Name
Neeraj Chopra
Date of Birth
24 December 1997
Birthplace
Panipat, Haryana, India
Current World Ranking
16 (2021)
Sport/Event(s)
Athletics – Javelin Throw
Major Achievements
Defending Commonwealth and Asian Games champion
Holds the world record in U-20 category with a throw of 86.48m
Net Worth
$1-$3 million
Neeraj Chopra is an Indian trackand field athlete who competes in the javelin throw. Neeraj is the defending Commonwealth and Asian Games champion. He was also selected as the flag bearer at the opening ceremony for India at the 2018 Asian Games. The current national record in javelin throw stands in his name when he hurled the javelin to 88.07m.
Neeraj has shown tremendous improvement over the years and he looks the most promising athlete at the upcoming Tokyo Olympics 2020 to end the draught of India in athletics. India last won a medal in athletics at the quadrennial event way back in 1900, which puts humungous responsibility on the man from Haryana to end the 121-year wait. With so much history at stake, it is imperative to know a lot more about Neeraj Chopra.
Neeraj Chopra Bio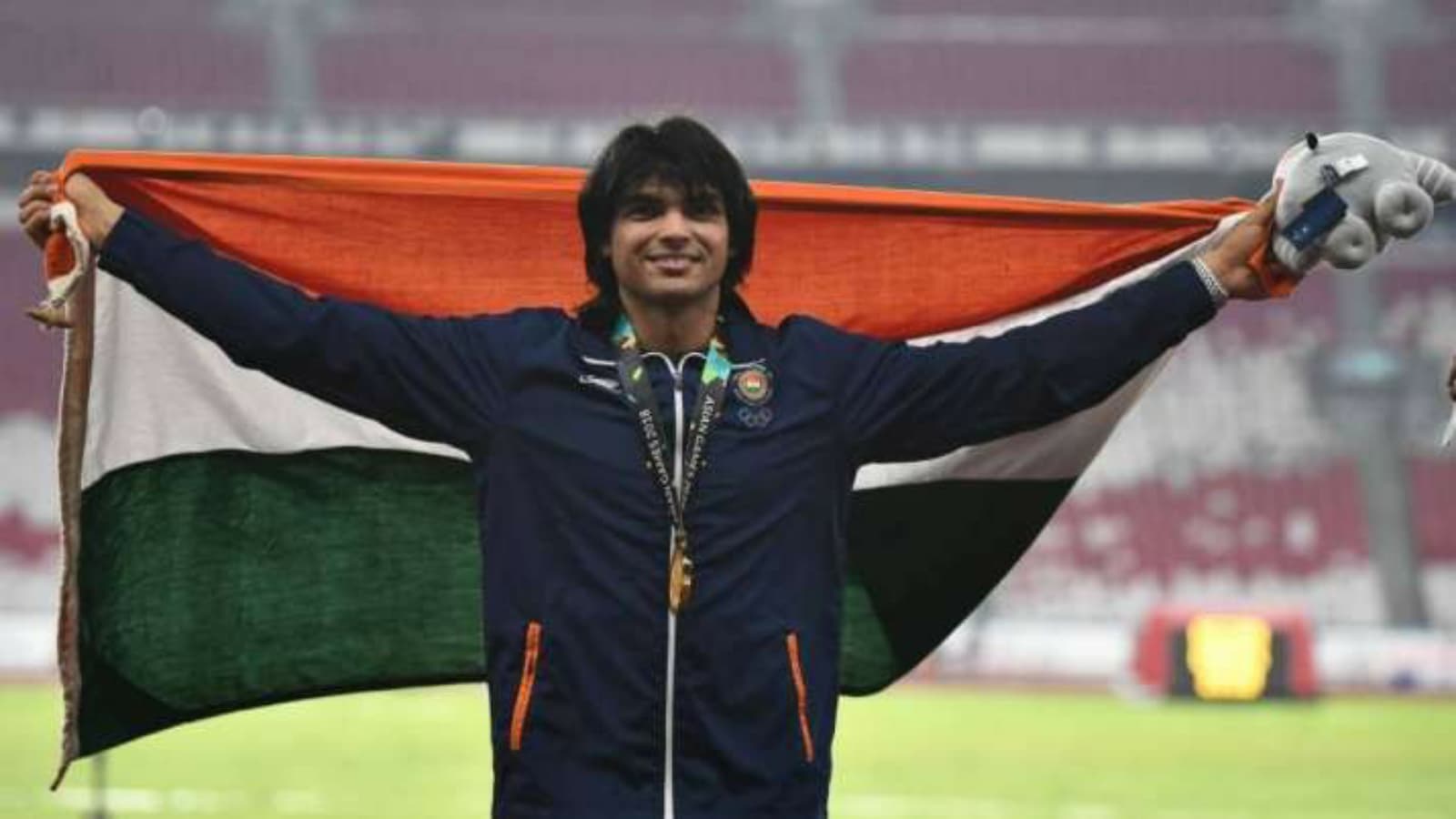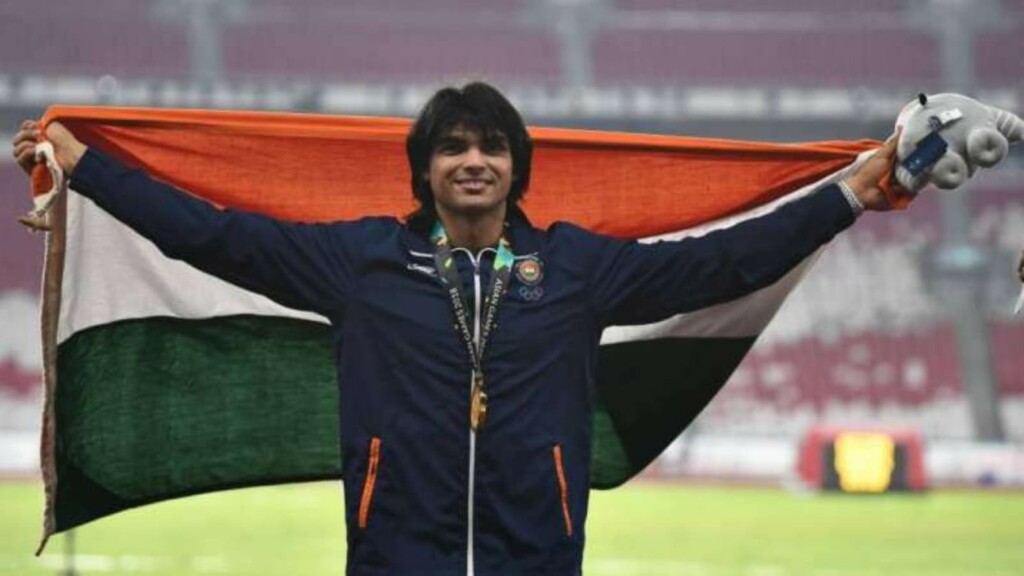 Neeraj was born on 24 December 1997 in Panipat, Haryana, India. He measures 1.78m (5 ft 10 in) and weighs around 65kg (143lb). Besides being an athlete, Neeraj is a Junior Commissioned Officer of the Indian Army with the rank of Naib Subedar in 2016.
Neeraj Chopra Net Worth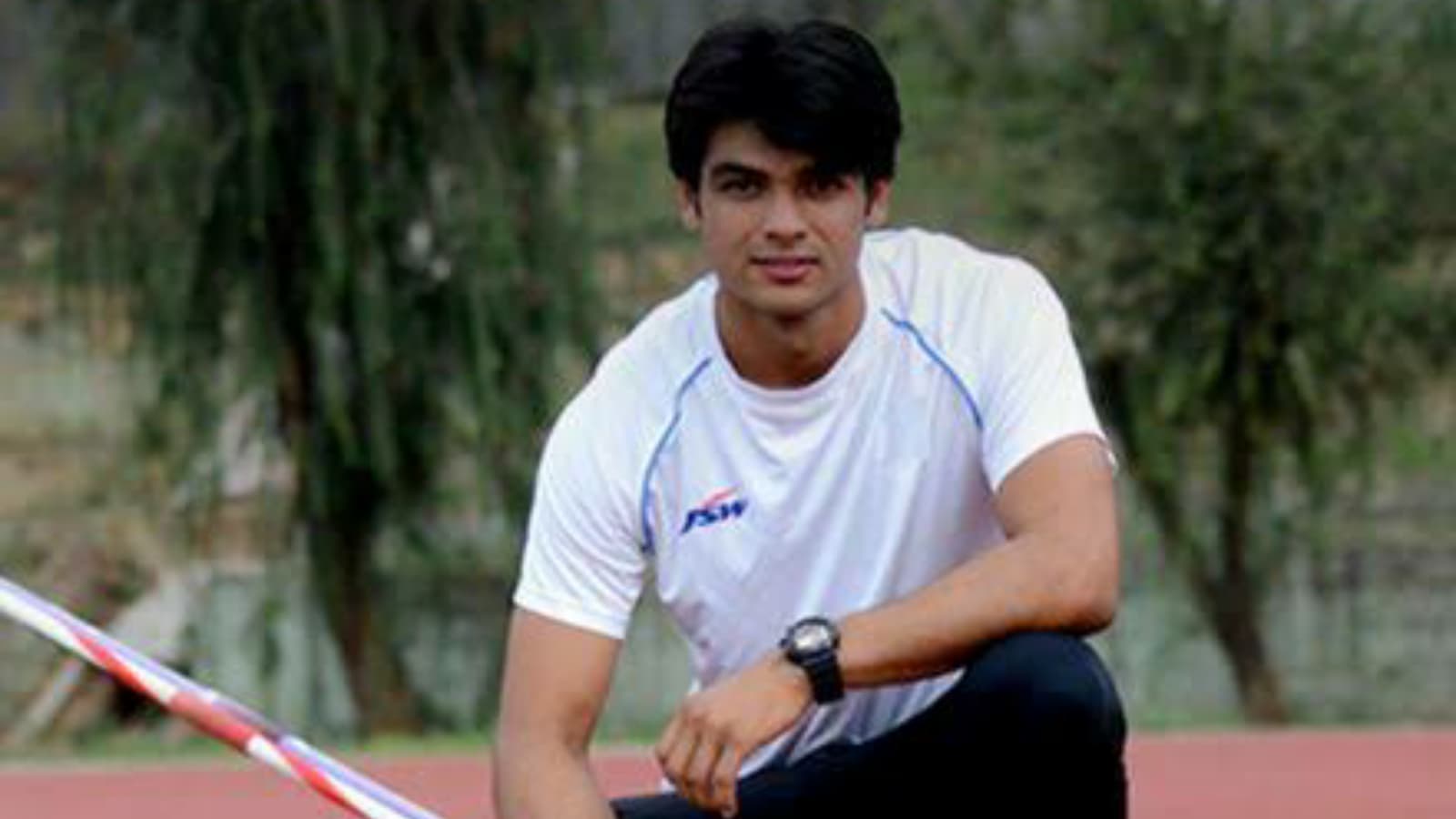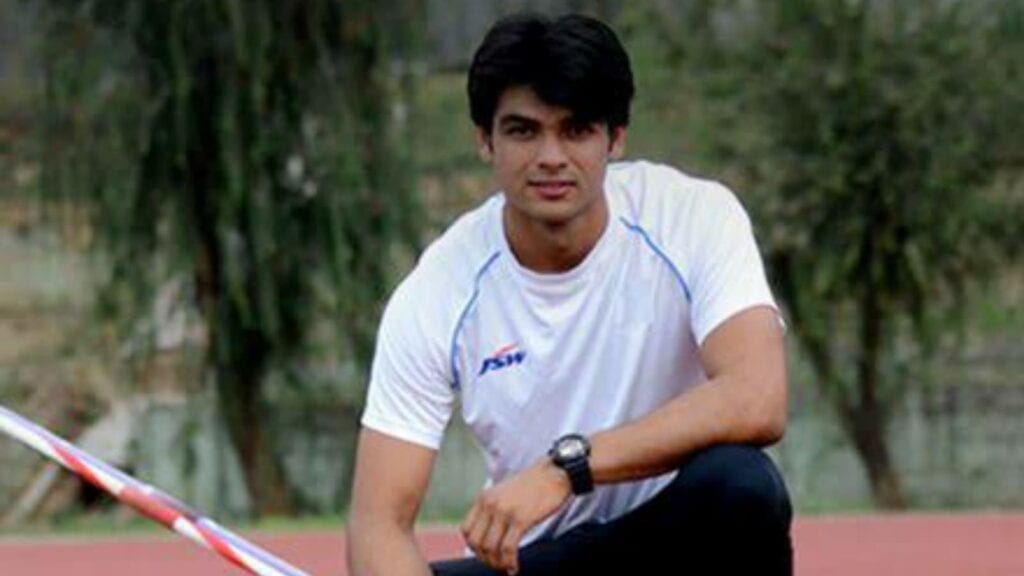 Neeraj has an estimated net worth of $1-$3 million. It's obvious that his main source of income is his successful career as a javelin thrower. Moreover, he gets great support from JSW Sports and Sports Authority of India (SAI), which has helped in increasing his fortune.
Neeraj Chopra Career Achievements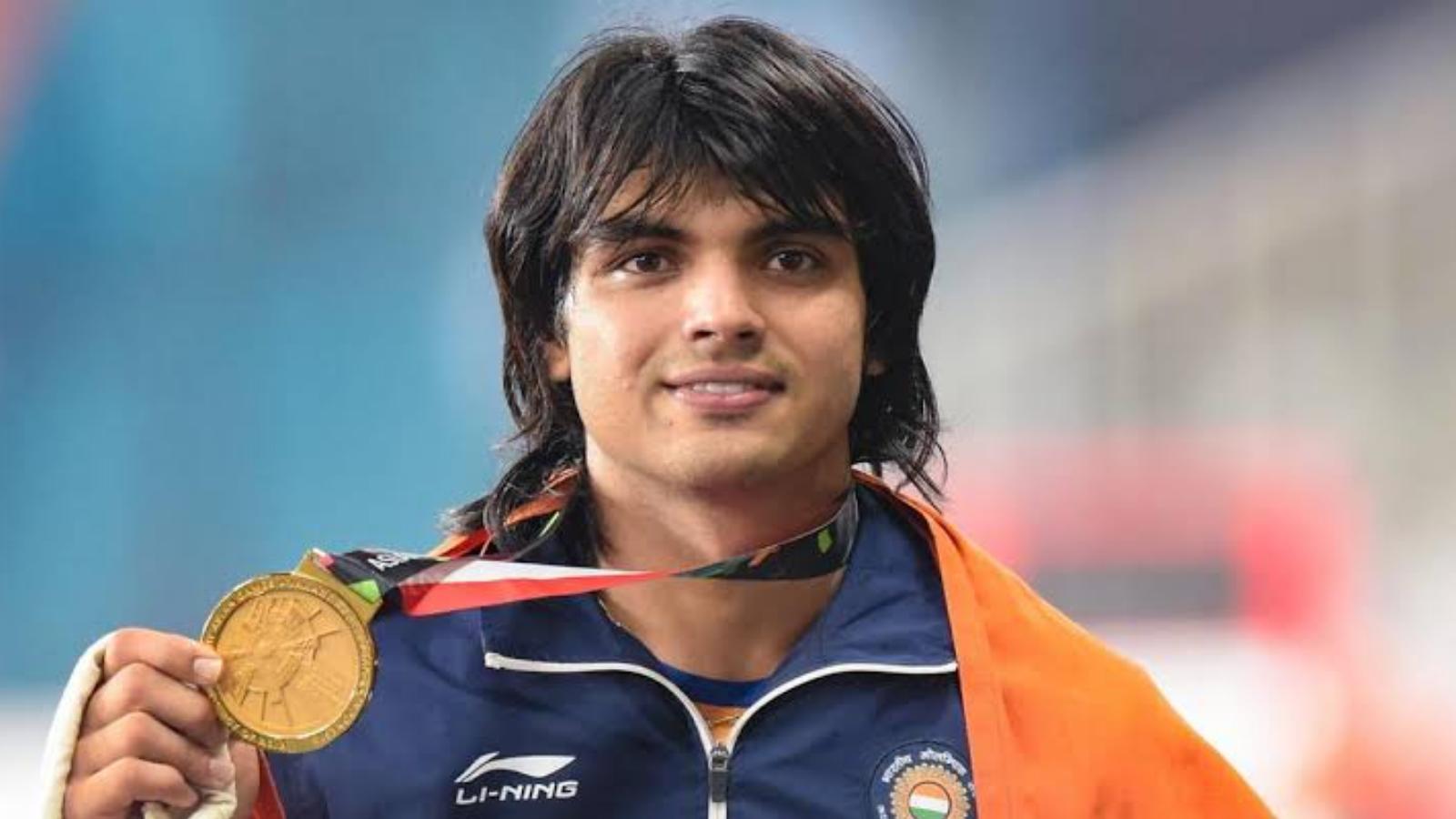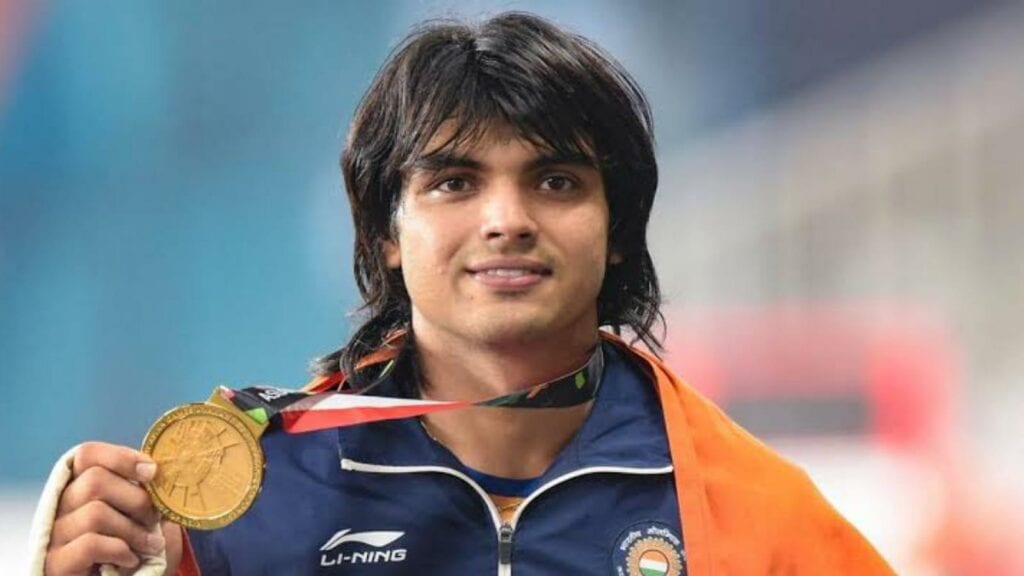 Not only Neeraj is the Commonwealth and the Asian champion at the senior level, but he has also made quite a name in the junior circuit as well. He was the 2016 World U20 champion and had set the world under-20 record of 86.48 m, which is still intact. Moreover, he is the first Indian athlete to ever win a world title in track and field in the U-20 category.
Neeraj Chopra Coach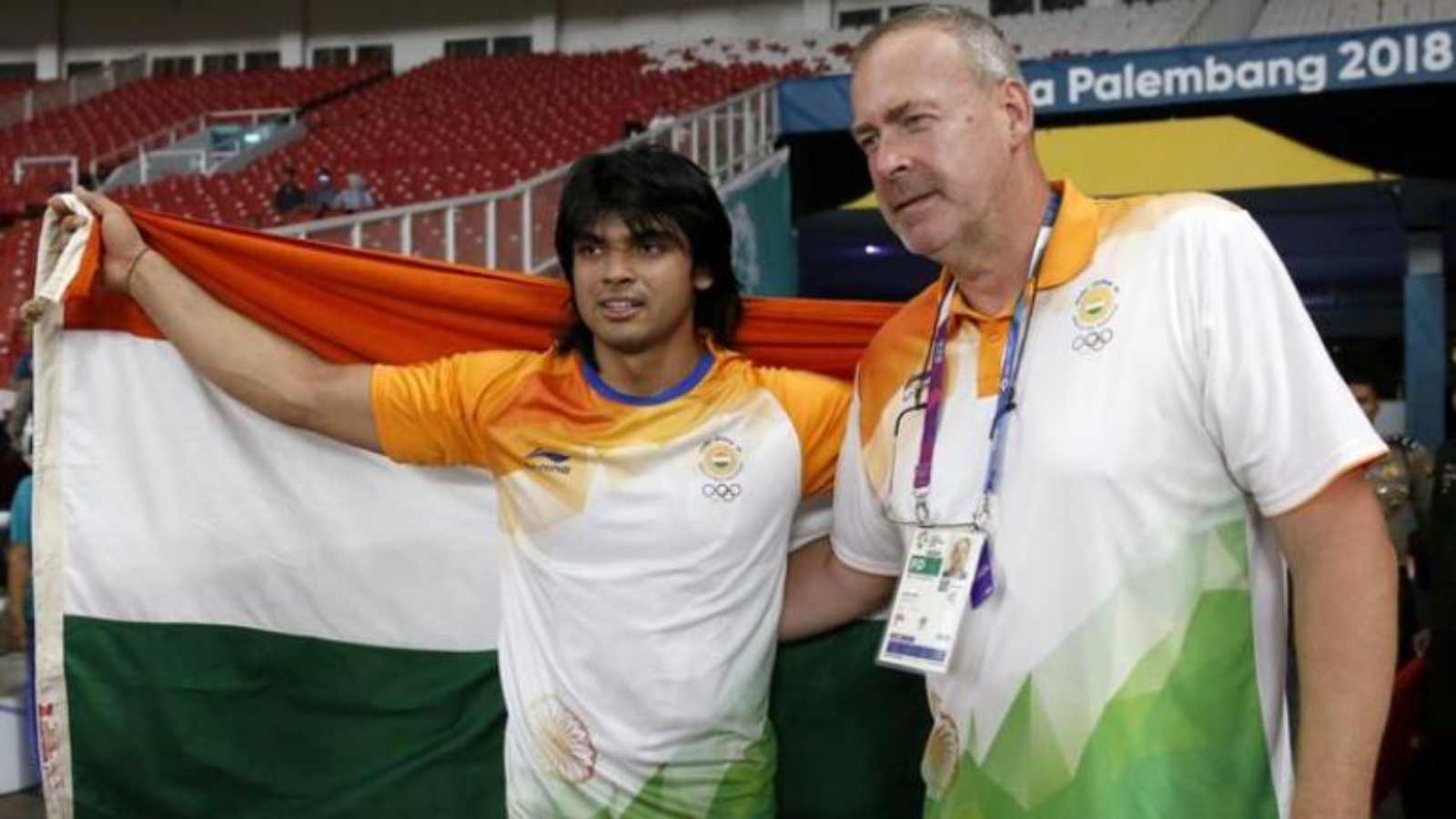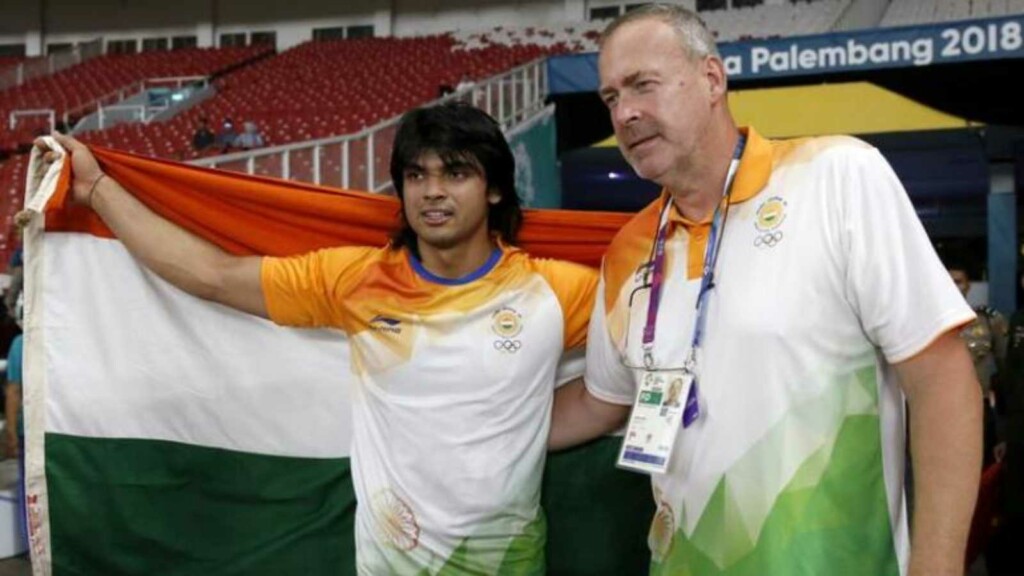 Neeraj has been previously coached by the legendary Uwe Hohn. Hohn is a retired German track and field athlete who competed in the javelin throw. He is the only athlete to throw a javelin 100 meters or more, with his world record of 100.80m. A new javelin design was implemented in 1986 and the records had to be restarted, thus Hohn's mark became an "eternal world record". However, Neeraj is currently working with German bio-mechanics expert Klaus Bartonietz.
Neeraj Chopra Parents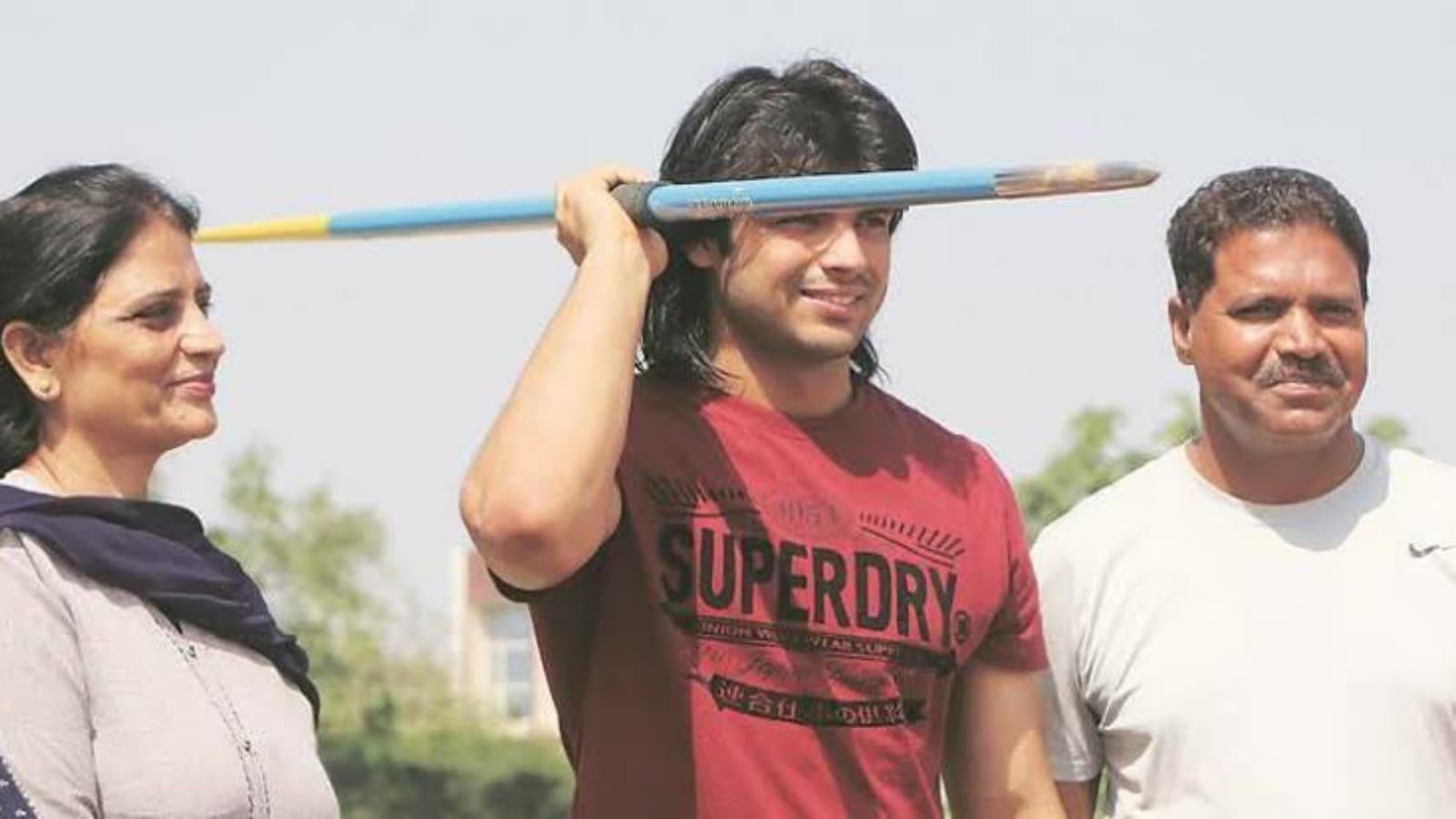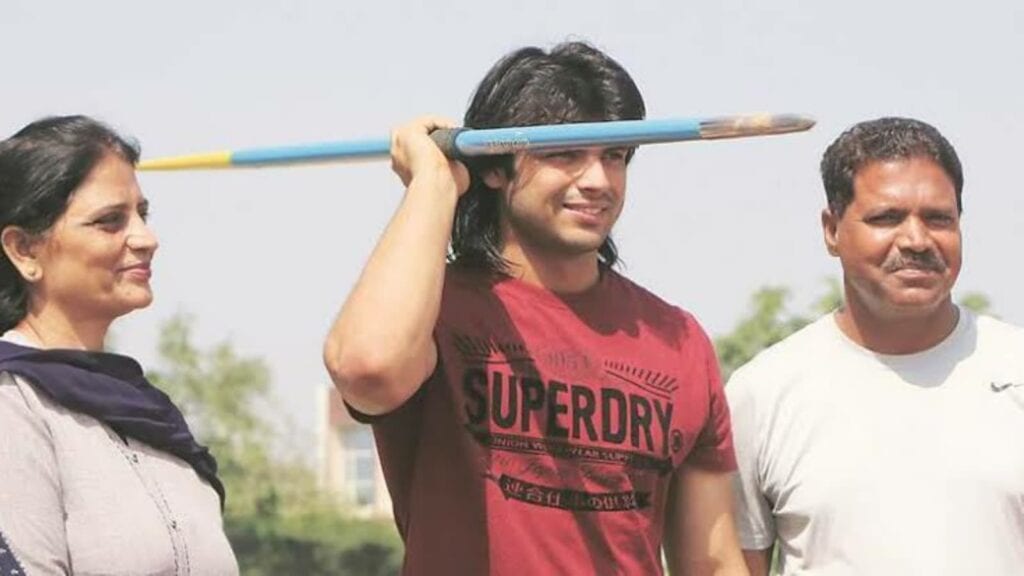 Chopra comes from a farming family led by his parents, Satish and Saroj Devi. According to his uncle, Bhimsen Chopra, the Asian Games gold medalist is the eldest son of their huge joint family.
When Neeraj will take the center stage in Tokyo, a more than billion eyes will be fixed on him as India has pinned its hopes on the Panipat lad to bring India on the medal charts of athletics at Olympics once again after a long, long wait of 121 years. It is not going to be easy at all, but Neeraj is known to do it the hard way. A more than the century-old infamous record is destined to get broken this time, and no one other than Neeraj Chopra deserves this iconic moment.
Also Read: Who are Neeraj Chopra's parents? Know all about his family