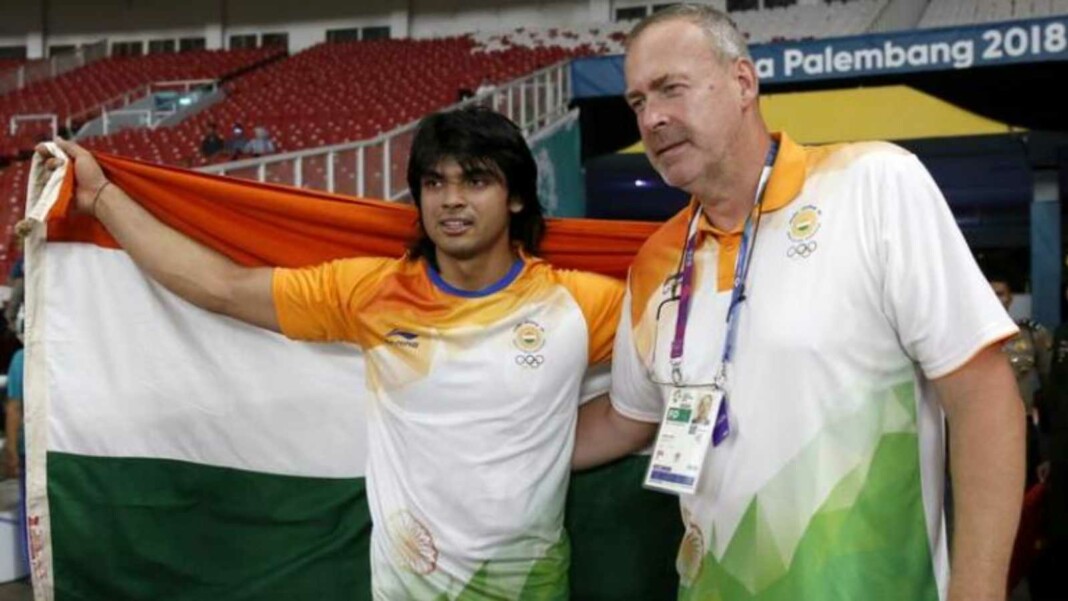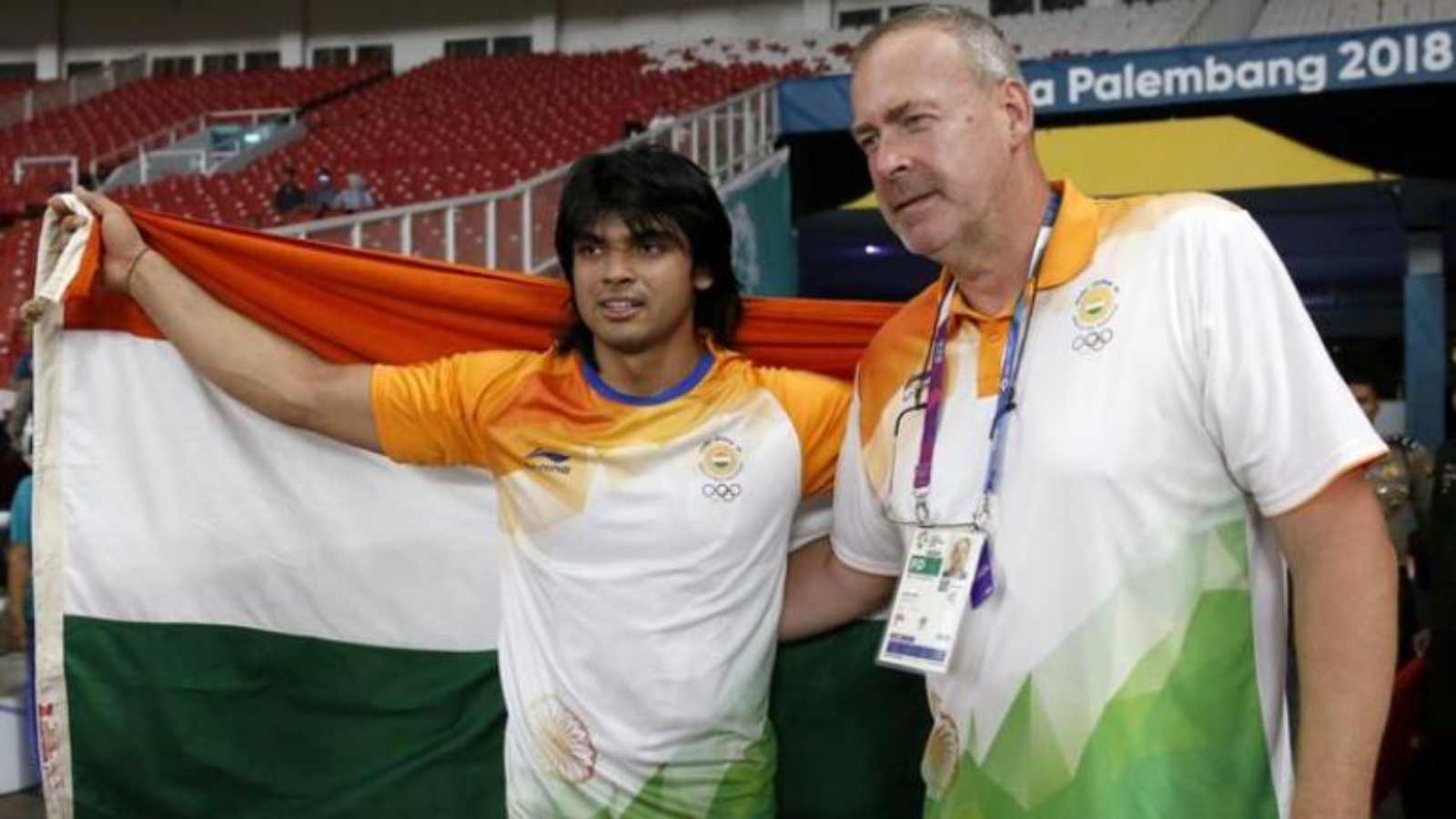 The Tokyo Olympics are just a month away and as India aims for a historic medal bounty in the summer games, javelin throw coach Uwe Hohn has lashed out about gross mismanagement. Following his claims, Neeraj Chopra stepped in to clarify. Hohn accused the leading sports organisations of the country of having not done enough to aid the preparations of the athletes.
He had quipped that neither the Sports Authority of India (SAI) and Athletics Federation of India (AFI) played their part in organising camps for the Olympic-bound athletes. Hohn further adds that India's brightest medal hope in athletics, Neeraj Chopra's Europe camp was only possible due to JSW Sports, who manage the budding sportsperson.
"The temperatures in Patiala are pretty extreme and we can only practice early in the morning or after 6 pm. It is difficult to keep the motivation up in these conditions. Also, recovery needs much longer time than when compared to the weather conditions in Europe now."
"I'm actually not sure how exactly it (Chopra going to Europe) happened but I guess it was with the help and connection of JSW (JSW Sports which manages Chopra). Definitely nothing from the SAI or AFI. They both definitely did not do enough to get our athletes to camps or competitions (overseas)," Hohn told Indian Express.
Neeraj Chopra clarifies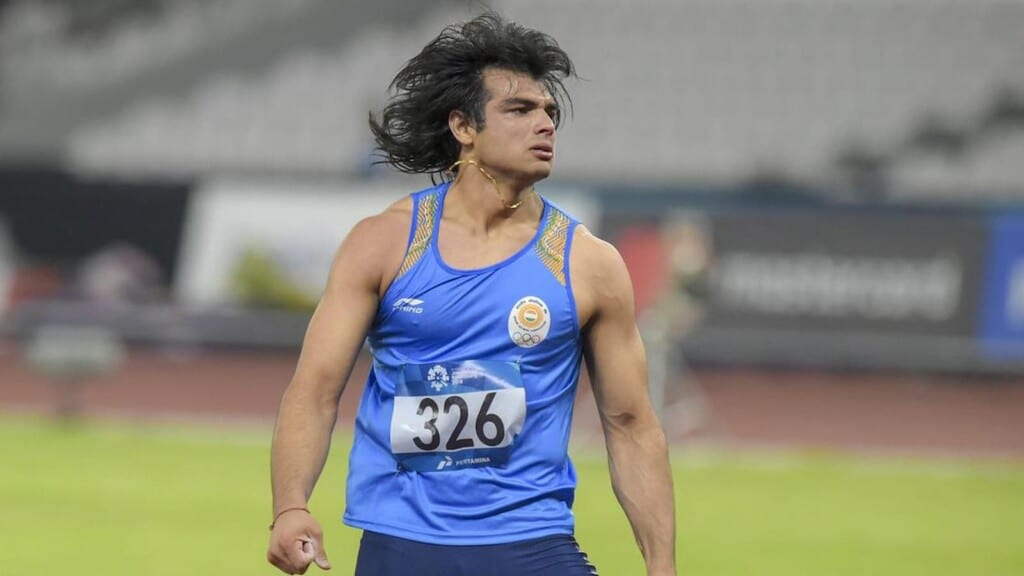 Neeraj is currently training in Europe and has stepped in to clarify following Uwe Hohn's remarks. Neeraj asserted that the Indian government and the governing bodies have been very helpful in his European training stint. He further adds that all his requirements are being taken care of as he continues to toil away ahead of the Tokyo Olympics.
"As far as preparations for Tokyo2020 are concerned, all my requirements have been taken care of in the best possible way. I'm training in Europe currently and am thankful for the efforts made by the government and the Indian embassy, despite the tough visa rules," Neeraj tweeted.
Chopra notched up an impressive win in his first international outing in 18 months. Chopra threw 83.18m at the Meeting Cidade de Lisboa (Meeting, City of Lisbon), last week, to win the event. The 23-year-old began with an 80.71m throw before launching the spear for the best distance of the event in his sixth and final throw.
Also Read | Athletes to be Subject to GPS Monitoring During Tokyo Olympics – Tokyo 2020 Games CEO
Also Read | 'Focus is to get fit for 2022 season now' – Olympian Thonakai Gopi rues injury and pandemic for missing Tokyo Olympics deadline