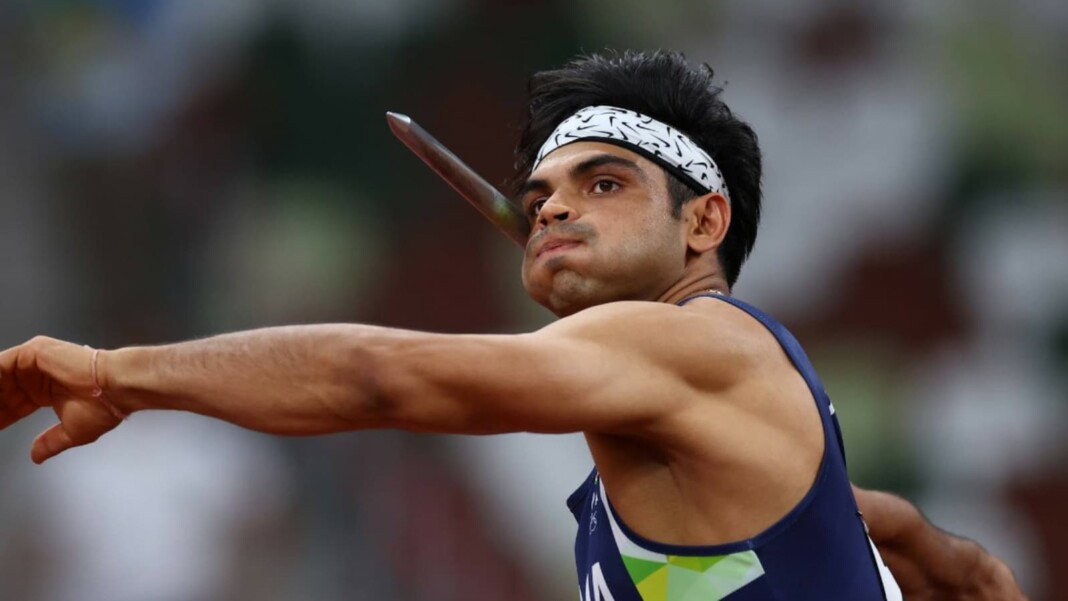 Ace javelin thrower Neeraj Chopra's historic gold medal at the Tokyo Olympics has put him at the centre of attention of the nation. Ever since landing in India, Chopra has been on the move constantly from one felicitation ceremony to another and it has taken a toll on the Olympic champion. As the 23-year-old reached his hometown, he was forced to leave the welcome ceremony due to a high fever.
Ever since returning from Tokyo, Chopra has not been perfectly fit as he was suffering from a fever. Although tested negative for coronavirus a few days earlier, the fever took a toll on his health. Neeraj just about recovered to attend the Independence Day event but on Tuesday, he had to be taken to the hospital.
A six hour long car rally made things worse for Neeraj Chopra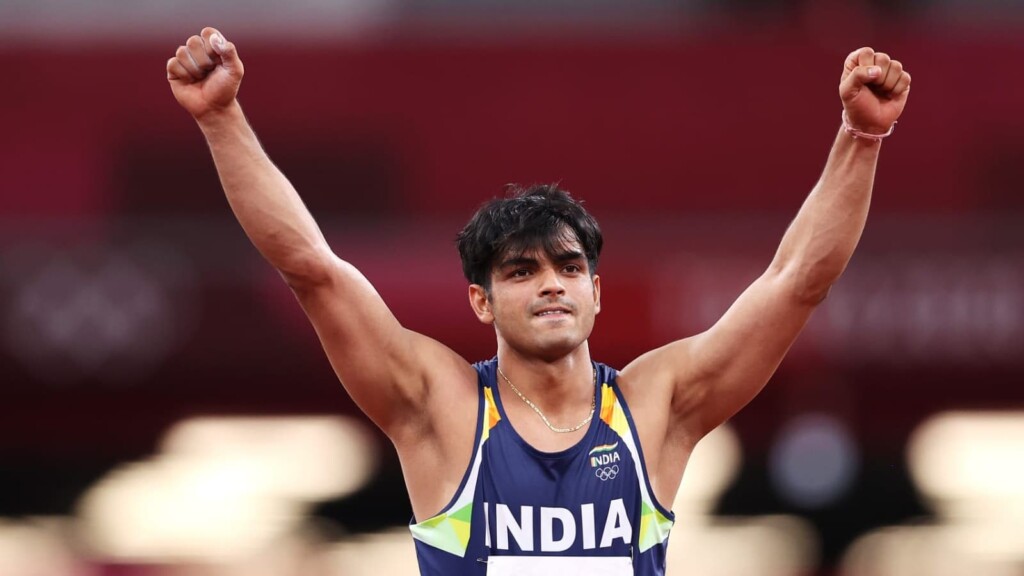 Having attended a special meetup with the Prime Minister, which marked the end of his victory laps all over the nation, Neeraj Chopra returned to his hometown of Panipat. The car rally from Delhi to Panipat took more than six hours. The heat seems to have taken a toll on Neeraj who had also been taking medicines.
A grand welcome awaited the Olympic champion at his village as his family members geared up to welcome the gold medallist. "He will be receiving a grand welcome, I have prepared 'churma' for him. We will keep his gold medal in the temple, as it is after the blessings of God that he has reached these heights. I am looking forward to his arrival," Neeraj's mother Saroj Devi told ANI.
Another distant relative of Neeraj said: "We have made all the preparations. The welcome will be grand and all the relatives and the whole village is invited. The gold medal will be kept in the temple and some rituals will be performed. Food preparations for around 25 to 30 thousand people have been done which needed manpower of about 150 people. The whole village is in a festive mood since the day he has won the medal."
Also read: Tokyo Olympics Medal Tally: Here is the complete list of medals won by each nation at the Summer Games