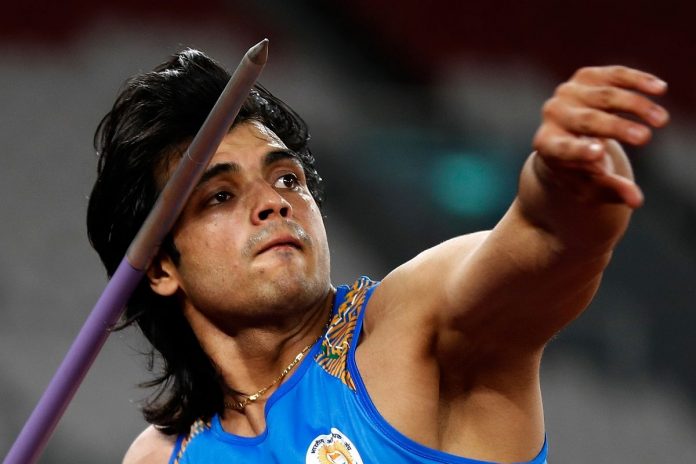 Indian javelin thrower Neeraj Chopra has notched up an impressive win in his first international outing in 18 months. Chopra threw 83.18m at the Meeting Cidade de Lisboa (Meeting, City of Lisbon) to win the event. The 23-year-old began with an 80.71m throw before launching the spear for the best distance of the event in his sixth and final throw.
His second, third and fifth throws were fouls while he recorded 78.50m in his fourth effort under windy conditions at the Lisbon University stadium. The reigning Asian and Commonwealth Games champion is currently in Europe for a training-cum-competition stint ahead of the summer Olympics. While his arrival was delayed due to visa related issues, he made his mark with his impressive performance.
Neeraj Chopra hungry for international competitions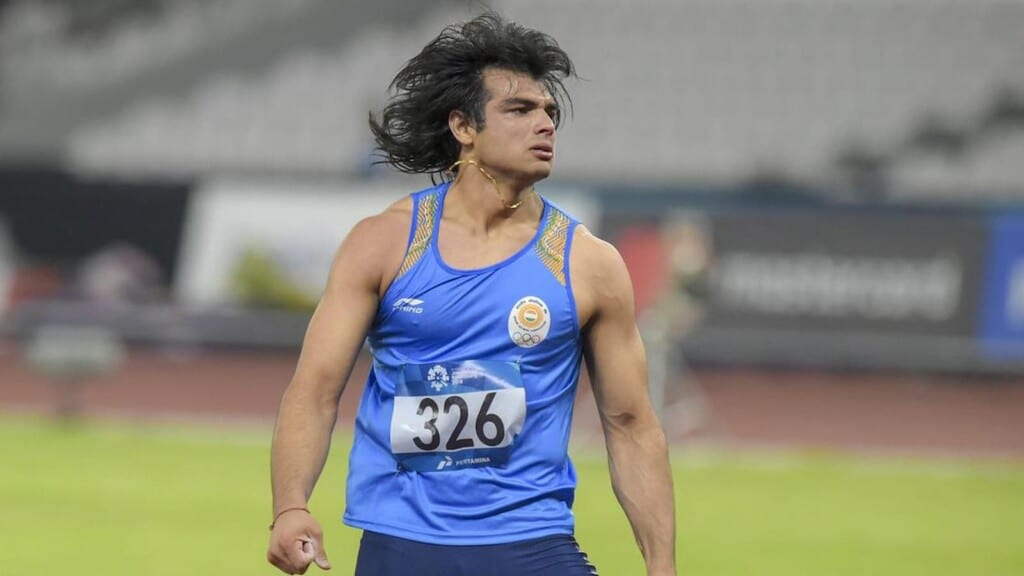 Neeraj Chopra had earlier asserted that competitions were his biggest need at the moment. He is eager to test his preparations ahead of the Games later this year. "We desperately need competitions. Even the best training cannot compare to proper international competition. I am lucky to qualify but many others haven't."
"Also, I have not participated in a full-fledged international competition for more than two years and I have to get that experience to be comfortable and prepared for the Olympics. Even the best cannot go directly from training and perform," he had earlier told The Hindu.
Chopra broke his own national record with a throw of 88.07m in Patiala at the Indian Grand Prix 3 in March. Making a comeback from an elbow injury, Chopra made a throw of 87.86m at the Athletics Central North East League to book his place at the Tokyo Olympics. After that, he had a brief training stint in Turkey before rushing back home in March last year just before the lockdown was imposed due to the COVID-19 pandemic.
Also Read | Athletes to be Subject to GPS Monitoring During Tokyo Olympics – Tokyo 2020 Games CEO
Also Read | 'Focus is to get fit for 2022 season now' – Olympian Thonakai Gopi rues injury and pandemic for missing Tokyo Olympics deadline