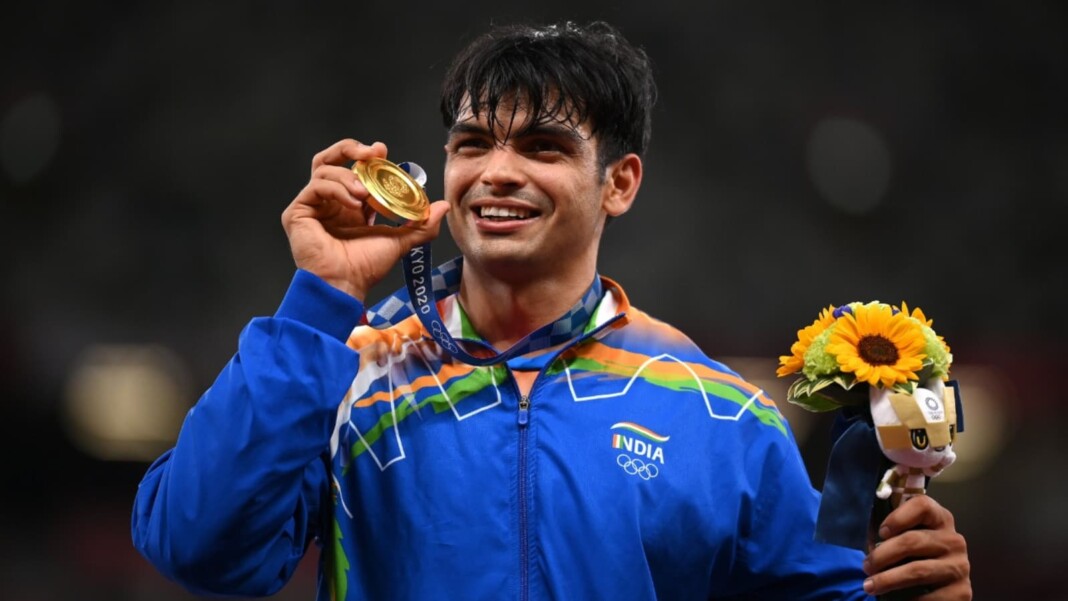 From being one of India's brightest hopes at the Tokyo Olympics to winning the nation's first Olympic medal in track and field events, Neeraj Chopra has come a long way in the last month or so. While Neeraj's surreal feat in Tokyo made him a household name in the country, the ace javelin thrower has gained immense popularity on social media.
According to a report by research consultancy firm YouGov SPORT, Neeraj recorded over 2.9 million mentions from over 1.4 million authors during the Tokyo Games. The stats make him the 'most mentioned' athlete globally on Instagram during the 2020 Tokyo Olympics. These numbers also represent a whopping 2055% increase in his mentions from separate authors online.
Neeraj Chopra's social media valuation rises to Rs 428 crores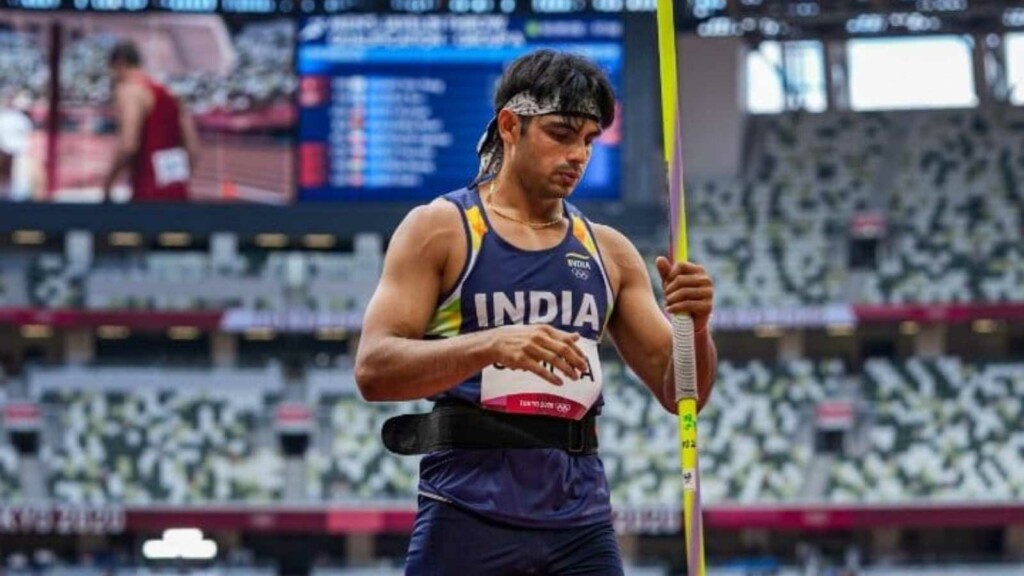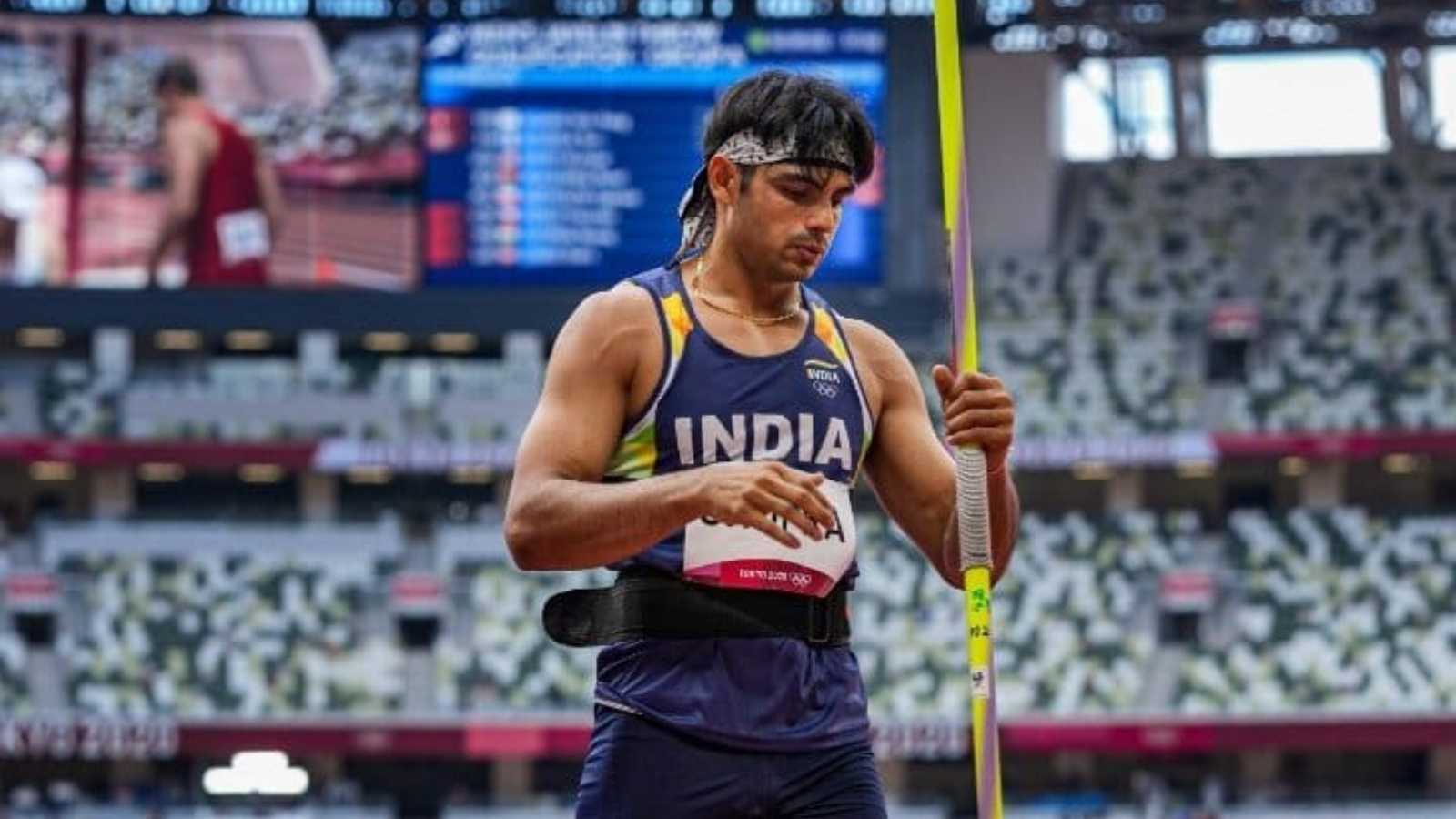 Following his stunning show at the Tokyo Games, Neeraj Chopra's social media reach has risen to a staggering 412 million. These numbers have combined to take the athlete's social media valuation to a total of INR 428 crores. such tremendous growth saw him eclipse established international cricketers like KL Rahul and Rishab Pant in terms of total interactions and overall reach.
According to the report by YouGov SPORT, Neeraj's total interactions on social media since bagging the Gold medal have risen to 12.79 million, at a rate of 86.3%. Video views on Neeraj Chopra's account is recorded at 4.05 million, nearly thrice the average for an elite Indian athlete on social media.
Also Read | 'Not happy with his performance': AFI parts way with national javelin coach Uwe Hohn