The 2022 World Athletics Championships are all in action in Eugene, Oregon from 15th July to 24th July. The 10 action packed days of track and field have seen some of the greatest athletes take to the big stage. The competition will be intense and the pressure will be high for all athletes. Some of these athletes are first timers, a big honour for them to represent their country- including Alica Schmidt from Germany.
Schmidt has been named the 'World's Sexiest Athlete', and has over 3 million followers on Instagram. She has been known to interact with other huge sports personalities like Erling Halaard and Neymar. Along with her fantastic running career, Schmidt has also taken up modelling gigs and TV Work. She recently competed in the 4x400m mixed relay at the World Championships.
Also read: Top 5 athletes to watch out for at the 2022 World Athletics Championships
Alica Schmidt takes part in World Championships after being snubbed from 2020 Olympics team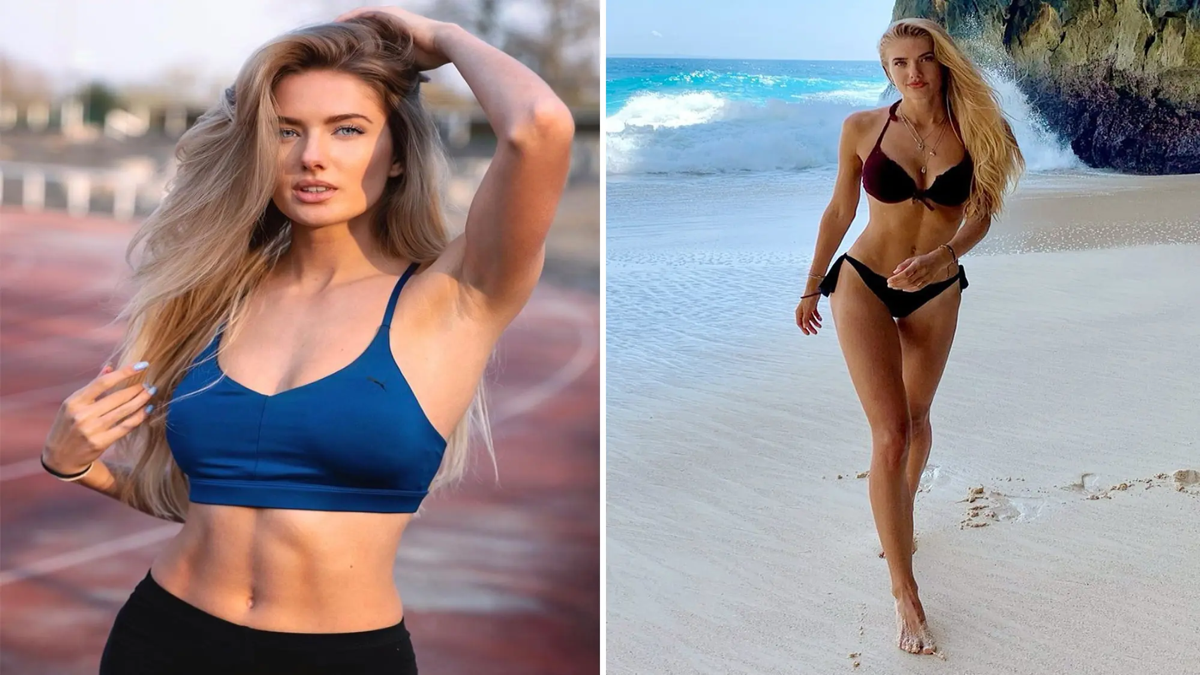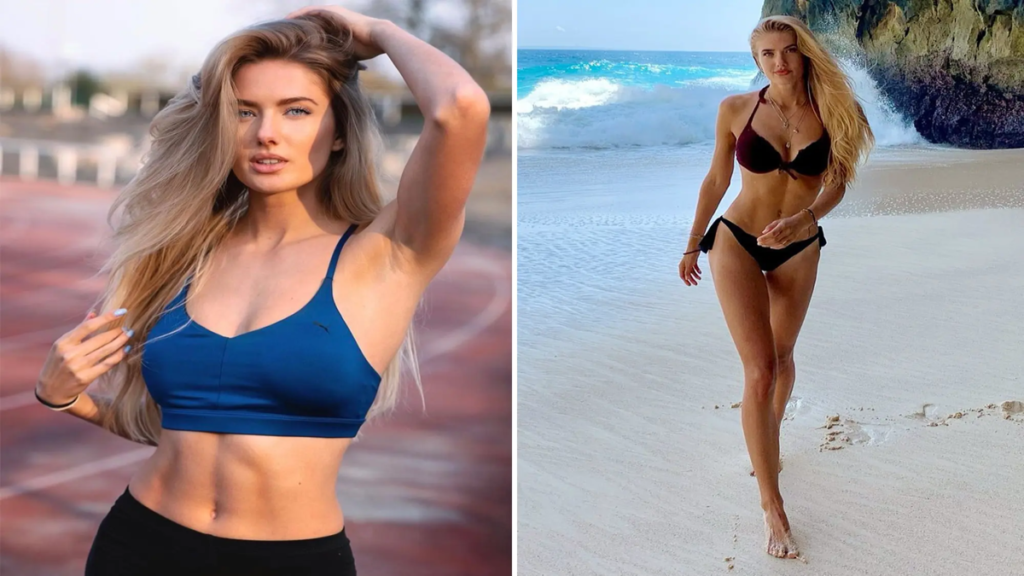 Alica Schmidt was snubbed from the joining Germany's 2021 Tokyo Olympic team, but insists that her full focus is on her track and field career. Schmidt finished fifth in the second heats of the World Athletics Championships and failed to qualify for the final in the 4x400m mixed relay. However, remains in high spirits despite the early exit in Eugene.
She wrote on her Instagram, "Not the result we wanted in yesterday's 4×4 mixed relay and we know that we are capable of a lot more. But heads up and on to the next one! 4x400m relay on Saturday next week. Nevertheless I'm thankful to be here on my first World Championships and gain a lot of experience."
Also read: "I had the success": Shelly-Ann Fraser-Pryce clinches gold at blistering speed as Jamaica clean sweep women's 100m
Also read: "False start" – Star hurdler Devon Allen disqualified from World Championship over 'BS Rule'