Olympic champion Justin Gatlin spoke to news sources on what he believes Neeraj Chopra's win has done for India. In a chat with Digvijay Singh ahead of the TCS World 10k at Bengaluru as the brand ambassador, the 40-year-old gave his opinion on a variety of topics that included Chopra's win at the Olympics.
Neeraj Chopra had a historic win at his maiden Olympics, the 2021 Olympics at Tokyo, grabbing the gold in the men's javelin throw with a length of 87.58m. While Gatlin is an inspiration for many athletes to date, he feels like Neeraj is now inspiring the younger generation of athletes. Gatlin has compared Chopra's success with that of Usain Bolt, saying, "What he has done for India, the same thing Usain has done for Jamaica. He has inspired so many young talents".
Also Read: "So used to having a marquee athlete"- Justin Gatlin on new talent after Usain Bolt
"Many more athletes will come out of India"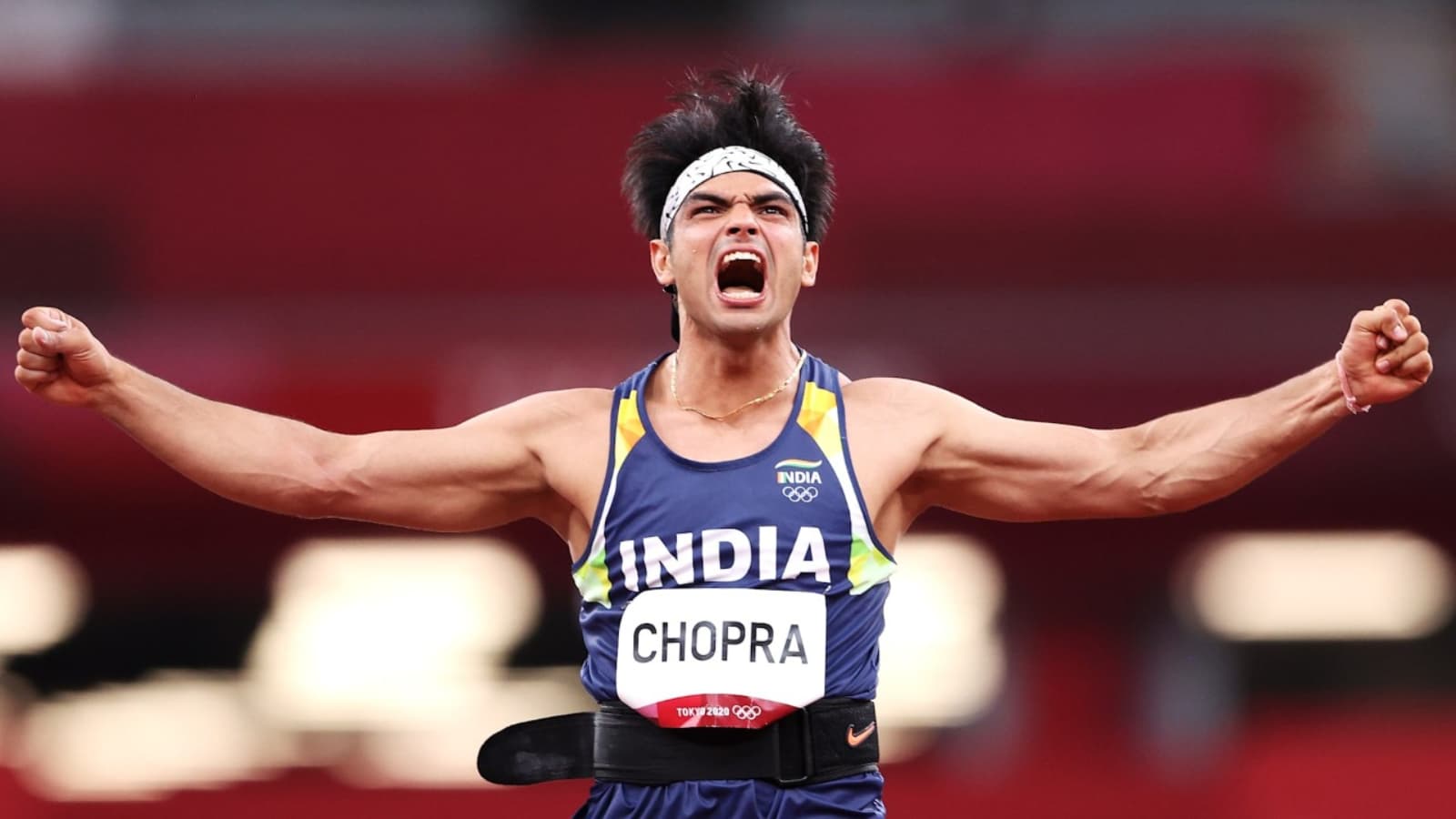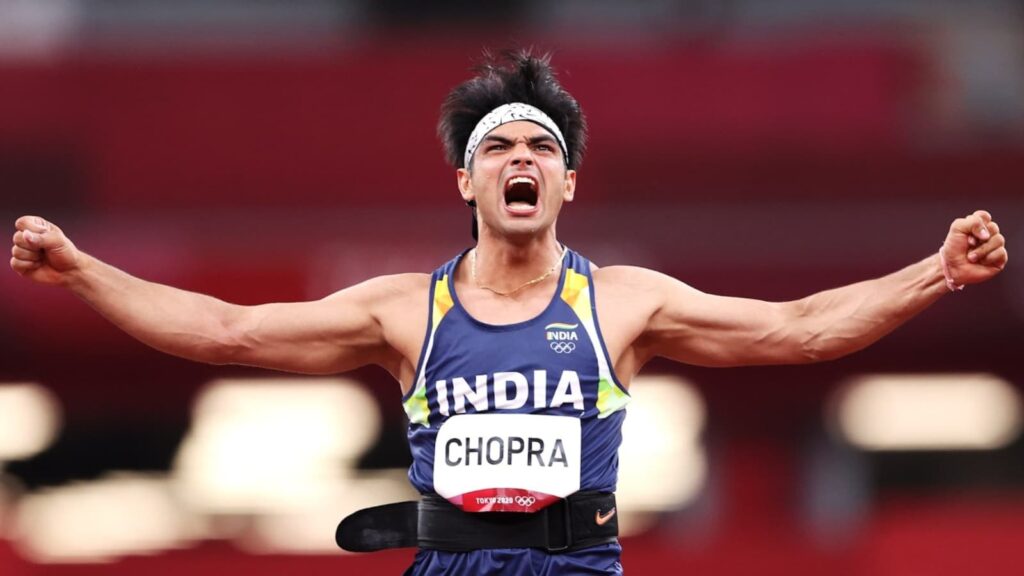 He continued, "They can say that I come from the same background, even I can reach there and make my country proud. Golden Boy has done a great thing for his country and I believe there are now many many more athletes who will come out from India." Such heaping praise from a fellow Olympic champion is sure to bolster Chopra's confidence ahead.
Also Read: "They meet once again": Olympic Champion Neeraj Chopra to face World No. 1 Johannes Vetter at Finnish meet
Gatlin also had a message to aspiring Indian athletes, saying, "I believe that there are Indian athletes out there who have the ability to be gold medalists. They just need to be able to go out there and learn their sport. Sometimes sacrifice plays a part. It may mean, I may need to go to a different country, or I may need to go find a different coach. You have a javelin thrower who is a champion. He probably sacrificed so much to be the athlete he is today".
Gatlin also spoke about his relationship with fellow teammate and competitor Usain Bolt. "We helped each other become better athletes. He's gone on record saying that I pushed him, especially to a point where he felt like the sport was not exciting anymore. But then he made me want to be a better athlete even when other athletes feared him at times".
Also Read: "Kept me on my toes" – Usain Bolt on Justin Gatlin's role in thriving him to reach excellence