Olympic gold medalist Usain Bolt has bizarrely blamed his stint in Australia for failing to catapult him into football superstardom. In particular, the Olympic legend has taken aim at the standard of football Down Under. After retiring from athletics in 2017, Bolt tried to pursue a football career which landed him on the Central Coast. He featured in two pre-season games against lower-tier opponents and even scored two goals.
The Jamaican sprinting legend quit his A-League trial in November 2018, rejecting a contract offer from the Central Coast, reported to be worth around $150,000 for a one-season cameo. It was reported at the time that Bolt's agent wanted $3 million for his client to extend his stay living up the F3 from Sydney. Bolt made a humbling admission after his departure that playing professional football in Australia was "a little bit harder" than what he was expecting.
Also Read: "Working on our rhyme right now" – Usain Bolt and Tom Grennan set to collaborate on new music
"Should have stayed in Europe" – Usain Bolt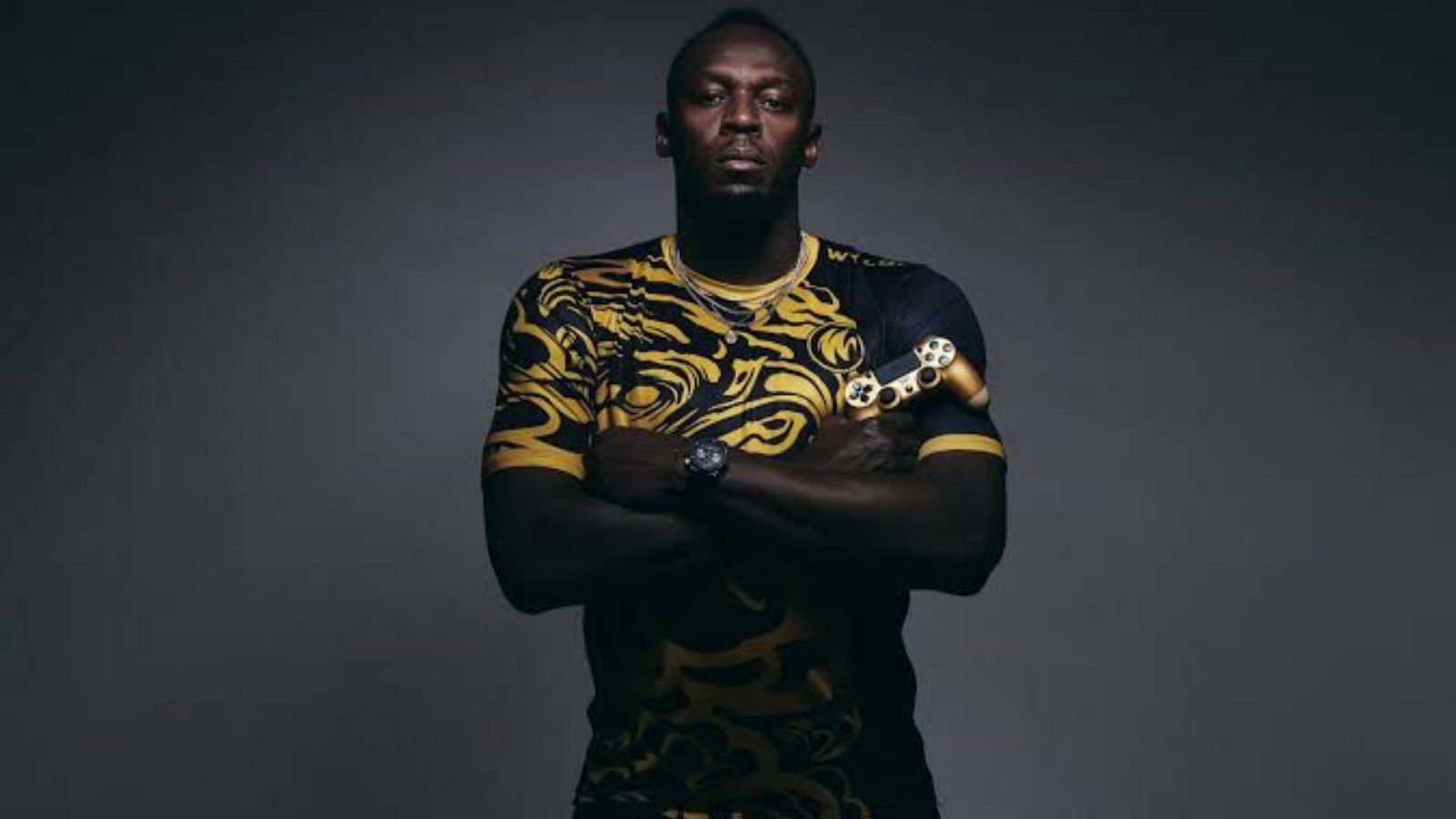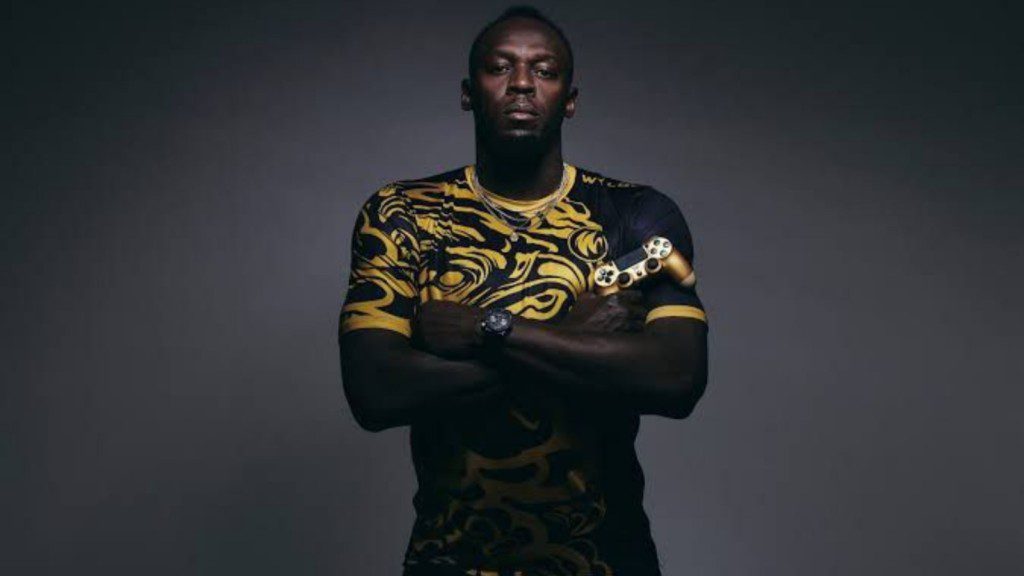 "I think I made a mistake at the start," he said. "When I retired from track and field, I didn't want to stay in Europe because the media was going to be all over it. So I went to Australia, but the level of football there wasn't good. I should have stayed in Europe. "After a year of trials I just said, you know what, let's just move on from that. So I moved on." At the time, Bolt gave a far more humbling response as to why his football career struggled to take off. "For sure (I'll stick with it)," Bolt said back in 2018.
Also Read: "I'm like Cristiano Ronaldo"- Usain Bolt compares his Champion mentality with the Manchester United legend
"We'll see in which direction it goes. For me, I've learned that I still have it. I figure that I was improving a lot, so as you can see from the first game to the last game, I really improved and did better. I've learned that it's a little bit harder, but it's all about dedication and work with the team." Now at the age of 35, it's clear the world's fastest human has had some time to reflect and he's laying the blame squarely on the lap of Australia.
It is clear those involved in Australian football were happy to see the back of him. Soccer legend John Aloisi said at the time that Bolt's presence could have impacted the quality of players the A-League could have recruited from overseas if the league was seen as a "gimmick league" with Bolt getting a run.
Also Read: "I have not seen anyone try so hard to be brilliant at another sport": Usain Bolt praised by Piers Morgan as he heads team for 2022 Soccer Aid