Olympic champion Usain Bolt says that his young children don't have any idea that their dad is one of the most famous athletes on the planet. Bolt and his girlfriend Kasi Bennet welcomed their daughter Olympia in May of 2020 and they welcomed their twin boys Saint and Thunder to their family in June of 2021. The multiple world record holder told UK news sources that he just isn't aware of his fame and that their father is arguably the greatest sprinter of all time just yet.
"They're young. My daughter is just two and my boys are one so they have a long way to go before they know or understand who their dad is," Bolt said. He is currently in the UK and is training for Sunday's blockbuster Soccer Aid football match in aid of the UNICEF.
Also Read: "My time has gotten better since I've gotten older": 70-year-old Michael Kish compared to Usain Bolt as he claims World No. 1 title
"You work hard, you'll be fine"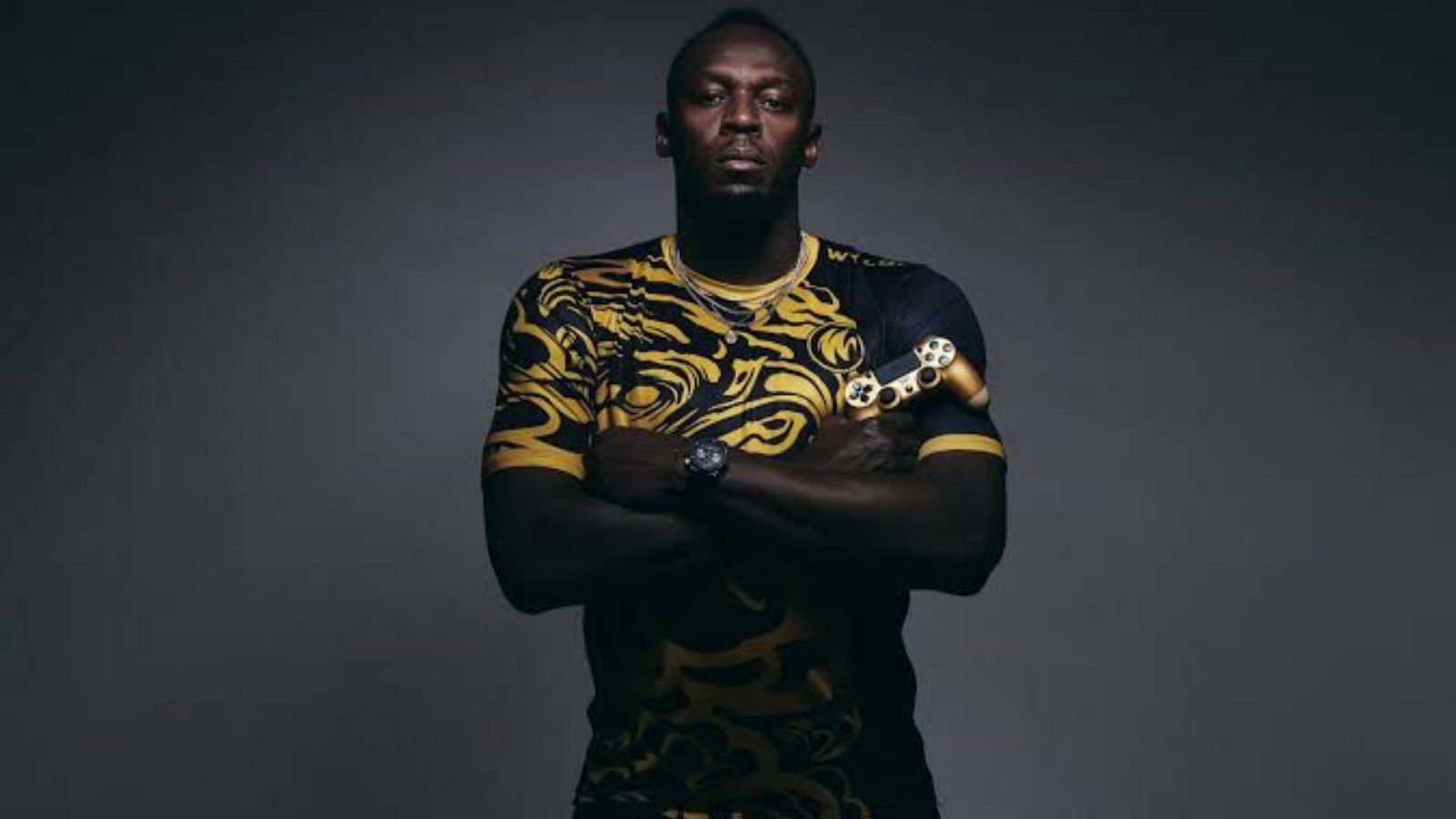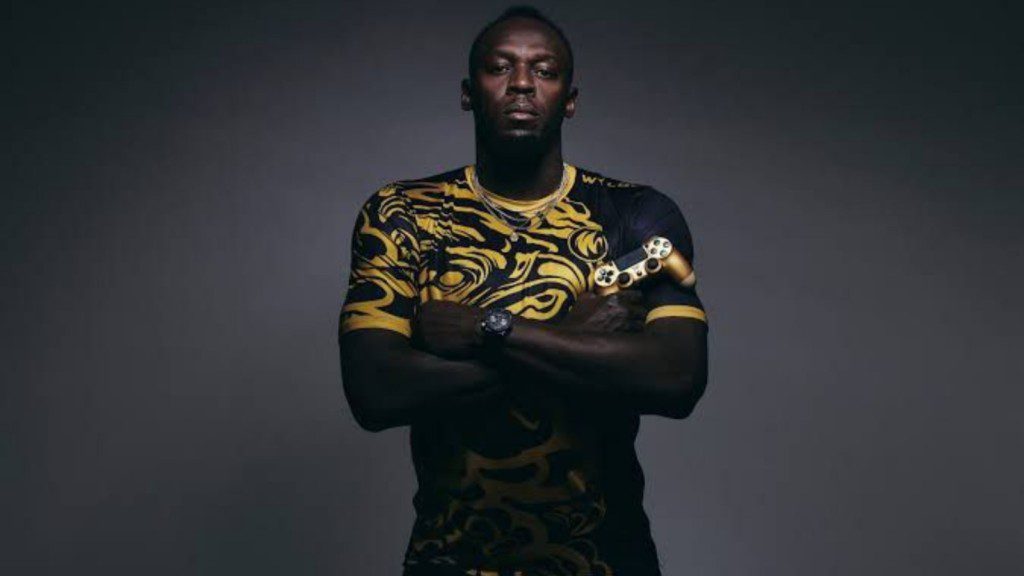 Bolt will captain the World X1 for the fourth time in the charity match against England, which is set to take place this year at West Ham United's London Stadium. He is hoping to add his Soccer Aid goals to his tally, after scoring a first-half goal in the 2019 edition of the match.
Also Read: "He's done for India, same thing Usain Bolt has done for Jamaica" – Justin Gatlin showers praise for Neeraj Chopra
Talking about his competitive spirit, Bolt said, "I just learnt from a young age that you will win some, you'll lose some but if you work hard, you'll be fine". He added, "For me, I've always worked hard. As long as you work hard, you shouldn't worry about anything. If you don't win, you go back with your coach and figure out what you did wrong, work on that, and go try again". When in the UK, infamous host Piers Morgan told Bolt that he and footballer Cristiano Ronaldo are 'similar characters'.
"At the core of your incredible success, the pair of you is an almost unbelievable mental strength and resilience that goes with your talent," Morgan told. His opposite number for this year's Soccer Aid match is singer Liam Payne, who is making his debut as Captain. The England squad comprises Mo Farah, Alex Brooker and Mark Wright.
Also Read: "It is the only trophy they can get": Usain Bolt takes dig at Liverpool