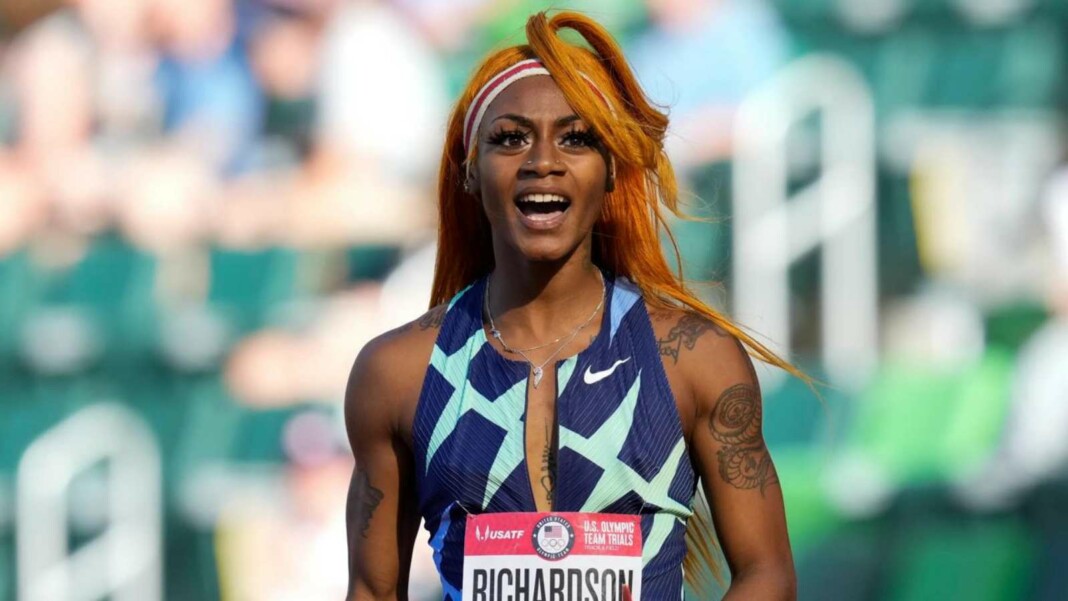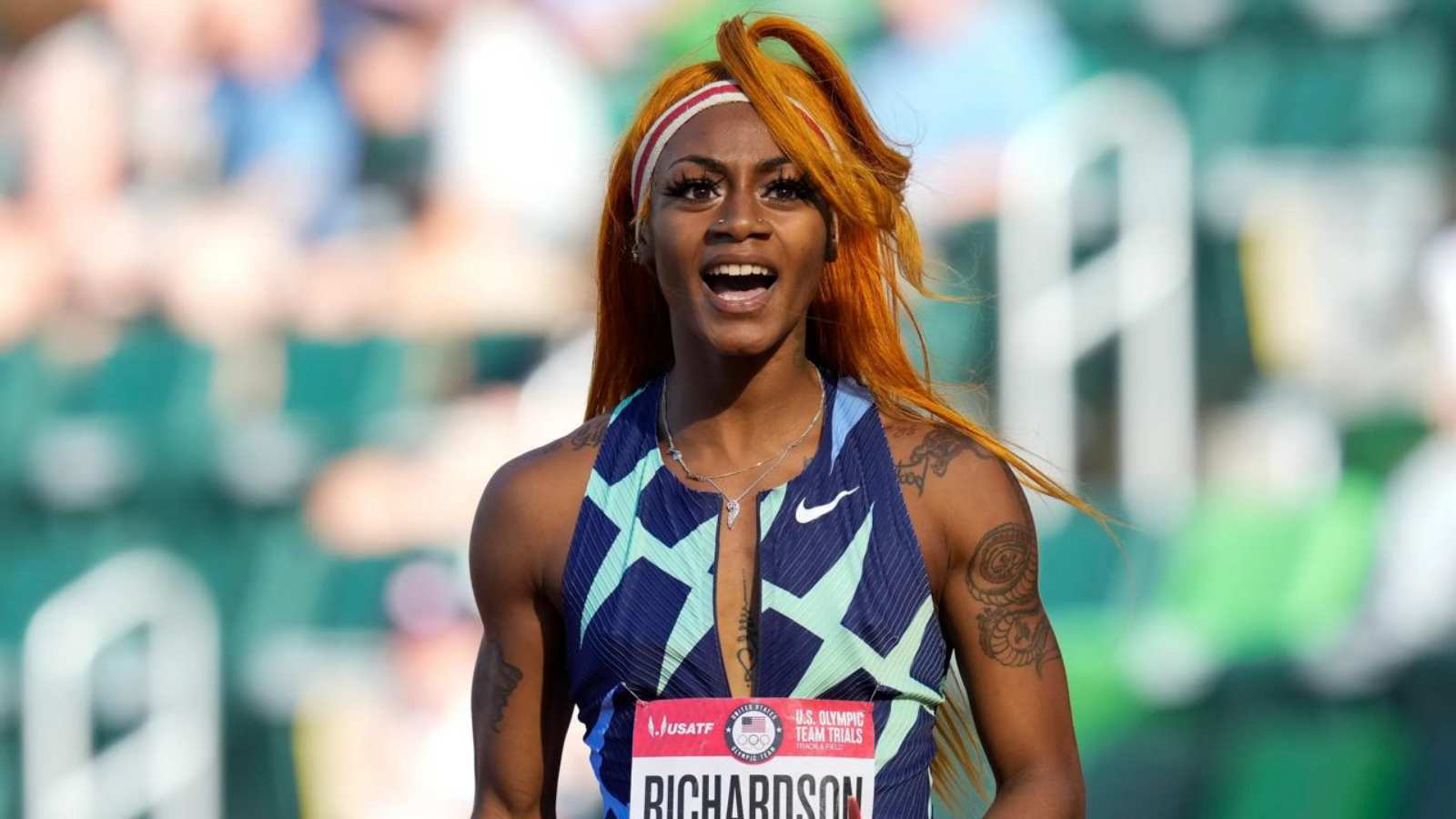 Having missed out on the Tokyo Olympics,  Sha'Carri Richardson is back in action. She returned to the track after her suspension at the Prefontaine Classic at Hayward Field in Eugene. But it was not a fairytale comeback as she finished last in the 100m sprint. After a bitter loss, Richardson came up with some strong words to silence her critics which went viral.
Legendary sprinter Usain Bolt had some advice for Sha'Carri Richardson following the race. Bolt seemed unimpressed by her post-race comments as he advised Richardson to work hard and walk the talk. The world record holder asserts that the only way to actually silence the critics is by performing.
"I would tell Sha'Carri to train harder and to be focused and not say too much… If you talk that big talk you have to back it up. So just train hard and focus on that and try to come back do it and then talk about it," said Bolt.
Sha'Carri Richardson responds to Usain Bolt's comment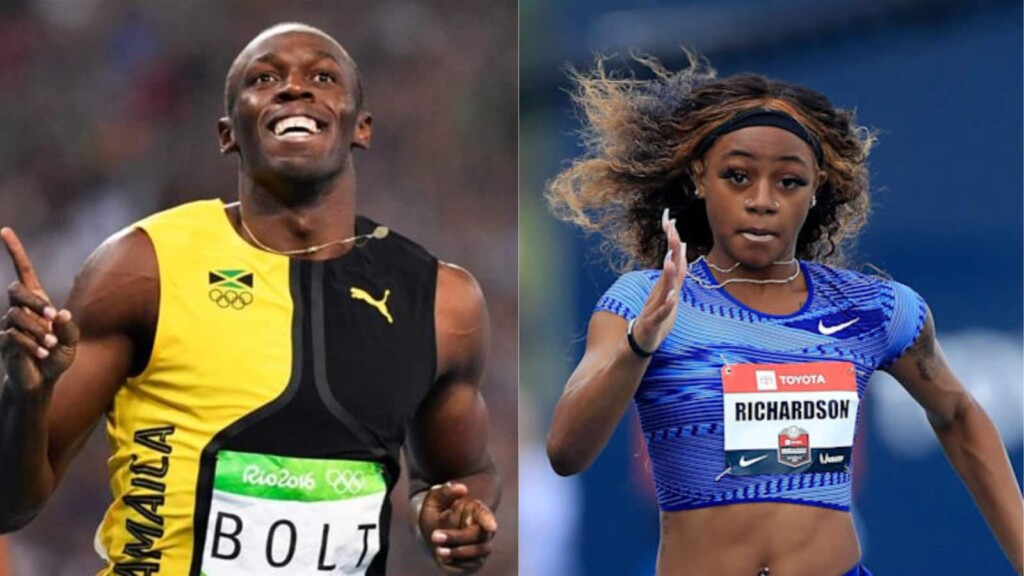 Sha'Carri Richardson didn't take the legendary sprinter's advice too kindly and went on to take a dig on Usain Bolt. She posted a fan comment on her Instagram story that read, "Everybody wants to give advice in the media but none of them actually take the time to speak to her outside the media. So I feel her. Stop speaking on me when you don't even speak to me."
Richardson then went on to her own words to the post, writing, "Good 'humbling' morning to y'all. I could not have said it better." In a second slide, the 21-year-old wrote, "Y'all haven't even heard the half of me," over a photo of herself smirking.
Following a dismal showing on her return, Sha'Carri Richardson has improved. she then went on to finish fourth in her last race at the Diamond League. The American is working her way through the tough phase and is all set to back her big talk. The field is strong with the likes of Shelly-Ann Fraser-Pryce and Elaine Thompson-Herah vying for dominance and Richardson will have to bring her A-game if she is to make it to the podium.
Also Read | Shelly-Ann Fraser-Pryce vs Elaine Thompson-Herah: Why don't they like each other?