The Tokyo Olympics are just a month away and ahead of the prestigious event, Indian javelin team has found itself at the centre of a controversy. It started when coach Uwe Hohn has accused the leading sports organisations of the country of having not done enough to aid the preparations of the athletes.
Following his comments, javelin throwers Shivpal Singh and Annu Rani have brought allegations about Hohn. The duo accused the German coach of training foreign athletes during their away tours. "He (Hohn) also trains some other foreign athletes when we are overseas, ignoring us," the duo said in a joint statement. "He is more interested in training abroad which we do not agree due to the prevailing situation as we want to save ourselves and avoid risk when travelling."
Annu further shared that she refused to train with Hohn due to his "overbearing nature". "I have not trained with him due to his working style. I decided not to train under him early this year as he has an overbearing nature," she said.
Neeraj Chopra clarifies following Uwe Hohn's claims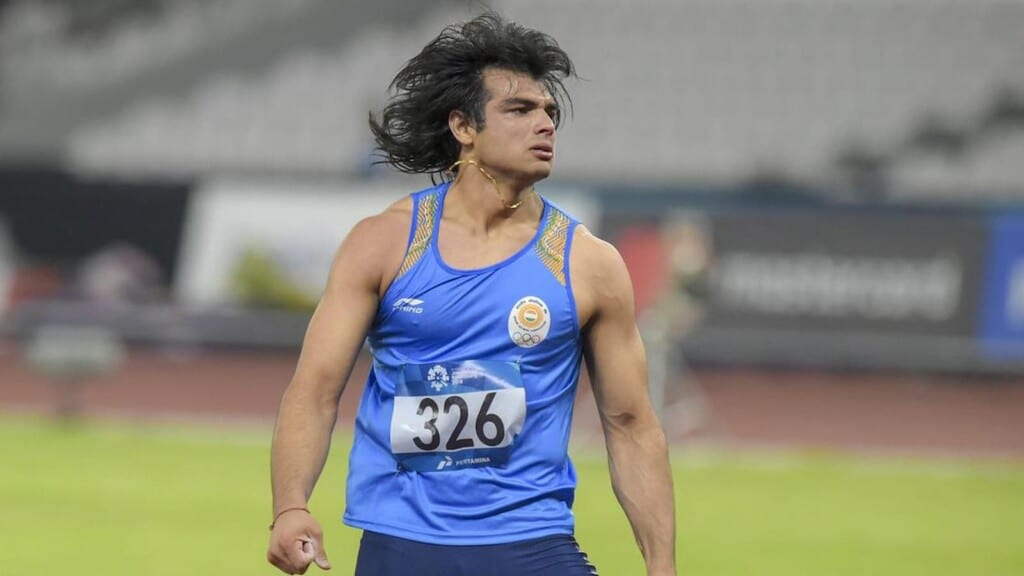 Neeraj is currently training in Europe and has stepped in to clarify following Uwe Hohn's remarks. Neeraj asserted that the Indian government and the governing bodies have been very helpful in his European training stint. He further adds that all his requirements are being taken care of as he continues to toil away ahead of the Tokyo Olympics.
"As far as preparations for Tokyo2020 are concerned, all my requirements have been taken care of in the best possible way. I'm training in Europe currently and am thankful for the efforts made by the government and the Indian embassy, despite the tough visa rules," Neeraj tweeted.
The duo said the Athletics Federation of India (AFI) did their best to arrange a few invitational meets abroad which couldn't happen due to travel restrictions. They further shared that the governing bodies took good care of them during their training amid the pandemic.
"In the last one year of COVID-19, we have been kept in a protected environment by Sports Authority of India and the AFI in Patiala as well as in Bhubaneswar and provided good food, accommodation and facilities including medical support and recommended supplements."
"The AFI and the government imported more than 200 javelins and provided two javelin machines which are rarely available in other countries. We are fully prepared for the Olympics and we will try to give our best in the Olympics," the duo claimed.
Also Read | Athletes to be Subject to GPS Monitoring During Tokyo Olympics – Tokyo 2020 Games CEO
Also Read | 'Focus is to get fit for 2022 season now' – Olympian Thonakai Gopi rues injury and pandemic for missing Tokyo Olympics deadline