Veteran India sprinter Milkha Singh passed away on June 18, 2021 (Friday) at 11:30 pm due to post-Covid complications. He had been battling this deadly disease for the past many weeks, however, he left for his heavenly abode in Chandigarh.
Milkha Singh's death came five days after his wife and former India women's volleyball team captain Nirmal Kaur's demise.
Many famous sports personalities and other members from various fraternities expressed their grief at losing the legendary Milkha Singh. Union Sports Minister Kiren Rijiju also took to the popular micro-blogging platform, Twitter to extend his condolences to Milkha Singh's family. He also promised to fulfil Singh's last wish of seeing India win a gold medal in athletics at the Olympics.
Kiren Rijiju tweeted: "Mai aap se vaada karta hu Milkha Singh Ji ki hum aap ki antim ichha ko poora karenge. India has lost its star. Milkha Singh Ji has left us but he will continue to inspire every Indian to shine for India. My deepest condolences to the family. I pray for his soul to rest in peace."
Milkha Singh's last wish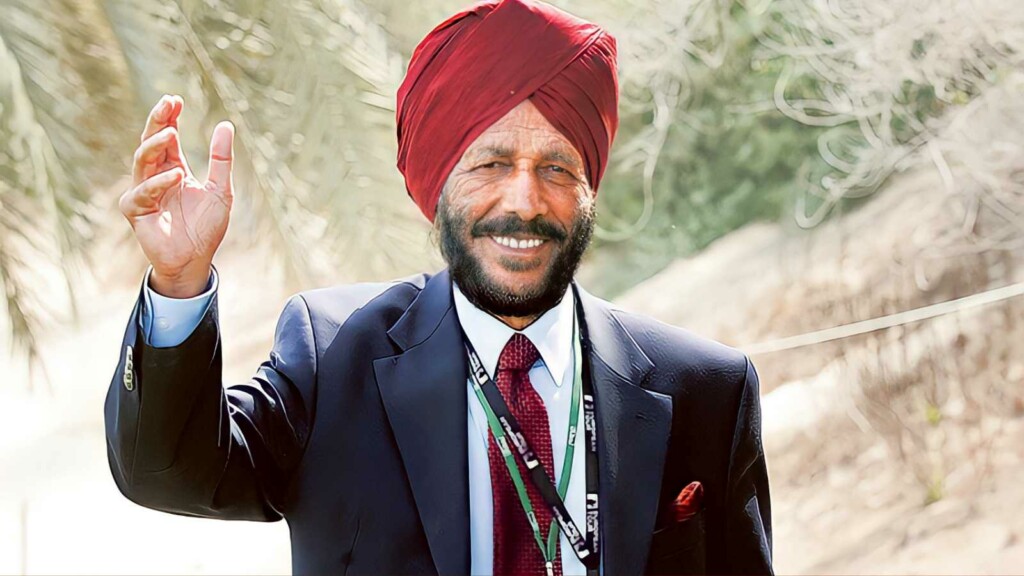 During an event organised for the government's Fit India Movement, Milkha Singh expressed his last wish of witnessing India's first gold medal in athletics at the Olympic Games. He remembered the 1960 Rome Games where his dream of winning the medal wasn't fulfilled.
"Sports Minister Kiren Rijiju Ji, it's my last wish…I remember before going to the Rome Olympics 1960, I ran 80 international races across the globe and every time the Tricolor was raised and the National Anthem was played in these races.
"I used to cry out of joy for the fact that I had made my country proud when the national anthem was played.
"So, I request you that it's my last wish to see a young Indian athlete winning the gold medal in athletics and lift the tricolour with the national Anthem playing which will give me immense happiness. I want to see this before I die," late Milkha Singh had said.
"I am glad to talk to the Sports Minister today and congratulate you for the Fit India Movement as fitness is a key aspect in everyone's life," he added.
Also Read | "The Flying Sikh" Milkha Singh passes away after a month long battle with COVID-19
Also Read | Tokyo Olympics: Dutee Chand hopes to qualify for the Olympic Games via ranking