Men's 200m semifinals concluded on Tuesday, as we have our eight finalists for Wednesday's main race. After what we have witnessed in the Men's 100m finals, one can expect a surprise in the finals of the Men's 200m race. Andre De Grasse, who won the silver medal in the event at Rio 2016, finished the semifinals on top of the standings, clocking a timing of 19.73s.
Andre De Grasse was placed in the third semifinals, and was slow to get off the blocks. However, the Canadian accelerated brilliantly in the last 70-80 meters, to win his semifinals. Rasheed Dwyer of Jamaica finished second in the third semifinal, clocking a timing of 20.13 seconds, which was also his personal best.
Erriyon Knighton stands out in Men's 200m semifinals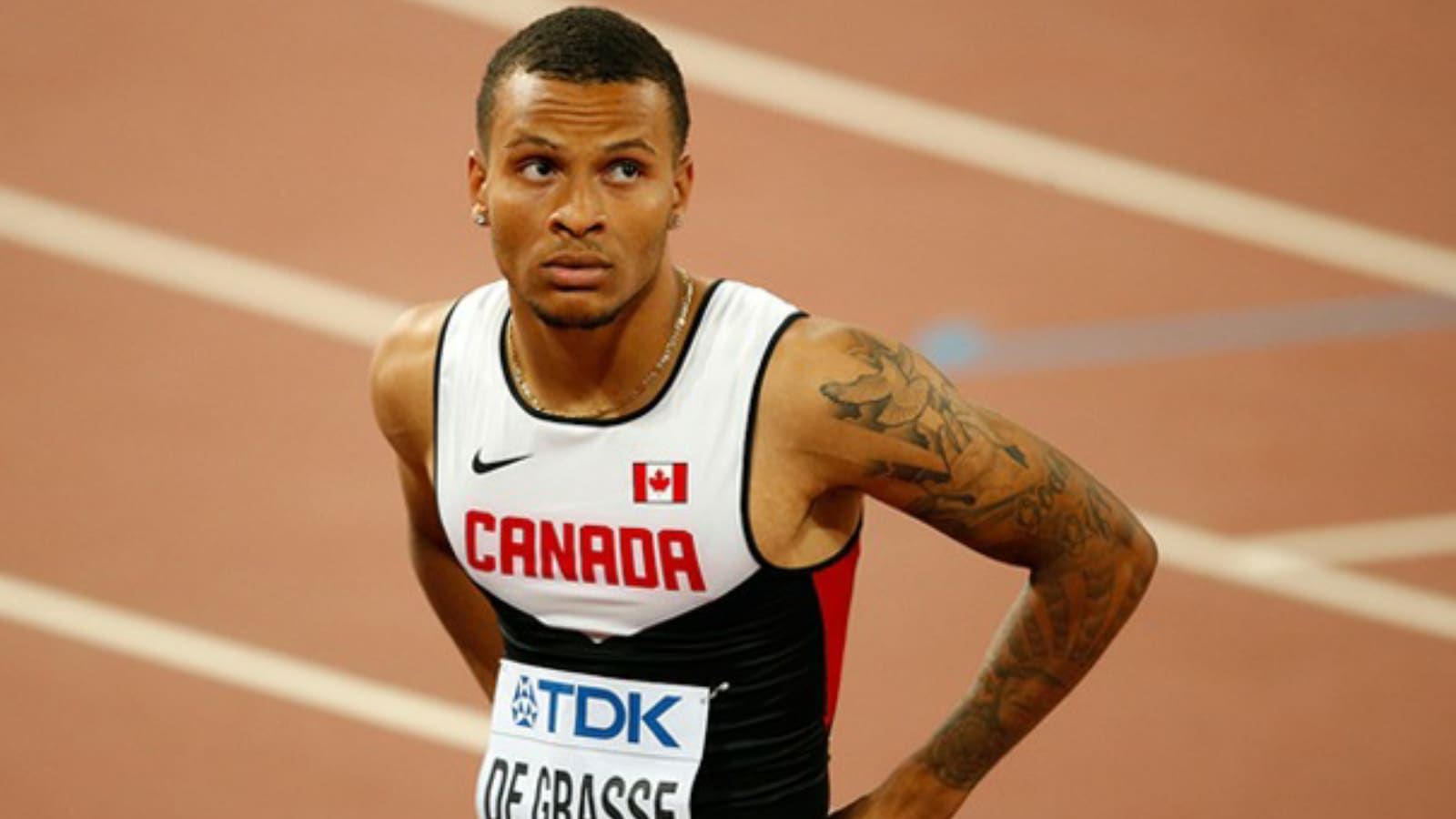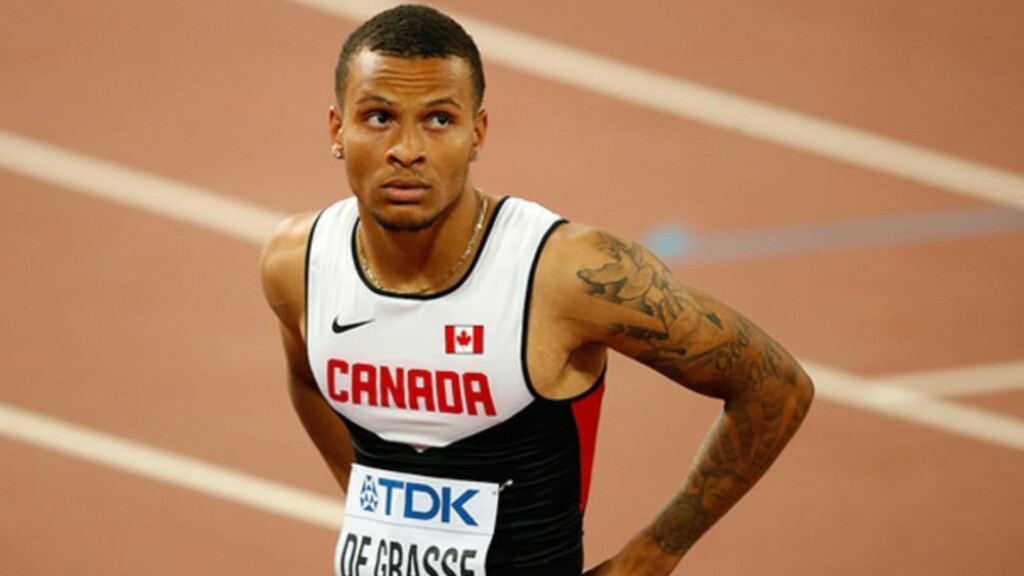 Among the eight finalists, the name which has stood out the most is the American youngster, Erriyon Knighton who won the first semifinals, clocking a timing of 20.02s. Despite having the sixth best timing overall, the youngster is one of the favorites to challenge De Grasse for the gold medal. Knighton managed to win the semifinals with ease, as he jogged past the finishing line, and was looking sideways as he completed the race.
Start list for the Men's 200m finals:
Andre De Grasse – 19.73s
Keneth Bednarek- 19.83s
Aaron Brown- 19.99s
Joseph Fahnbulleh- 19.99s
Noah Lyles- 19.99s
Erriyon Knighton- 20.02s
Jereem Richards- 20.10s
Rasheed Dwyer- 20.13s
Aaron Brown, another Canadian finished first in the second semifinals, clocking a time of 19.99 seconds. The second semifinal was the most closely contested one, as three athletes finished on the same timing, and were separated by the barest of margins. The finals will be held on Wednesday, August 4.
Also Read: Tokyo Olympics Water Polo Italy vs Serbia live stream, Preview and Prediction