With the emergence of social media, athletes' life has changed but better and for worse. As the world tries to balance the pros and cons of social media, Usain Bolt shares his encounter with it. With every little detail getting highlighted, social media has become a huge factor in an athlete's life.
Bolt relived his forgetful experience on social media during his transition to the senior level. The Jamaican legend had his fair share of injuries early on in his senior career and pundits were quick to dismiss him online. Bolt recalls how he navigated through the tough phase as he added that he stays away from social media as much as possibel.
"When I was younger, it was rough for me because I lived to put my country on the map," Bolt told CNN. "I was doing well but the transition to professional, it kind of broke up because I started getting injured … then online and people would see you and say, 'Oh, you're not going to make it anymore. You're done. That's it.'"
"I just stay away from social media — I stay away from all the articles. You'll hear stuff here and there, but I try to stay away as much as possible."
"So my hat's off to him," Usain Bolt is all praises for the new Olympic champion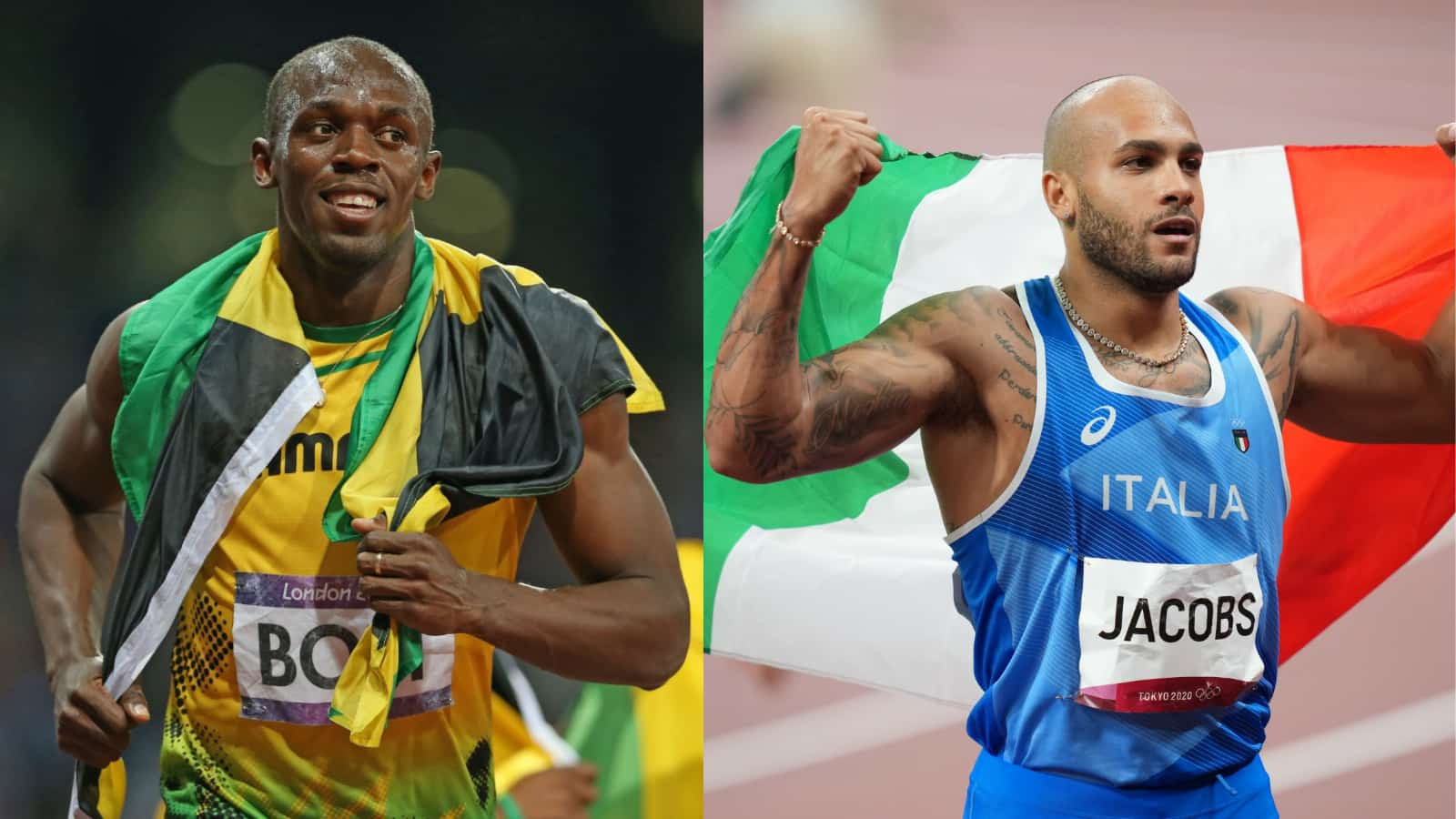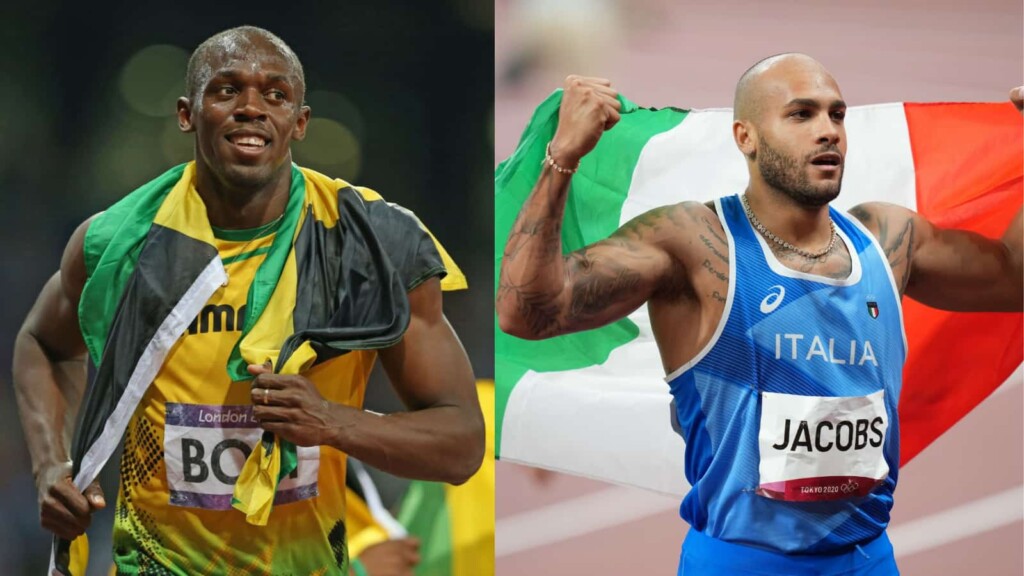 Following a decade of Usain Bolt's dominance in the men's sprint events, the Tokyo Olympics finally saw a new 100m getting crowned. In Bolt's absence, Italy's Marcell Jacobs clinched the 100m title. The Jamaican is all praise for the new Olympic champions for stepping up when it mattered the most.
"For me, it was a surprise," Bolt said. "Because I'd seen all the US athletes and everybody else, I was like, 'maybe the US athletes will win', but he showed up and he proved himself to be one of the best, and that's what it's all about."
"When you get onto the big stage, you have to prove yourself that the hard work that you put in and the focus that you have on the game. So my hat's off to him."
The first Olympic 100m final since Usain Bolt's departure was a lacklustre affair, with Marcell Jacobs clocking 9.80sec at Tokyo to secure the elusive gold medal. The great showman feels that he could have pocketed the medal had he featured in the final. During his time in the middle, Bolt won a whopping eight Olympic gold medals.
"My coach said something to me at the end of my career. He said, 'People are not getting faster. I was getting slower.' I never looked at it that way," said Bolt. "And it's the facts because a lot of guys don't really get faster. Because I have pushed the barrier so far and then I started going backwards time-wise, so for me 9.80 was possible to get done."
Also read: I do everything slow': Usain Bolt opens about 'one thing people are surprised by a lot'