Ever since Usain Bolt hung his shoes, the world has been eager to see who rises to the occasion to fill his shoes. While there has been no clear favourite yet, Bolt feels he knows who is "the guy to watch". The Jamaican legend feels that Canada's Andre De Grasse will be the next big thing in sprints.
De Grasse, who came up second at the 2016 Rio Olympics behind Bolt in the 100m final, won his first Olympic gold medal at the Tokyo Olympics in the 200m event. The Canadian also clinched the bronze medal in the much anticipated 100m sprint. Bolt feels that if he manages to be consistent, De Grasse might be his successor.
"Andre De Grasse is more consistent any time he is in shape he is always on the podium," Bolt told Reuters. "So if that continues on this line he would be the guy to watch, or he will be the guy to beat. Everyone else has been up and down, win one meet lose the next and it is all about consistency."
"The opportunity is there for anyone," Usain Bolt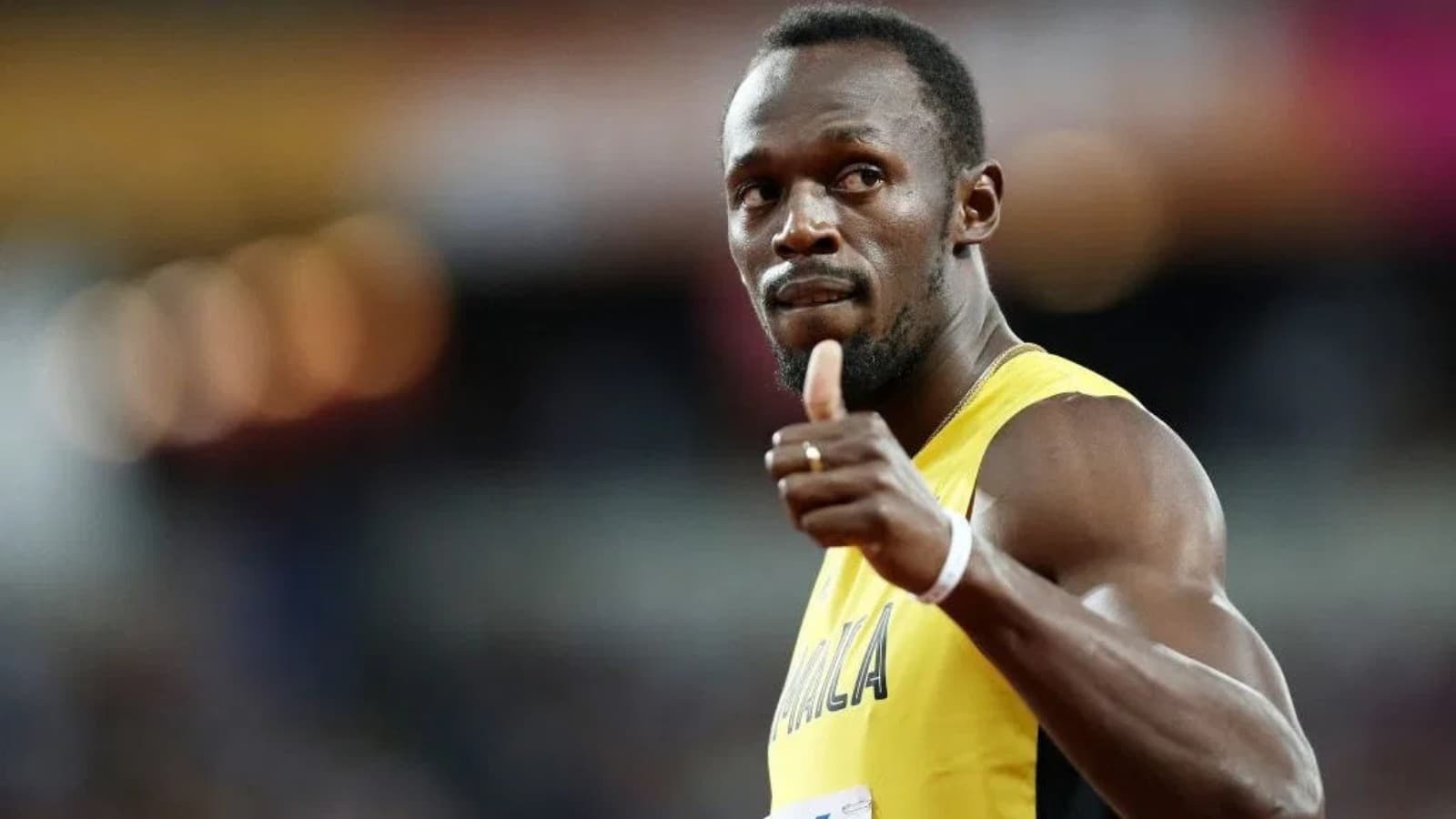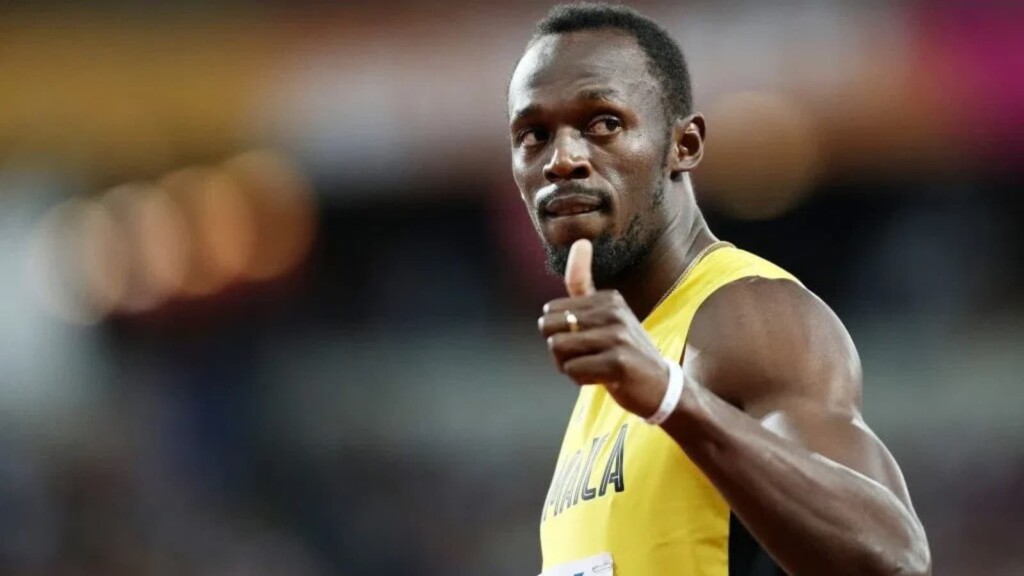 Usain Bolt's departure has left a void at the top of the podium and the sport without a marquee personality to catch the eye of the crowd. Four years since his retirement and the search for his successor continues. When quizzed about the matter, Bolt shares that while no one is reddy to take up the spot yet, it is not necessary that the athlete has to be a sprinter.
"It's always good to have one person that really stands out who pulls people to the sport," said Bolt. "But it is also good to have that surprise of whose going to be great, whose going to step up, whose going to do well. It depends how you look at it."
"For me the opportunity is there for anyone, not just in sprints but for anyone in any event whether it is long jump or shot put just bring a little personality to the sport and show up and perform at a high level so the people will be excited to watch the sport of track and field."
Usian Bolt won the gold medal in the 100 and 200m events for three straight Games (2008, 2012, 2016). In his absence, Lamont Marcell Jacobs clinched the 100m title while De Grasse stepped up in the 200m event. Americans Justin Gatlin and Christian Coleman won the last two world titles that had been the Jamaican's property.
Also Read | Olympic concept based Durga Puja pandal featuring Neeraj Chopra spotted in Jharkhand