Usain Bolt has been synonymous with sprinting events ever since he bagged his maiden Olympic medal. An absolute superstar, Bolt has achieved a lot in his illustrious career, breaking and setting numerous records. Regarded as the fastest man ever to be born on planet earth, Bolt holds the world record in both, the 100m as well as 200m races.
With as many as 8 Olympics Gold medals to his name, the Jamaican is the only sprinter ever to win Olympic 100m and 200m titles at three consecutive Olympics from 2008 onwards till 2016. Moreover, the 'lightning Bolt' has also won two 4×100 relay gold medals at the biggest stage.
Basil Watson has been commissioned to come with a statue in Usain Bolt's legendary Lightning Bolt pose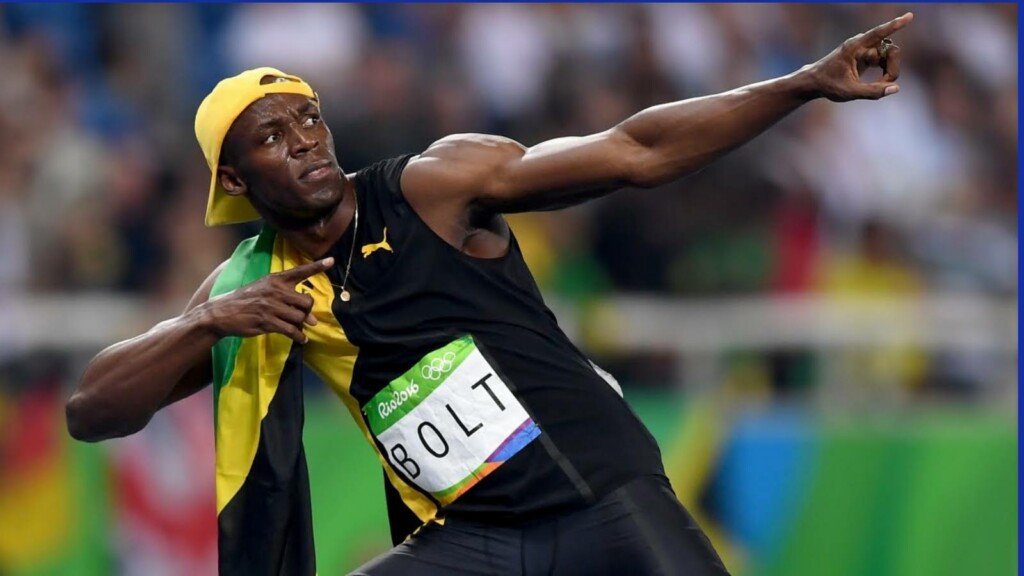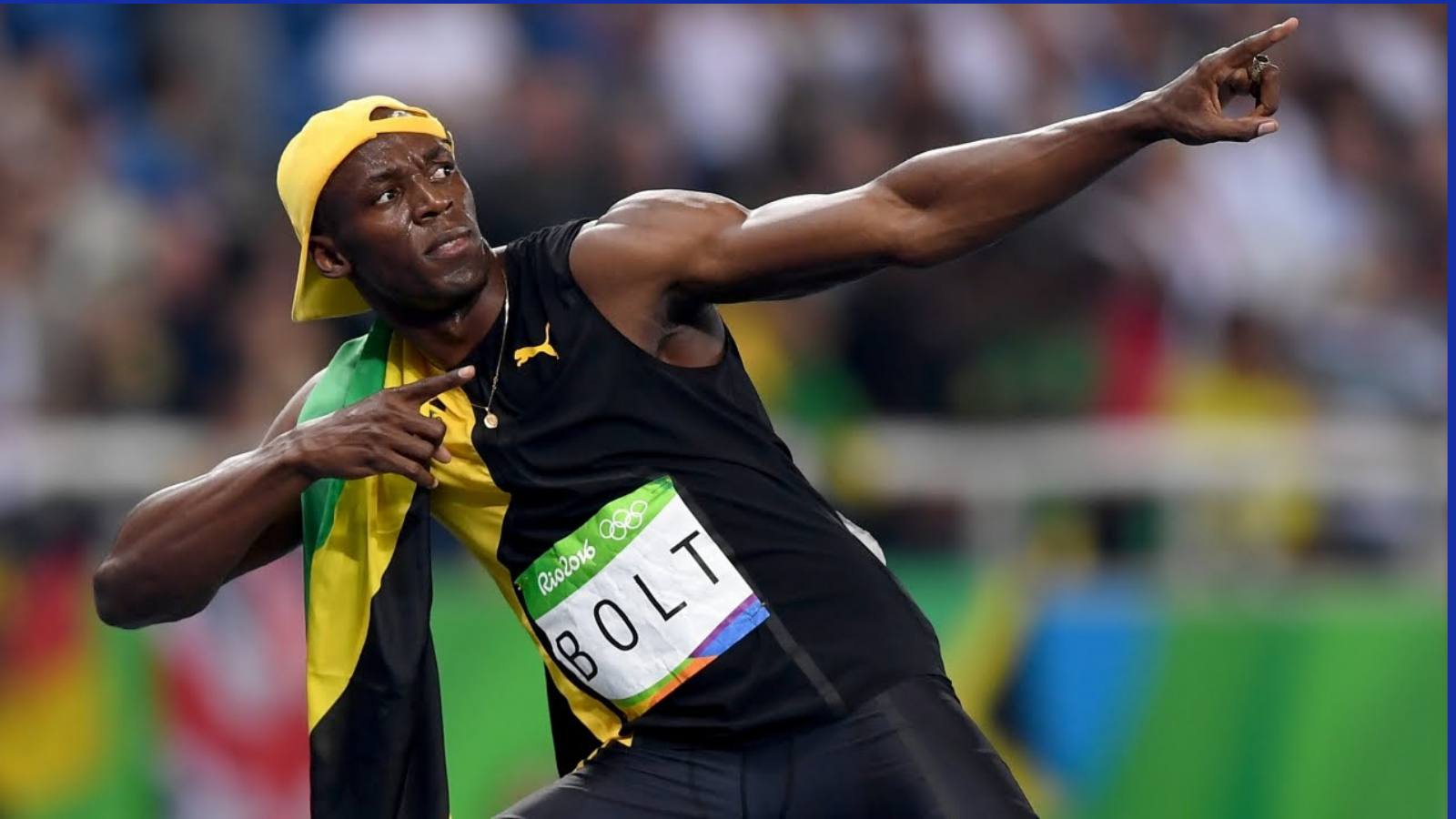 Usain Bolt, who already has his statue in front of Jamaica's National Stadium, is all set to be honoured with a statue yet again. This time around it is South Florida which will be honouring the legendary sprinter with a life-sized bronze statue. The Miramar Commissioner Alexandra Davis is confident that the sculpture of the world's fastest man "will spur on economic development and serve as an inspiration for up-and-coming athletes of all ages and backgrounds".
Artist Basil Watson has been commissioned to come up with the sculpture in Usain Bolt's signature pose from a position of kneeling on one knee. The sculpture is set to be funded in part by the Art in Public Places Fund as well as the Art in the Parks capital project, Davis said. It is expected to be ready to be mounted by October 2022.
Earlier, the legendary Olympian had shared that the pose was beginning to grate. "Sometimes it gets a little bit, I wouldn't say annoying. But I understand that I've done it to myself," he said with a chuckle. "People really enjoy it and it's for the fans, you know. I mean, it's a picture that they will treasure forever. So for me, I'm not always happy doing it, but I do it anyways because it's for them and it makes them happy."
Also Read | 'It is a matter of a couple of metres': Neeraj Chopra "hopes" to breach the elusive 90m mark soon