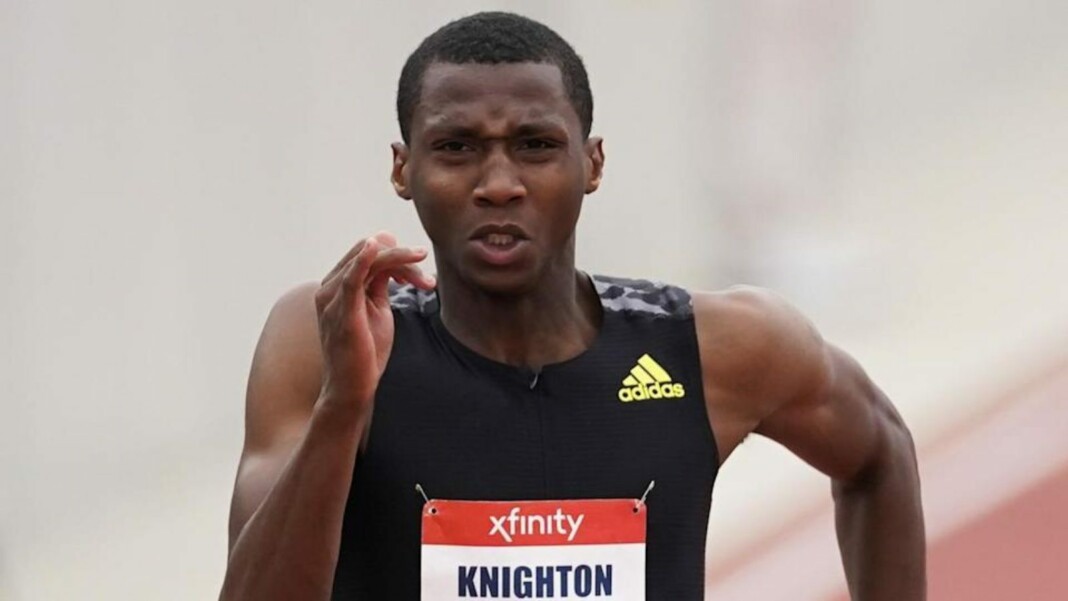 American teenager Erriyon Knighton toppled Usain Bolt's 200m mark for U18 at an American Track League meeting. Knighton clocked 20.11 seconds to cover the distance as he bettered the World record set by the Jamaican great. The Florida lad outran Olympic 100m favourite Trayvon Bromell to win the event with record timing.
Bromwell, 25, ran his best 200m time since 2015 and still fell short of the teenager. The fact that it wasn't even a wind-assisted run either, makes Knighton's feat even more special.
"I feel like I brought my A game today," Erriyon Knighton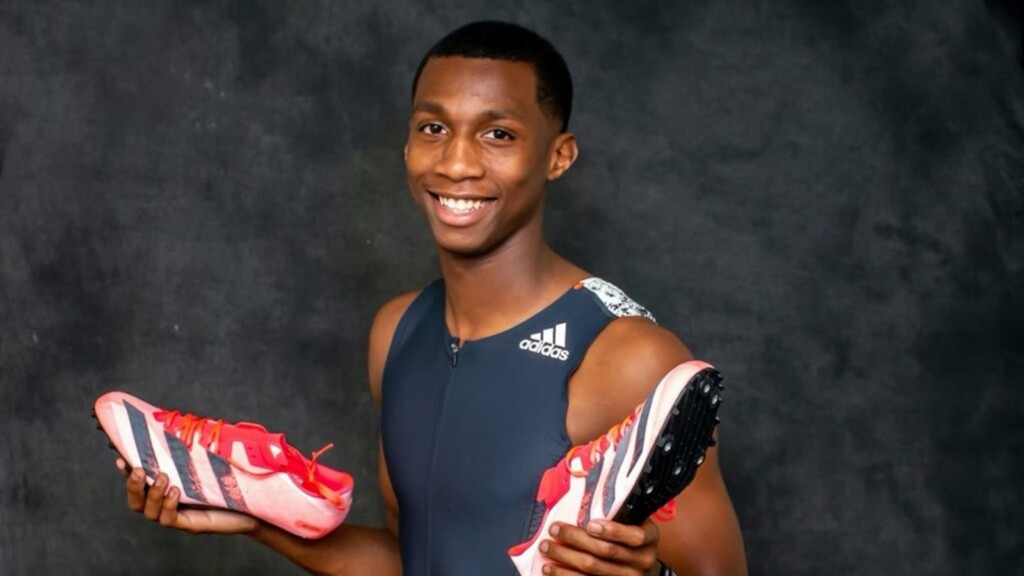 Erriyon Knighton has a knack for breaking records as he has done so in every age category in which he has competed. At the AAU Junior Olympic Games last year, he was the fastest junior on the planet in the 200m. "I've definitely got to respect them, top of the world," the teenager said after the race. "But I feel like I brought my A game today."
Also Read | 'Focus is to get fit for 2022 season now' – Olympian Thonakai Gopi rues injury and pandemic for missing Tokyo Olympics deadline
With this feat, Knighton has qualified to compete in this month's American Olympic trials. US Olympic trials that start in two weeks at Hayward Field in Eugene, Oregon. He will become the youngest US Olympic male track and field athlete since miler Jim Ryun in 1964 if he qualifies for Tokyo Olympics. It is noteworthy that Knighton achieved the feat in only his second year as a professional athlete.
Also Read | AFI acquires the Kraft Training Gerat for javelin throwers, India's two-year long hunt comes to an end