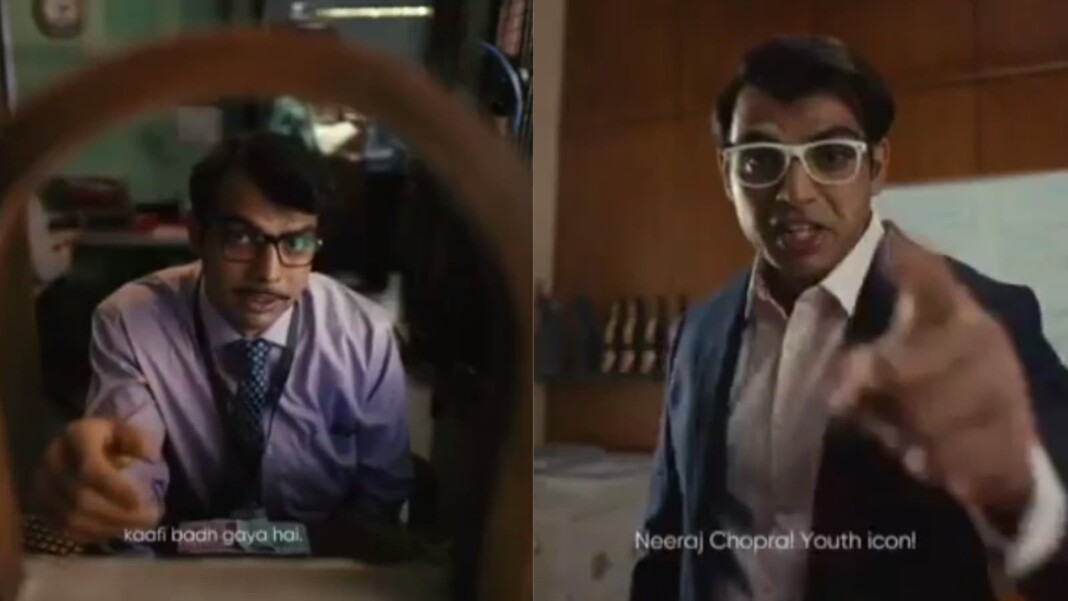 From being one of India's brightest hopes at the Tokyo Olympics to winning the nation's first Olympic medal in track and field events, Neeraj Chopra has come a long way in the last month or so. Neeraj's surreal feat in Tokyo made him a household name in the country.
While the nation has known him so far as a gentleman, the Olympic champ stunned everyone with his funky avatar in the latest CRED promo. In the new advert for the credit card bill-paying app, Neeraj could be seen in a multitude of characters as he went from learning 360-degree marketing to discussing the script of a movie.
"Without hardships, we wouldn't have the zeal to achieve something," Neeraj Chopra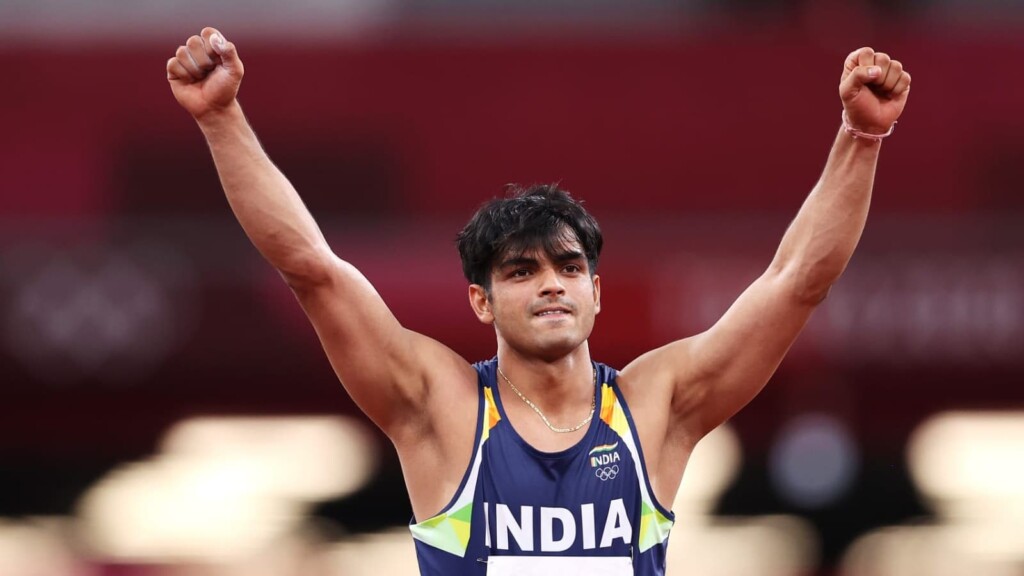 In the advert, Neeraj Chopra could be seen in a multitude of characters portraying how the Indian public has reacted to his historic feat in Tokyo. His gold medal has created a buzz in the country when it comes to sports, especially javelin.
Chopra not only became the first Indian to win a track and field medal at the Tokyo Olympics but also became only the second individual gold medallist from India. Neeraj's massive second throw of 87.58m saw him clinch the gold medal creating history. The Olympic champion feels the hardships he faced early on forged the champion he is today.
"Hard work, I feel, is very important. If my family would have had catered to all my needs. Had they said that we will drop you at the stadium, you practice for a bit and return home, eat some delicious dishes and rest. If I would have got all the facilities with such ease, I wouldn't have worked hard."
"So, I feel the hardships I faced during my journey were crucial. If someone gets everything, all their needs are fulfilled easily, then we wouldn't have the zeal to achieve something," he shared on KBC.
Also Read | Tokyo Olympics: Which country won the most medals in athletics?