Legendary sprinter Usain Bolt hung his shoes in 2017. His final dance was at the 2017 World Championships where he had to settle for a bronze in his favourite 100m sprint event. With that, the Jamaican's illustrious career, which saw him win 25 gold medals, five silvers and the lone bronze in his final race, came to an end.
Surprisingly, during Bolt's career, which spanned over a decade, never did he found himself in a doping scandal. The Jamaican was the most honest of athletes the sport has seen and as we all know went to earn the title of the fastest man alive. Having been clean all his life, a reporters question following the 2017 World Championships over doping controls affecting the performance of athletes bamboozled him.
Usain Bolt was taken aback by the question, which he later clarified as a "disrespect" to the athletes who give it their best on the track. "Whoa, whoa, whoa, whoa… What! What? Well, what is she saying? I heard you, but I was saying, what," Bolt exclaimed.
"I'm sure everybody up here take that very disrespectful," Usain Bolt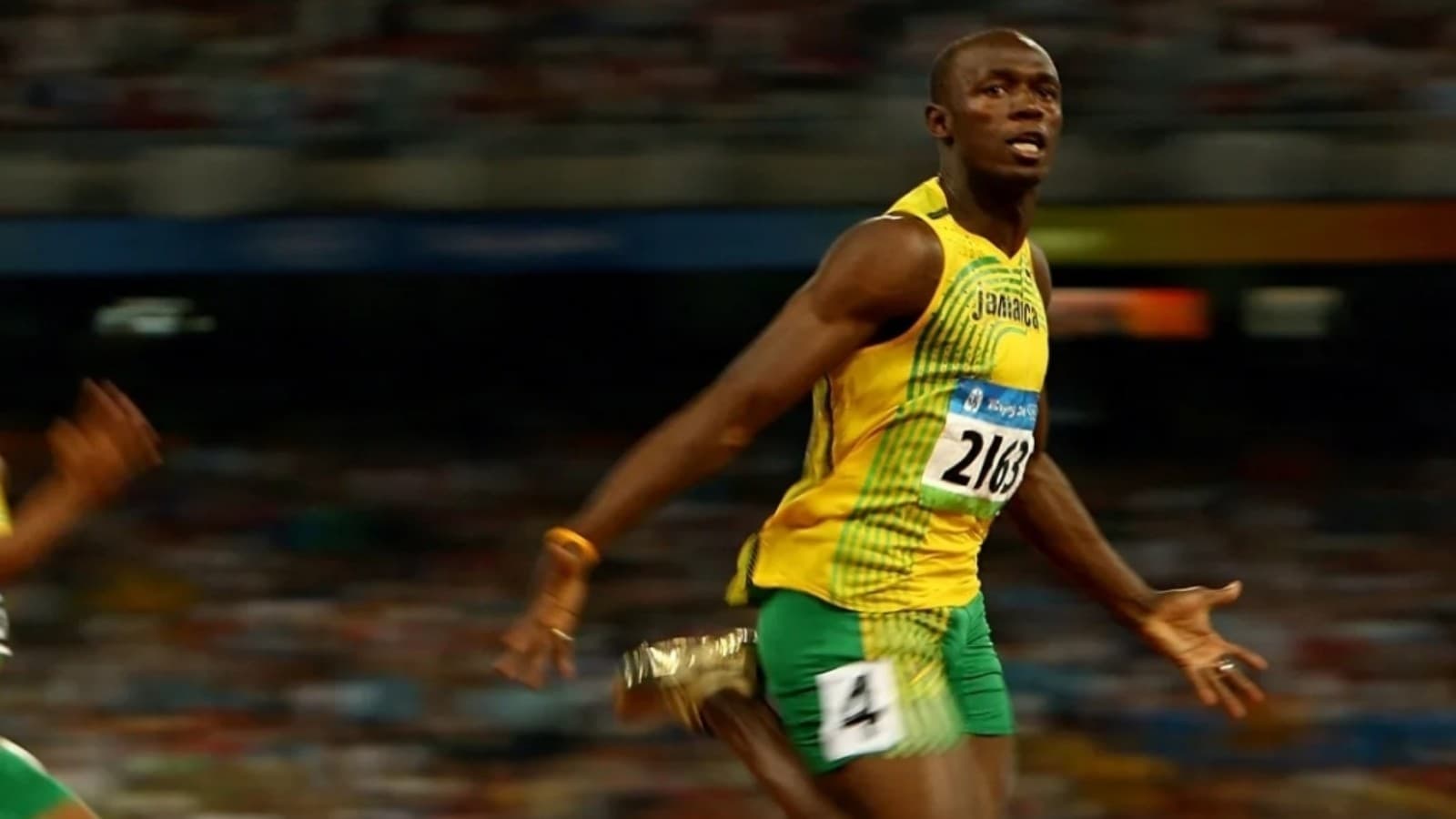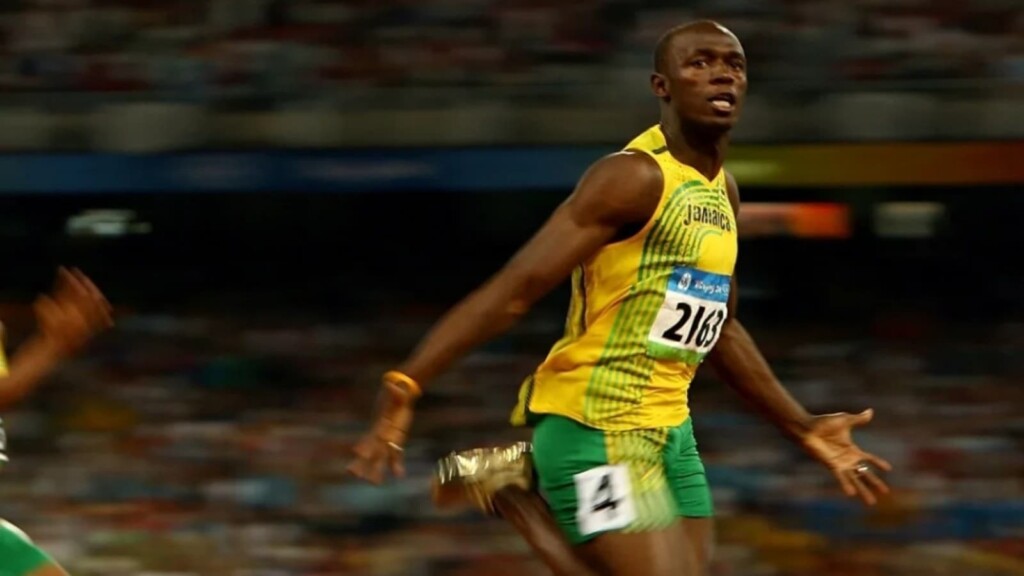 The reporter inquired if stricter doping controls had led to a drop in the speed of the athletes as she went on to quote some figures to justify her claim. Usain Bolt clarified that doping measures had nothing to do with an athlete's performance, especially those who have worked hard over the years and proven their might over and over again.
"First of all, I'm sure everybody up here take that very disrespectful. We have worked hard. As I said, Justin has done his time throughout the years. He's proven himself over and over again. I have proven myself over and over again. The young kid is just coming in. Coleman has done great and is performing to show the world that he's going to be a great athlete," Bolt adds.
"There's something called injury, and sometimes everything doesn't go as smoothly as you want to. You know, I mean, there's negative wind, there are so much different things. So for you to just directly say something to all three of us say that I tell you that this is work for, you know what I mean? Because we've done so much great things throughout the years. Yes, it's slow. But we came out and we put on a good show for everybody. Wow!"
Justin Gatlin, who won the gold medal at the 2017 Worlds ahead of Usian Bolt added that athletes are after all human and injuries, sprains and niggles are part of their routine. The American further added that they gave their best and claimed that the 100m final was the most exciting race in the whole of 2017 as he slammed the reporter for her distasteful question.
Also Read | Tokyo Olympics: Which country won the most medals in athletics?