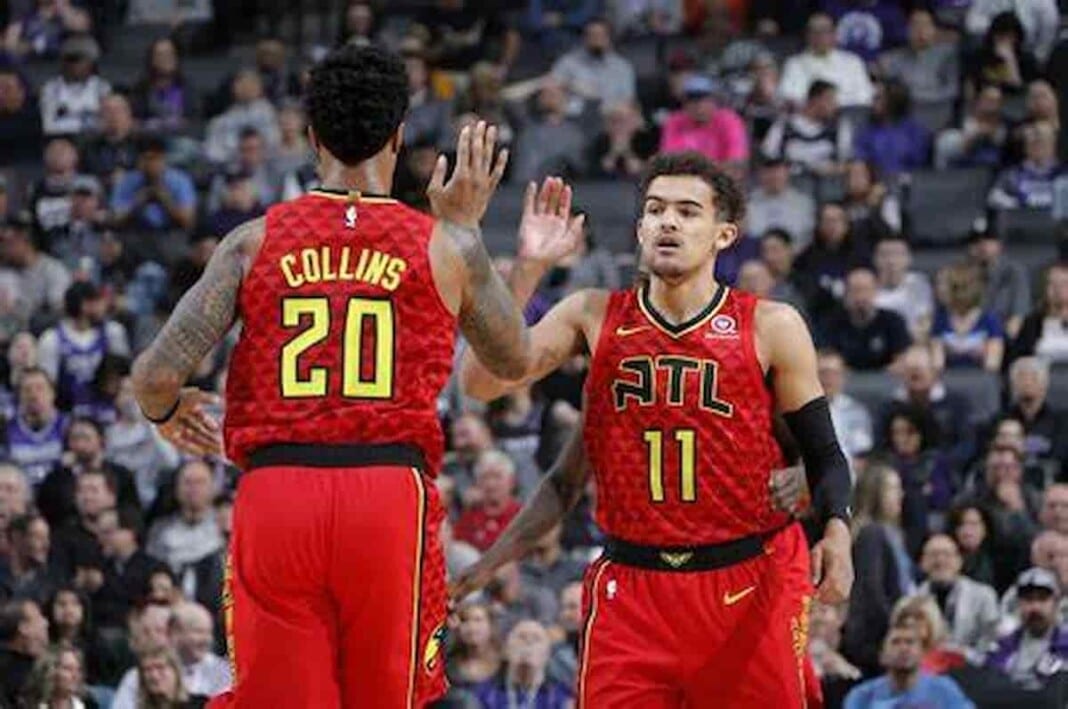 Trae Young scored 33 points and John Collins hit a go-ahead 3-pointer with 24.4 seconds remaining in their most recent game, rallying Atlanta Hawks to a 120-116 victory over the Washington Wizards to clinch the Hawks' first playoff berth since 2017.
However, Russell Westbrook scored 34 points and dished out 15 assists, but it wasn't enough to prevent another excruciating loss for the Wizards, who's last five defeats have been by a total of 10 points. The Washington Wizards are still 10th in the East, good enough for the last spot in the NBA's new play-in tournament for the playoffs.
Trae Young rallies Atlanta Hawks to playoff spot after victory against Russell Westbrook led Washington Wizards
Two nights after breaking Oscar Roberson's record with his 182nd career triple-double, Russell Westbrook came up a bit short of No. 183. He was held to five rebounds. The Washington Wizards were up 100-87, matching their biggest lead of the night when Bertans knocked down a 3-pointer with just over 10 minutes remaining.
Clint Capela got it started with a block on Westbrook, sending the Hawks on a fast break the other way. Young spotted Collins all alone in the corner for the 3 that put the Hawks ahead 117-116. Raul Neto missed a 10-foot jumper for Washington. Solomon Hill rebounded and was fouled and knocked down both free throws.
Washington was held scoreless over the final 2 1/2 minutes, missing its final eight shots.
"We just stayed together and continued to do what we needed to do, which was get stops defensively," McMillan said as per ESPN. "Then the offense started to make some baskets."
McMillan noted that the Hawks gave up 45 points to the Wizards in the fourth quarter previously. They outscored the Wizards 37-25 over the final 12 minutes this time.
Also Read: Kevin Love adds 30 as Cleveland Cavaliers beat Boston Celtics to…