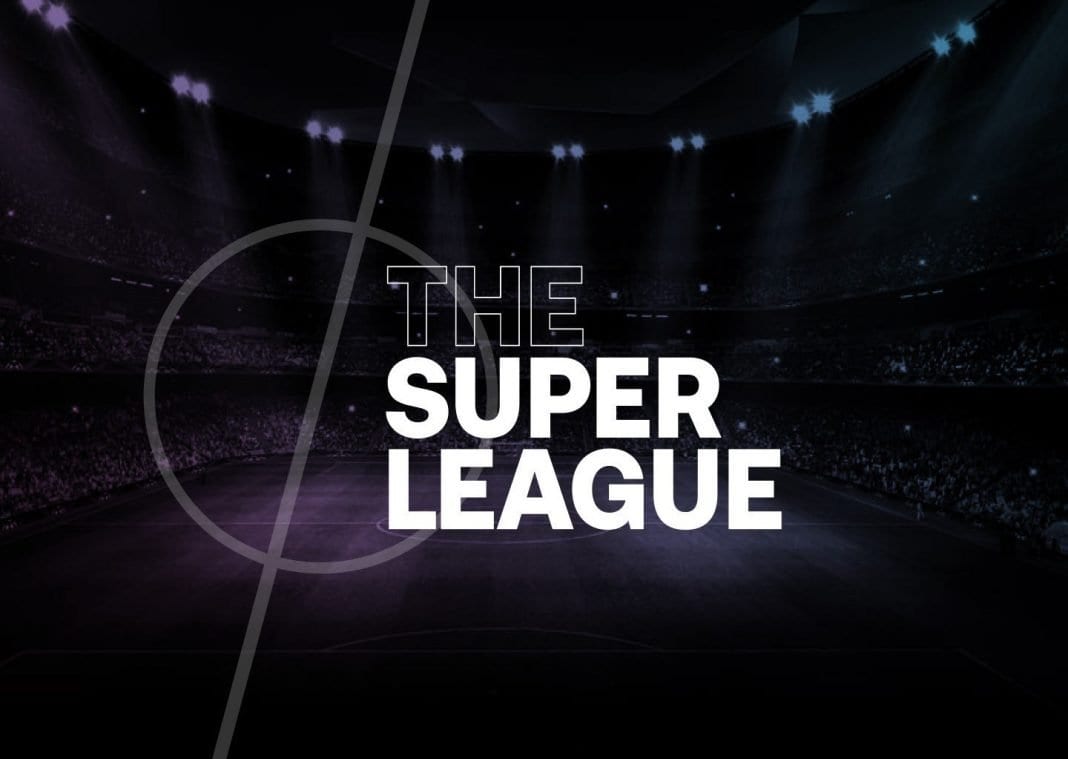 On Sunday, 12 of the most elite clubs in Europe announced that they will be forming a separate invite only league called the European Super League. This newly founded tournament will defunct the purpose of the existing UEFA champions league.
However within just 48 hours of the announcement, all six Premier league clubs have announced that they will be withdrawing from the European Super League. Now Inter Milan and Atletico Madrid have also announced their withdrawal.
Inter Milan announcement
"FC Internazionale Milano confirm that the club is no longer part of the Super League project.
"We are always committed to giving fans the best football experience; innovation and inclusion are part of our DNA since our foundation. Our engagement with all stakeholders to improve the football industry will never change.
"Inter believes that football, like every sector of activity, must have an interest in constantly improving its competitions, to keep on exciting fans of all ages around the world, within a framework of financial sustainability.
Atletico Madrid announcement
"The Atletico de Madrid board of directors, meeting this Wednesday morning, has decided to formally communicate to the Super League and the rest of the founding clubs its decision not to finally formalise its adherence to the project.
"Atletico de Madrid made the decision last Monday to join this project in response to circumstances that no longer exist today.
ALSO READ: European Super League owners vow to reshape the project as all Premier League clubs make an exit