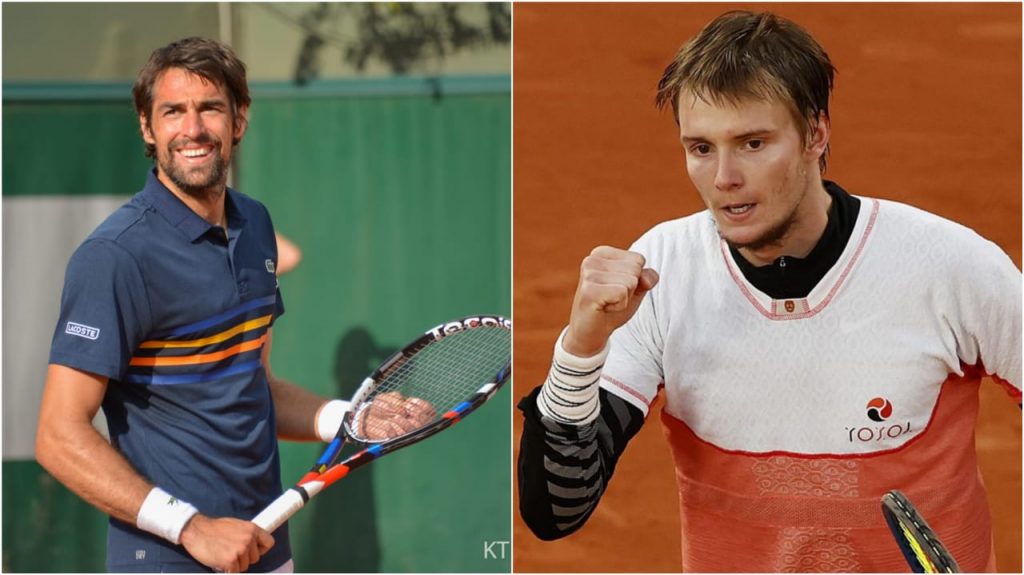 Giantkillers of the tournament Alexander Bublik and Jeremy Chardy will play the semifinals at the ATP Antalya Open 2021. Both the men have surprised the tennis world with their excellent runs at this tournament.
Match Details:
Date: 11th January, 2021
Tournament: Antalya Open, 2021
Fixture: Jeremy Chardy vs Alexander Bublik
Round: Semifinals
Venue: Antalya Turkey
Category: ATP 250
Surface: Outdoor Hard-Court
Prize Money: €361,800
Jeremy Chardy vs Alexander Bublik: Match Preview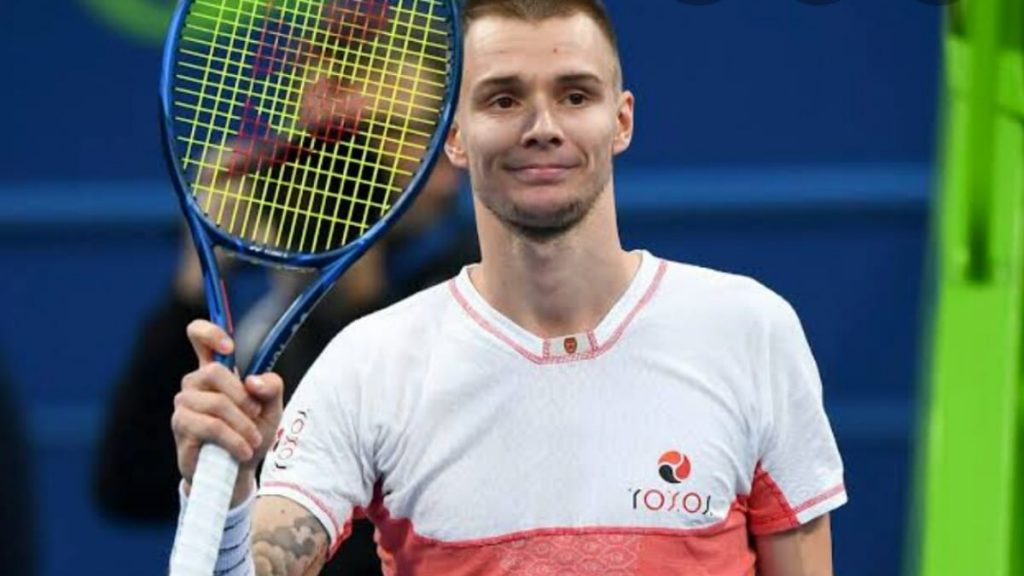 33-year-old Chardy is the lowest-ranked player at this stage, but his form at Antalya says the opposite story. The Frenchmen comes into the semifinals after defeating two of the best players in the tournament. Chardy defeated fifth seed Jan-Lennard Struff in the quarterfinals in three sets 4-6, 6-2, 7-6(10).
Another giant who fell to Chardy was third seed Fabio Fognini, who lost in the round of 16 in three sets as well. Experts predicted a drop in energy on Chardy's part after his three-set win against Fognini, but that clearly wasn't the case. He will be fully pumped in the semifinals, as he faces Bubulik.
Speaking of Bublik, he too had his share of giant killings in his tournament. The Kazakh trounced World No.10 and first seed at Antalya, Matteo Berrettini in straight sets 6-7(8), 4-6. This high-profile win will surely boost Bublik's confidence. Both these men will surely play a fascinating contest of a match in the semifinals.
Jeremy Chardy vs Alexander Bublik: Head-to-Head
This is the first time Bublik and Chardy will play against each other. The head-to-head stands at 0-0.
Jeremy Chardy vs Alexander Bublik: Match Prediction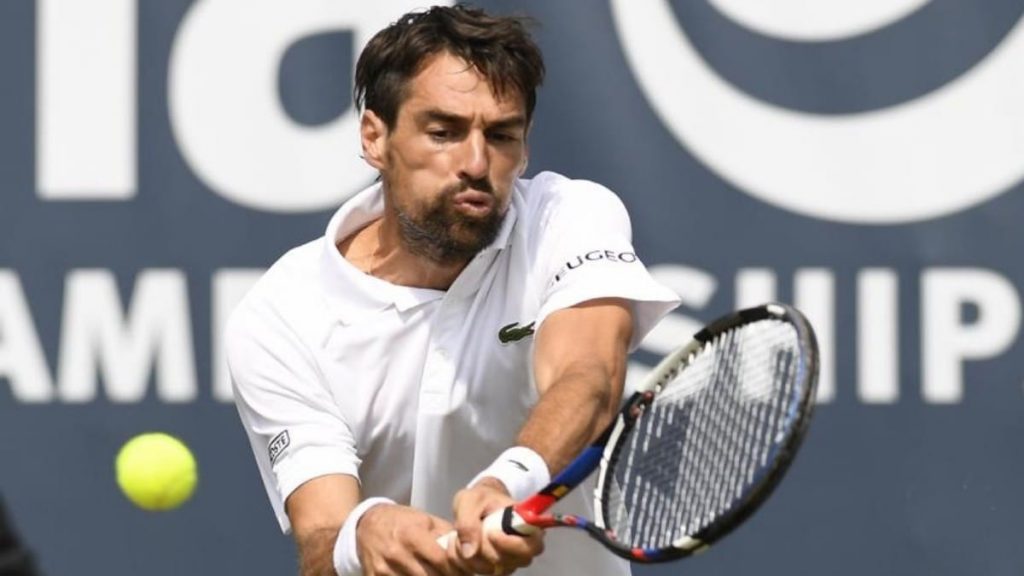 This match pits two players who have had a dream run in this tournament. They have toppled the odds again and again, and will provide the fans with a fascinating contest. Ultimately only one of them will make it to the finals and the odds are with Jeremy Chardy, who will go one step closer to winning the title at Antalya.
Match Prediction: Jeremy Chardy to win this match in three-sets.
Also Read: ATP Antalya Open 2021: Matteo Berrettini vs Alexander Bublik – Preview, Head-to-Head and Prediction