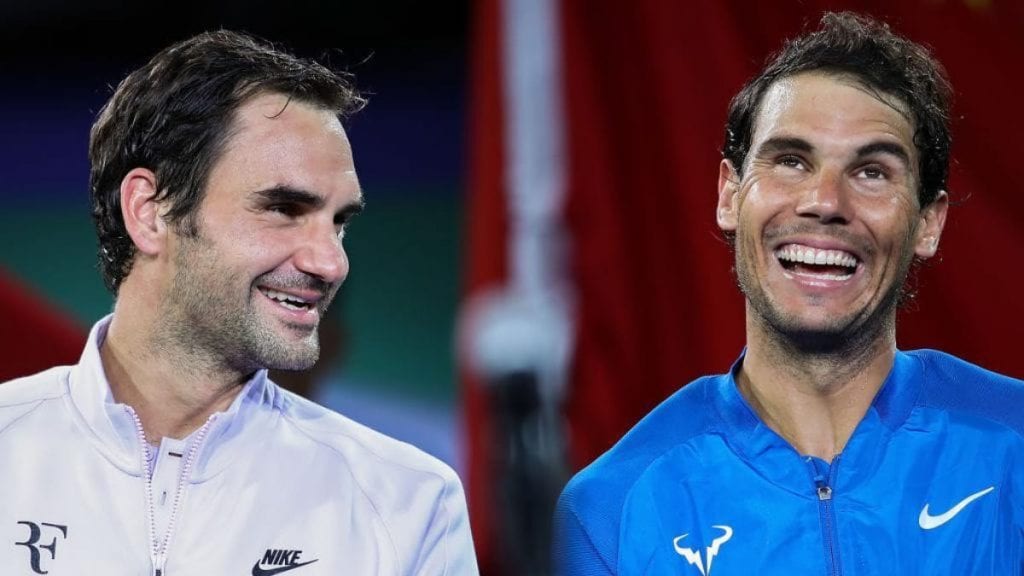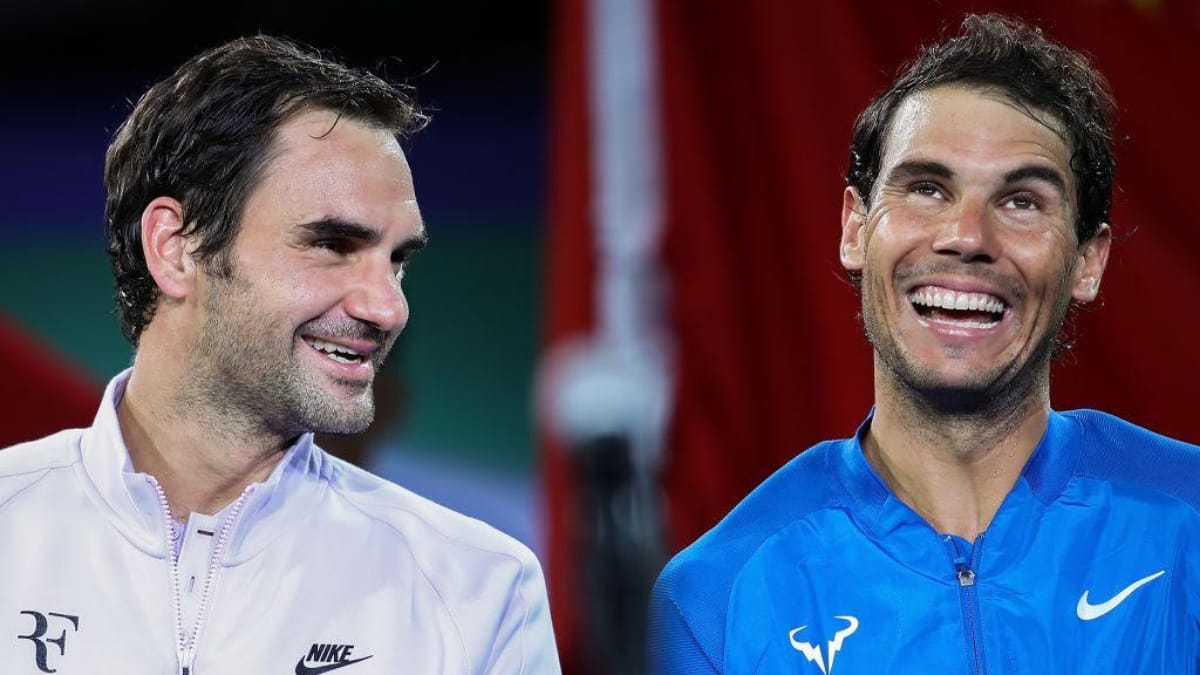 The official twitter handle of ATP tweeted out that it needed to know what the greatest of all time tennis tweet was. There was a 'laughing so hard that it brings tears to my eyes' emoji accompanying the tweet as well. People put out all kinds of replies to the tweet. Some were factual, some funny, and some boring. But there was enough laughter and the tweet served its purpose.  
Some of the best replies to the tweet
Here are some of the best replies to the ATP tweet.
The most popular reply, a tweet, is Federer's current pinned tweet. This was a tweet by Federer when he won the Australian Open in 2018. A record number twentieth Grand Slam win for him.
After the match, an irate Angelique Kerber called Bianca Andreescu "drama queen" and it was aired on live TV. But after the match when Kerber tweeted out a much more sober reply, Nick Kyrgios was quick to jump on the tweet.
This tweet is back from 2013. Ana Ivanovic was welcomed on Twitter by a rather 'formal' Rafael Nadal. Nadal and Ivanovic are good friends off the court, so this reaction was expected from her.
14th July 2019 was one of the most historic days in sporting history as the ICC Cricket World Cup finals and the Wimbledon 2019 finals took place on the same day. So understandably there was a bit of banter between the two official twitter handles.
Also Read: 'You cannot compare me to Rafael Nadal' : Sumit Nagal