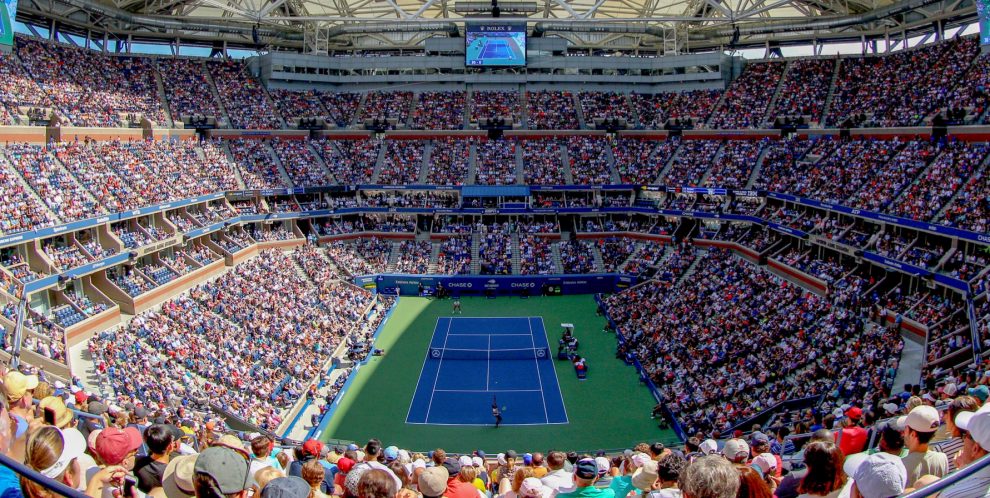 While speaking to an Italian journalist, ATP chairman Andrea Gaudenzi gave a glimpse about the planning behind the Tennis calendar. As all tournaments have been cancelled since second week of March due to the outbreak of The Novel CoronaVirus and as per reports will not continue till 13 July atleast. Anyway, The two grand slams i.e Roland Garros has moved to September slot while Wimbledon has been cancelled.
Gaudenzi said in the interview "If we manage to start again in August, we'll save three slams and six masters 1000, otherwise the problems will increase tenfold. We are working on the hypothesis of four weeks on clay after the US Open, with Madrid and Time before Roland Garros."
Recent times have been difficult for sport as at the start of the year saw Australia's bushfires and now this Pandemic. September-October slot is currently reserved by Roland Garros for the time being.
In the scheduling of jigsaw is the US Open. Difficulties for both athletes and organisers would increase if the hard court grand slam were to be cancelled.
Gaudenzi also said that ATP was working alongside WTA Tour, the grand slams and player council member is working to keep everyone in the loop of plans and changes. From 15-22 November ATP flagship, ATP finals for London is expected to go on.