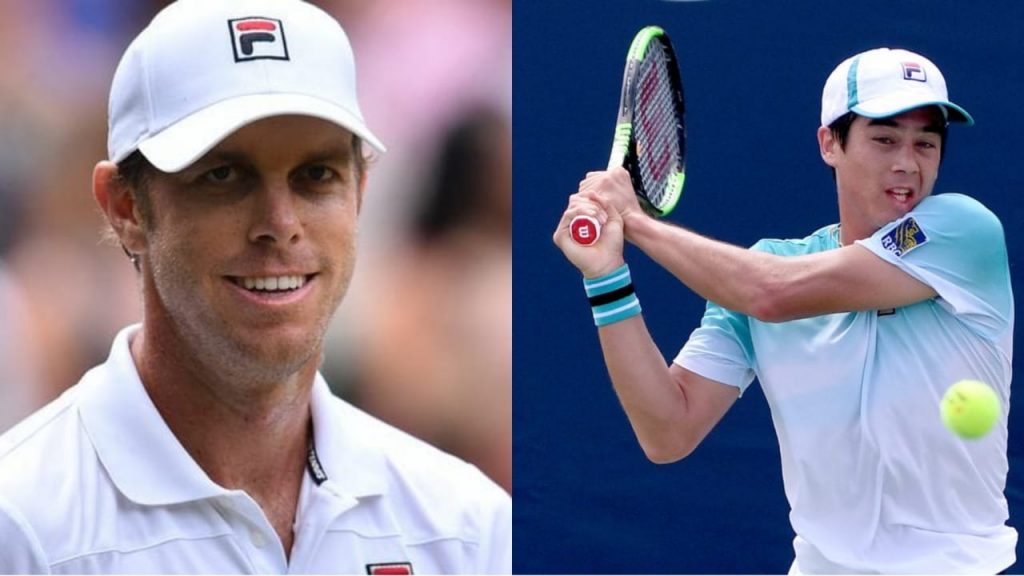 2021 season of men's tennis will finally begin with the ATP Delray Beach Open set to commence on the 7th of January. One of its first high-profile clashes will feature an all-American matchup. Sam Querrey will face Mackenzie McDonald in the Round of 32 clash.
Match Details:
Date: 7th January, 2021
Tournament: ATP Delray Beach Open 2021
Fixture: Sam Querrey vs. Mackenzie McDonald
Venue: Delray Beach, Florida, United States
Round: Round of 32 (First round)
Category: ATP 250
Round: Round of 32
Surface: Outdoor Hardcourt
Prize money: $349,530
Sam Querrey vs Mackenzie McDonald: Match Preview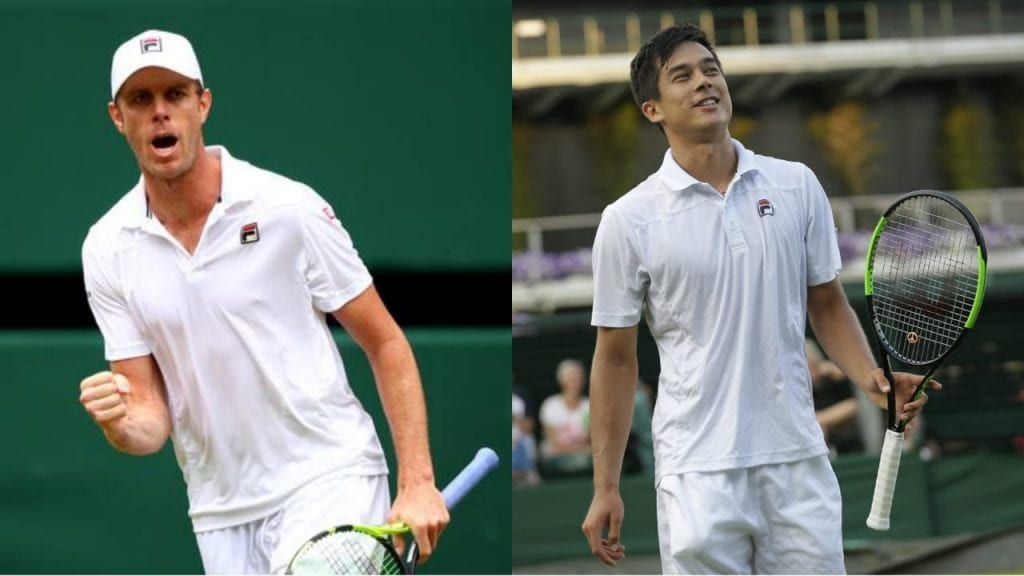 This year's edition of the ATP Delray Beach Open 2021 will be played ahead of its usual schedule. In the past, this tournament has been played in February, but due to the extraordinary conditions this year this tournament was moved to the first week of 2021. This is an advantage for both Querrey and McDonald as they will compete in their own backyard before making the long journey to Australia.
Sam Querrey enters the Delray Beach Open, after a rollercoaster ride. It wasn't his performance on the court which put the American in the spotlight. Querrey's mysterious exit from St. Petersburg due to his Covid positive test put him in the center of the storm. He would very much like to put all that behind and focus on his progress on the court in 2021. In 2020, Querrey's best performance came at the Adelaide International tournament, where he reached the Round of 16.
Mackenzie McDonald will first of all look to climb up in the global ranking in 2021, he currently stands at 194th ranking. In 2020, McDonald performed slightly better than Querrey. He progressed to the advanced stages of many tournaments throughout the year. He qualified for the quarterfinals of the RBC Tennis Championships in Dallas, Amex-Istanbul Challenger, Astana Open and the Orlando Open.
Sam Querrey vs Mackenzie McDonald: Head-to-Head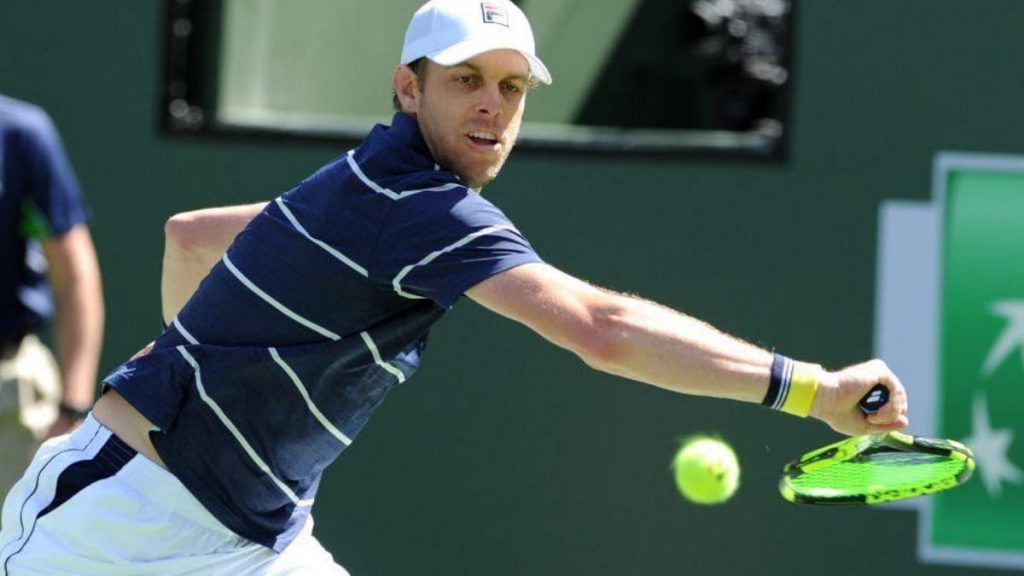 Both the players have not faced off against each other till date. So their encounter at the Delray Beach will decide who gets the upper hand in the head-to-head.
Sam Querrey vs Mackenzie McDonald: Match Prediction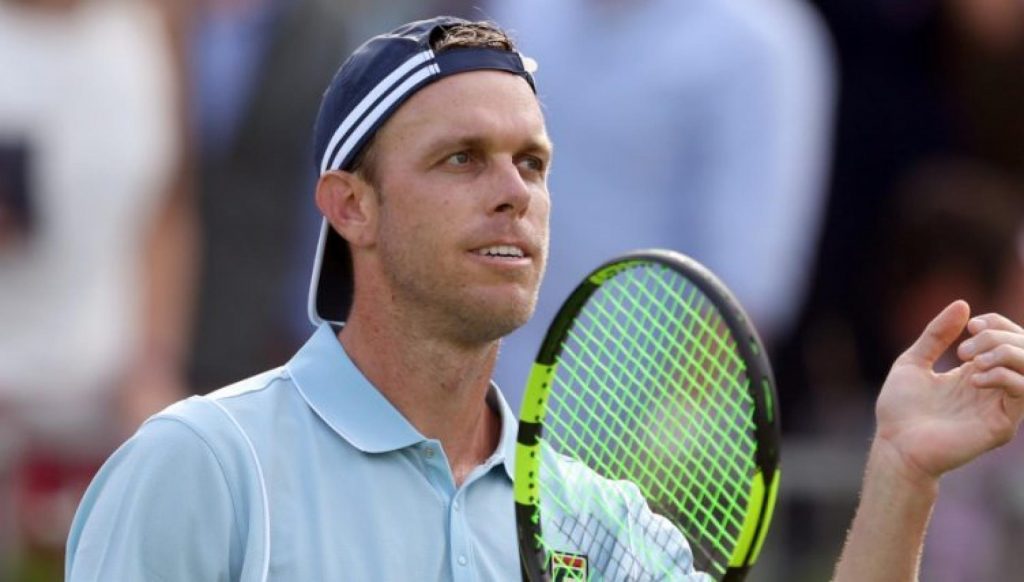 Sam Querrey enters this clash as the favorite. The former World No.11 strengths include his serves and forehands. He will need to use these strengths if he wants to get the better of his young and energetic opponent. McDonald is a quick player, his swift movement on the court will make it difficult for Querrey. McDonald also has a steady game from baseline and will want to play long rallies which will force Querrey to move a lot around the court.
It will be fascinating to see whether the experienced campaigner in the form of Querrey will be able to contain the dynamic McDonald. This is expected to be a very close encounter. But in the end, McDonald's will fall just short of creating an upset.
Match Prediction: Sam Querrey to win the match in a laborious three setter.
Also Read: Andy Murray withdraws from ATP Delray Beach Open 2021 due to rise in Covid-19 cases