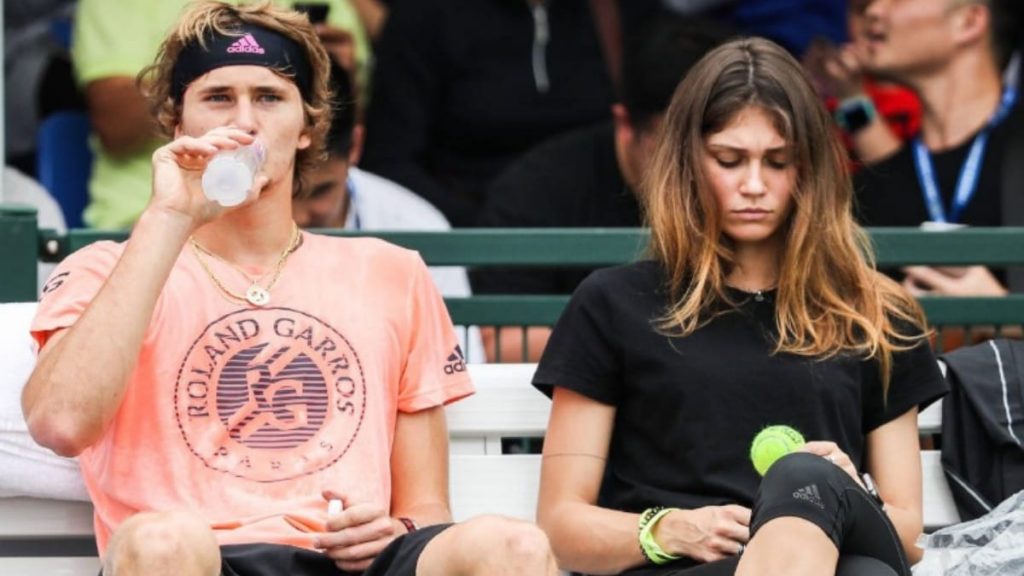 Olga Sharypova had accused her ex-boyfriend and German tennis star, of domestic violence. However, the case has not seen much development ever since its initial days and according to Ben Rothenberg, Marion Bartoli and Noah Rubin, the ATP are trying to put a lid on the issue instead of actively pursuing it.
Ben Rothenberg believes an investigation is not a big ask and has been carried out for smaller cases in the past. "I do think the ATP needs to do something," Rothenberg said. "As it stands now, it's unresolved and that's a problem for everyone involved. I think the ATP can follow the lead of other sports, (which) have learned the hard way from other sports. Tennis could have gotten ahead of this issue before it got close to home," Rothenberg said.
"I think they need to institute some sort of policy, personal code of conduct for players. Right now it's too vague. I do think that tennis (ATP) who has held investigations for much minor things can do an actual investigation," he added.
It's very disturbing actually that ATP hasn't reacted yet: Marion Bartoli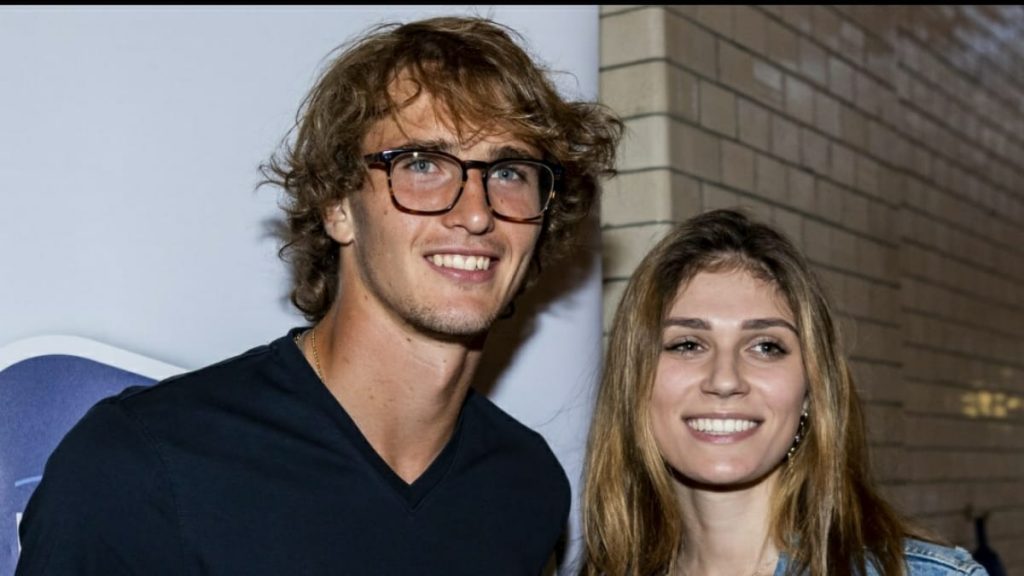 Marion Bartoli also pressed the ATP to conduct an investigation. She believes that the ATP are trying to avoid the matter which is a wrong way to deal with such cases. She advocated strict actions against Alexander Zverev if he was found guilty.
"It's very disturbing actually that ATP hasn't reacted yet," Bartoli said. "I just feel they are standing by whatever PR is sending a quote and to put that (the incident) under the carpet. It's not okay to act like that and no matter what had been happening. We can't judge that because we have two different versions of the subject that has been going on for a year."
I think the investigation has to go through and see what the outcome is," Bartoli continued. "ATP has to stand up and say we can't leave that subject without having our proper investigation. In case the action is what really happened and then for Alexander Zverev to have some sanction. If things happened the way she describes them then some serious action needs to be taken against Alexander Zverev. You can't just leave it like this," the Wimbledon champion added.
Noah Rubin also joined in support of Bartoli and Rothenberg and called for an investigation at the earliest. I've spoken to tennis fans who say this is not OK, you can't have people just smiling, acting like nothing's happening, when something of this severity is happening in our sport," Rubin said. "Whatever actually took place, that's up to us to find out, but it's scary for us to act like this is the status quo and let's just move on," he concluded.
Also Read: Countdown to 2021: Records and Milestones Novak Djokovic might achieve in the coming year