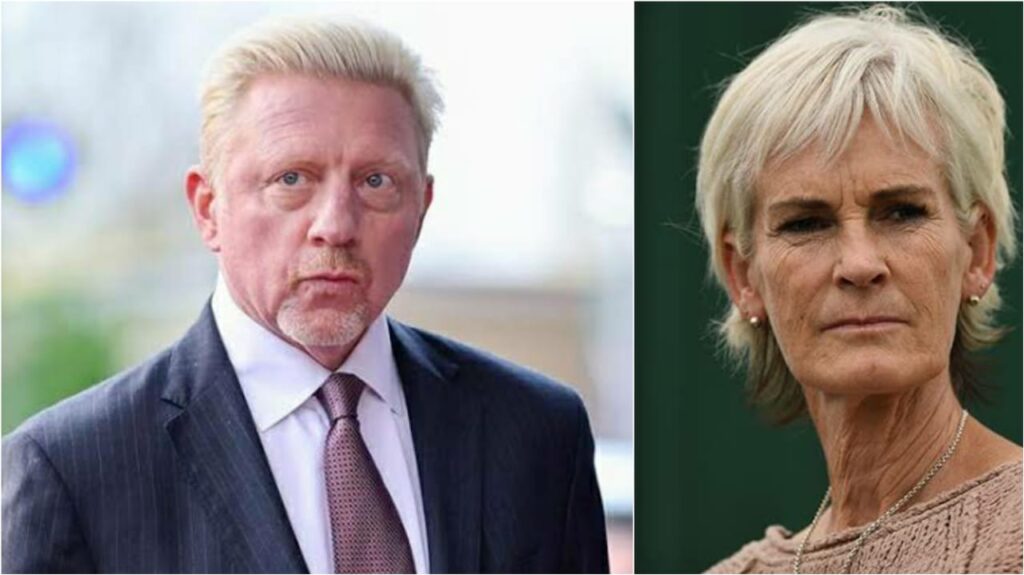 As far as a British Tennis Enthusiast might be able to memorize, Andy Murray would surely be the best player from the country, till date. Although Murray has won 3 Grand Slams but it took him quite a while to clinch his 1st title. Before that, Murray lost 4 Grand Slams finals, and fanatics wondered if he would be able to achieve the supreme.
During that period, former player and coach, Boris Becker mentioned the need of Andy's mother, Judy Murray to be on the court, and referred it may be one of the reasons why he is not able to capture the glory.
However, in a recent interview with the BBC, Judy mentioned that she would never be able to forgive the former over his comments and stated, "I'm not sure I'll ever forgive Boris Becker for that. He's never apologized, I don't think he would ever understand what he made me feel like. I called him out on it a couple of years later. Thought it was right to let him know how much damage he had caused by doing something like that."
She further exclaimed how it was upsetting to see those comments at first. Due to injury, the British player hasn't played for a while but Judy made sure that she would always be by the side of her son to encourage him.
Also Read Boris Becker: 'Maybe Roger Federer is enjoying as his records are safe for now'