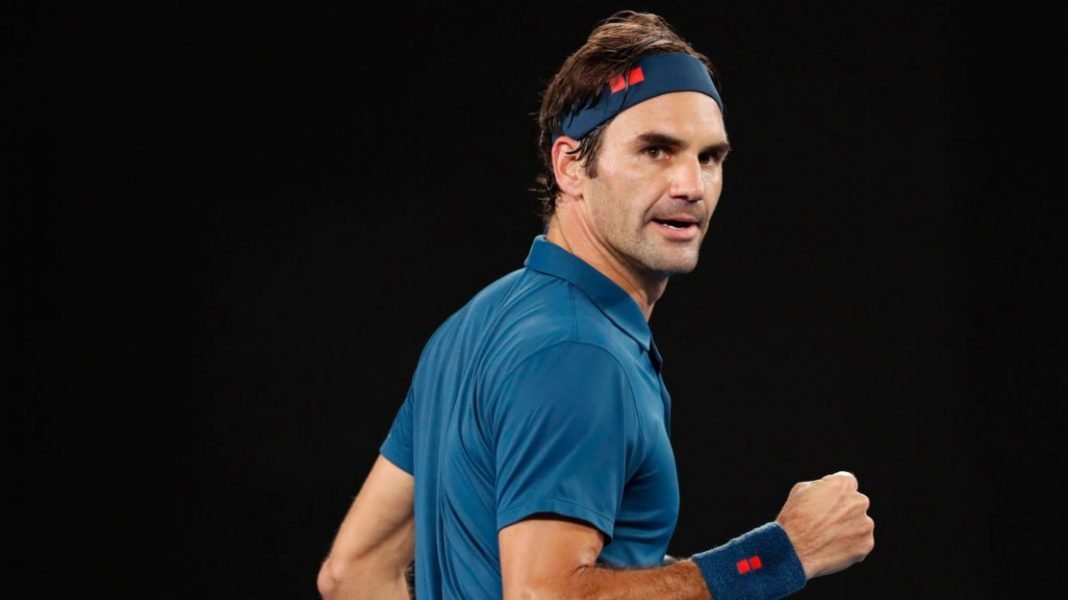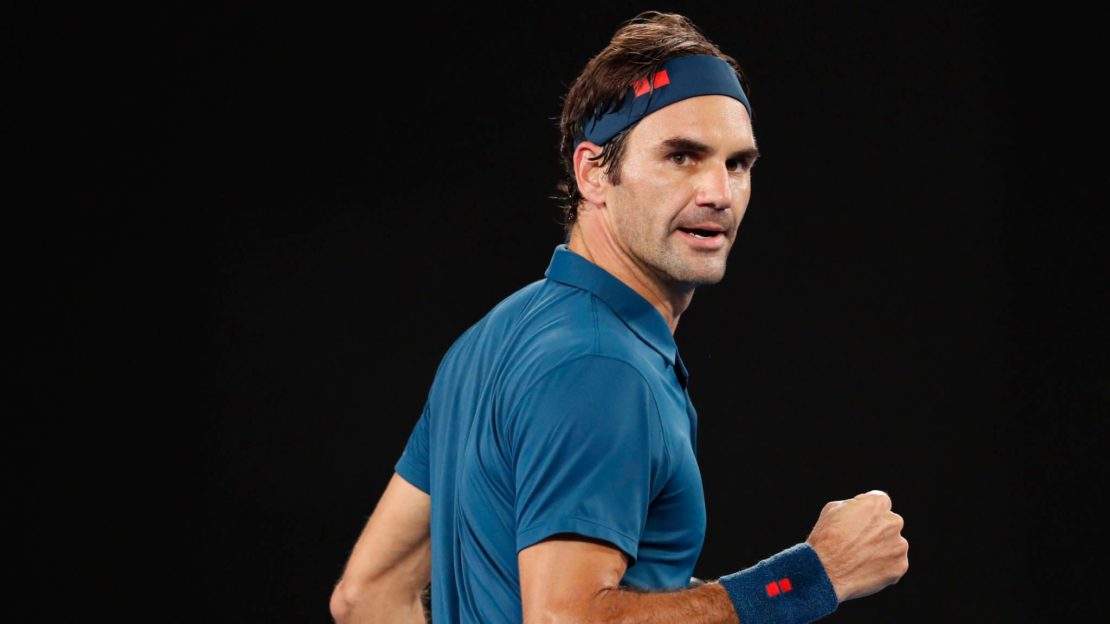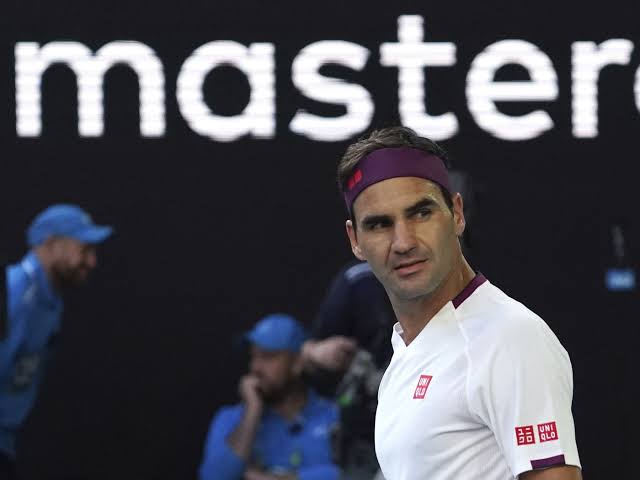 ESPN recently conducted a worldwide bracket polling tournament on its Twitter handle, ESPNtenis, where some of the most dominant servers in tennis history were compiled against one another. The Swiss veteran is known for his dominance at his peak and how easily he raced past his opponent. It was saying back in the day, be it whoever is on the side of the court, if it's Federer's day, no one could even make him drop a set.
Alongside some competition from Nick Kyrgios and Andy Roddick, Roger Federer dashed past them with some margin to spare. The bracket polling saw some of the biggest names to have ever stepped on the court, ever. With Pete Sampras, Rafael Nadal, Milos Raonic, Del Potro, Gilles Muller, Pete Sampras and many others. Surprisingly the likes of Boris Becker, Richard Krajicek and Roscoe Tanner did not even make it into this round of polling.
ESPN Official Announcement
"We have the winning serve of our #JuegoESPNTenis! In a very close-knit vote, #ESPNTenis audiences chose Roger Federer's service as the best of all time. Thank you all for participating!"
Federer doesn't just have the swing and pace on his serves. But a rhythmic stance with astonishing sense of placement. A player who does not impose just power but finesse as well on his serves. Not even talking about his backhand or forehand, but his serves have evidently showcased the accuracy, many have failed to produce. Although one would feel that given Federer's name and stature, the polling would have been a little biased, but Federer would surely among the very best in the business and specially for ESPN viewers, he is the greatest.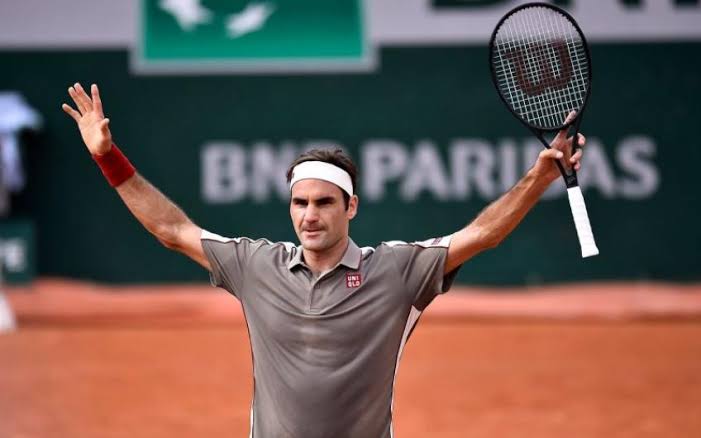 Federer opened up his charts against Germany's Michael Stich, having collected 1,437 votes, Federer won 91% of those votes. Followed by South African player, Kevin Anderson, where in 1,205 votes were registered and not to everyone's surprise, Federer won more than 86% of those votes.
Facing the very vocal, Nick Kyrgios of Australia in the semi-finals, Federer won more than 76% of the total 1,635 votes. Facing Andy Roddick in the final, there wasn't much that could take Federer away from the throne.
However, having mentioned Roddick, he won against the likes of Pete Sampras and John Isner in the first couple of rounds, and won more than 65% of the votes in the semi-finals against Argentinian, Del Potro, in a tally of 837 votes. Roddick's USP was his precision while serving and one of his assets were his ability to deliver an ace at crucial instances in the match.
Facing off against Federer in the finals, he won just 35% of the 1,936 votes registered. Federer won is aesthetic fashion to the crowned the greatest server ever. The Swiss veteran is probably praised for everything he has achieved and conquered all by himself. Although the fans would love to see their favorite back in action this year, but as he has announced his 2020 season to an end, courtesy to an injury, Federer would be backing his serve to satisfy those who crowned him.
Also Read: 'I am at the end of my career': Roger Federer addresses retirement rumours