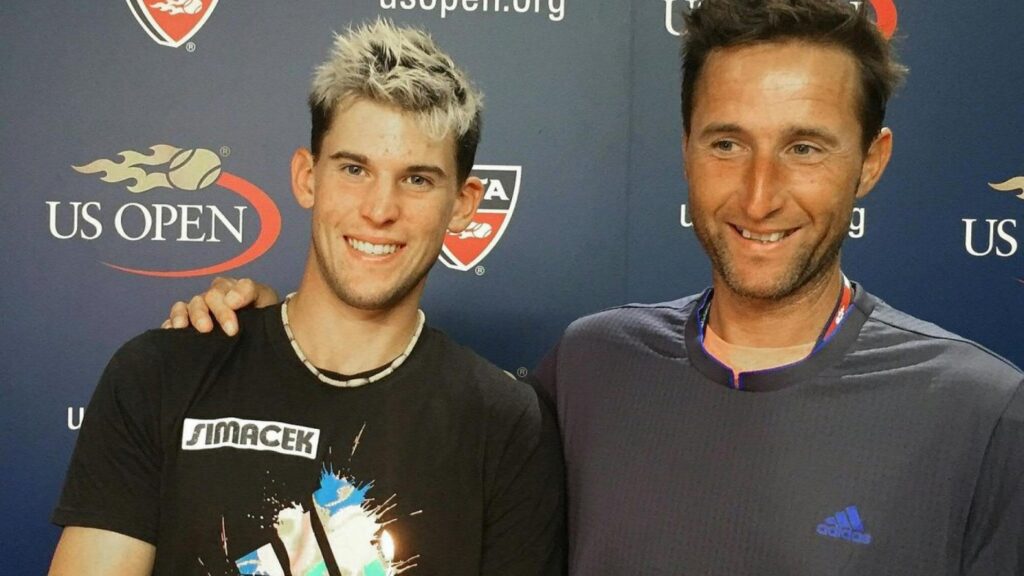 Adria tour was a subject of great criticism. On one hand, where everyone was blaming, taunting, and criticizing Novak Djokovic, a good news of him (Novak) testing negative for the virus has again freshened up the air.
While on the other hand they are people who believe that the criticism of the World No.1 has been a tad too far.
Out of which one is Wolfgang Thiem, father of Dominic Thiem, who was present at the first leg of Adria tour but luckily was tested negative.
The Austrian mentioned that despite Djokovic apologized and forgetting his intentions behind holding the tour everyone has made him the scapegoat for the event.
Also Read As a player, I think Novak did it with zero bad intentions: Marion Bartoli
During the second leg of Adria tour, 4 players including the Novak himself were tested positive for COVID-19.
Wolfgang told Die Presse, "I do not approve of what happened at the Adria tour, but condemning and saying that he screwed it up is too cheap for me.
"Of Course, the dance at the disco was not optimal, but Djokovic basically did nothing wrong. They just got a little sloppy, they were euphoric," he added.