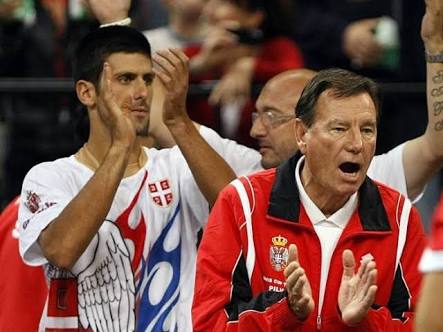 The heavy criticism that World No. 1 Novak Djokovic has received for the Adria Tour does not surprise the famous Croatian expert Nikola Pilić.
Pilić spoke for "Glas Srpske" about the status that Novak has in the West in relation to his biggest rivals, Roger Federer and Rafael Nadal.
"It does not suit the Western mainstream that one small Serbia has the best in the world. That is why Federer and Nadal are rising to the skies, and Nole deserves much more. Such an unjust attitude is Djokovic's "fuel" in the last ten years," Nikola Pilic believes.
Novak should participate in the US Open: Pilić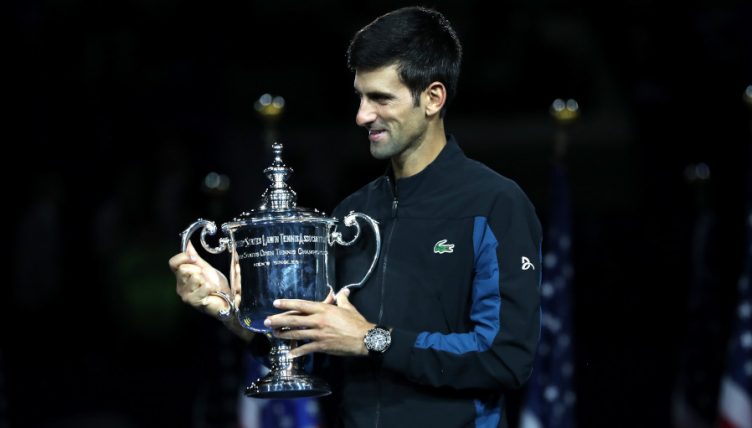 "I don't know if Novak Djokovic has already decided to play in New York. If he can train every day and has the opportunity to prepare for the matches in the right way, then I would advise him to participate in the US Open."
"Although, the question is what will happen in the next month, because there is still chaos in America when it comes to the corona epidemic, which is taking more than 1,000 lives a day," says Pilić, who believes that Novak would be odds on favorite for the title at Flushing Meadows.
"Yes, Novak is a big favorite, but that doesn't mean that he will win the cup. You have to 'tie' two good weeks, you can't have a 'black day'. Anything can happen, there are no guarantees for anything," says Pilić.
The US Open is scheduled to be held from August 31 to September 13.
Also Read: Novak Djokovic is being criticized only because he annoys Nadal and Federer
Also Read: Best of 3 format in Grand Slam will go against Novak Djokovic: Ben Rothenberg