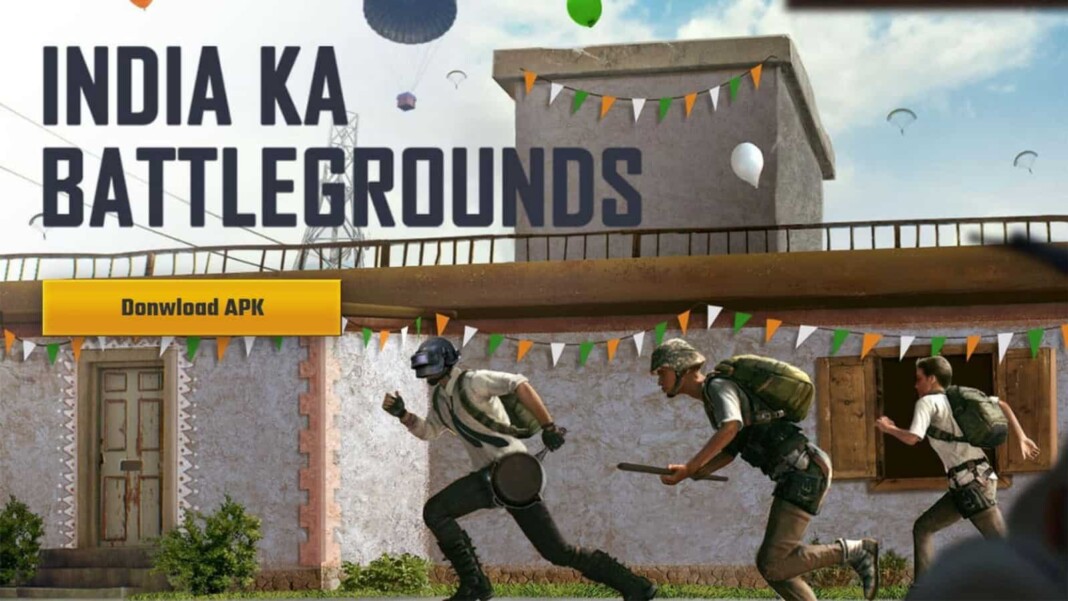 Gamers across the country are waiting eagerly for the release of Battleground's Mobile India in its entirety. Until then, various players can download the early access from Google Play Store and create a new account in Battleground's Mobile India or transfer their old account.
Players were provided with exciting in-game rewards like 'Recon Outfit', 'Recon Mask', 'Celebration Expert Title' and '300 AG'. Players were also given a 'Supply Crate Coupon' and a 'Classic Crate Coupon' after the game completed 1M and 5M downloads. As these rewards sound exciting, you surely won't like if your account in Battleground's Mobile India gets banned. So, in this article we are going to inform you about those things which can lead to your account getting banned.
Look out for these 5 things!
1. Rules and Restrictions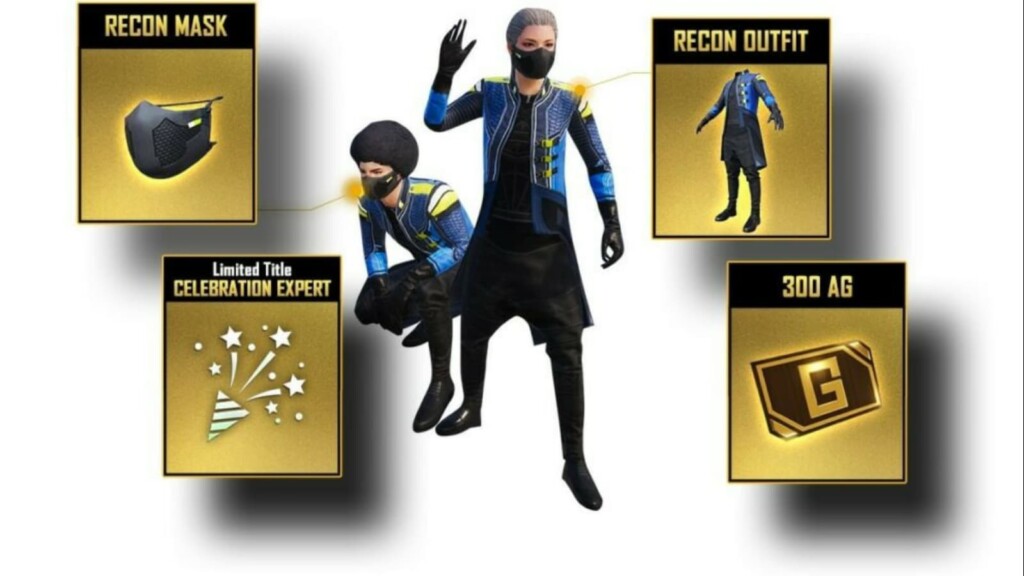 Krafton has clearly stated that the players who are under the age of 18, will be asked to provide the mobile phone number of their parent or guardian to confirm that they are legally eligible to play the game. If a parent or a guardian believes that their child under the age of 18 has provided personal information to Krafton without their consent, parents can contact them and request to delete the information from the system.
Related: How to get Recon Outfit and Mask in Battlegrounds Mobile India(PUBG)
2. Fraudulent players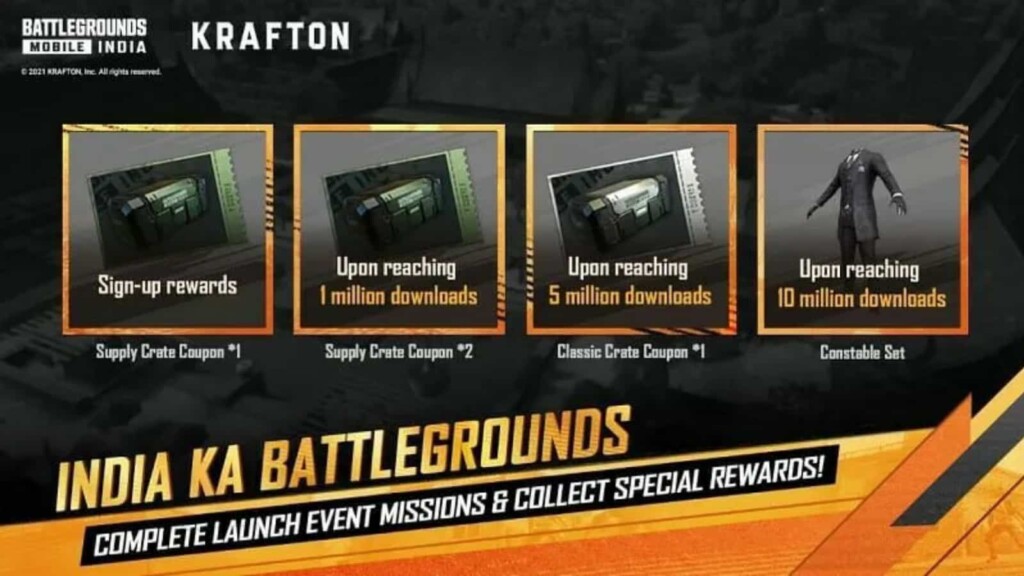 Gaming companies are very strict regarding fraudulent players. Strong penalties may be imposed on those who manipulate the results of game in an unfair way, by taking unfair advantage in form of cash, goods and/or services, manipulating additional accounts in addition to their own accounts. Those who are caught selling/trading their accounts or try to steal other players' accounts may lose all their acquired in-game items.
3. Cheating Tools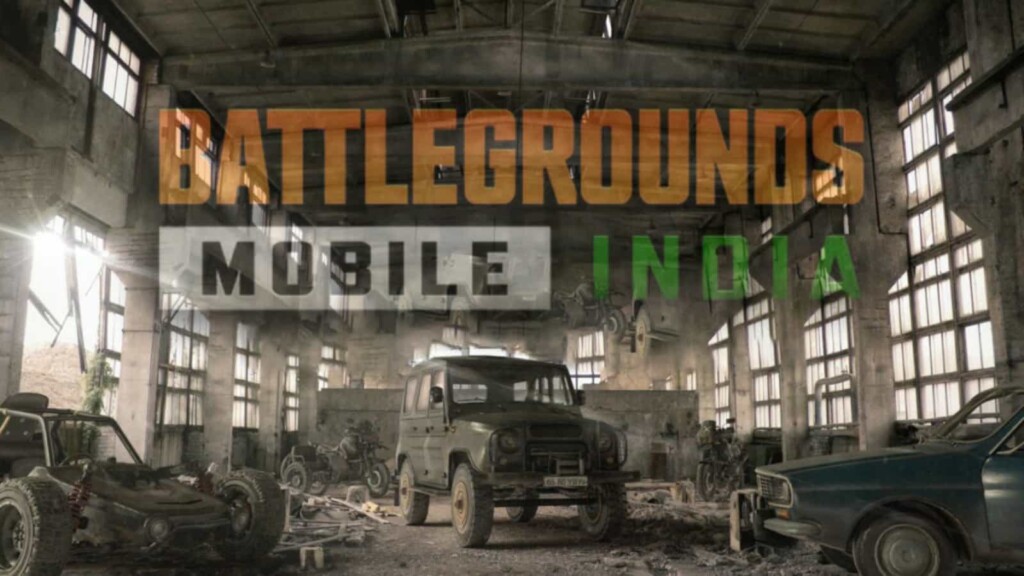 If any abnormal pattern is detected in the game, that is impossible to be performed in the game, measures could be taken against those that performed such action in order to create a fair gameplay environment. Players who are found using aimbot, wallhack or having improved aim assist could get their account banned in Battleground's Mobile India.
4. Unauthorized hardware devices or Programs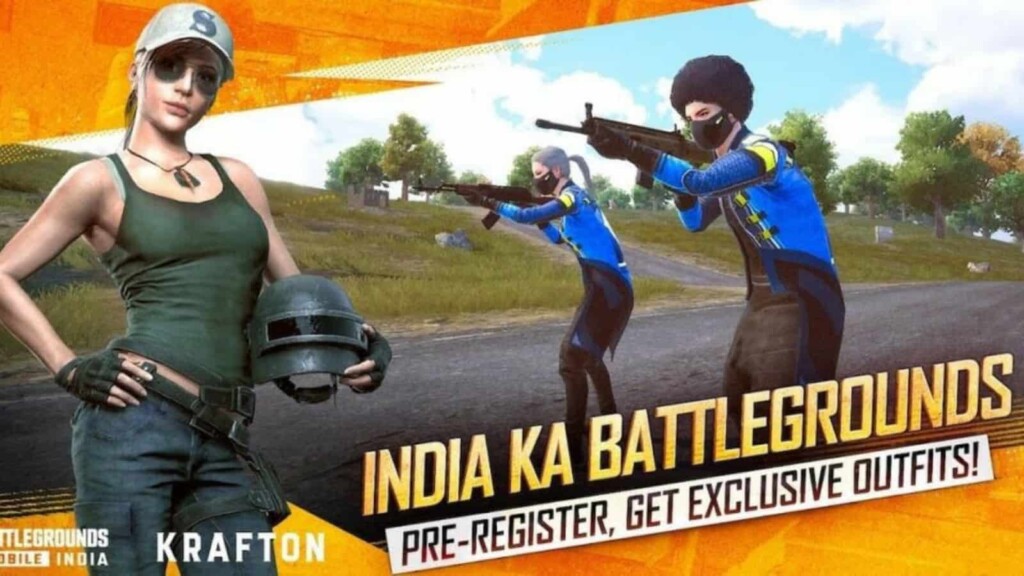 If any player is found using unauthorized hardware or programs that are not permitted by Krafton, that promote unfair gameplay, you may be subjected to strong penalties such as a permanent game ban and restriction of using the services on your hardware device. Using any unauthorized third-party program to log into the game that might result in changing the client file data can also cost your account.
5. Offensive behaviour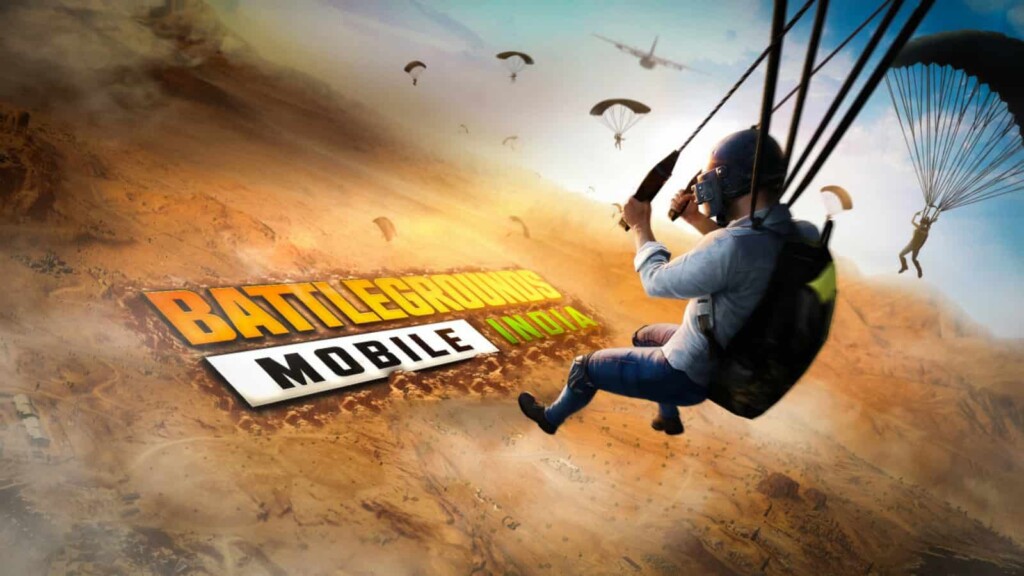 Krafton urges players to keep a friendly behaviour towards every player and not discriminate them against their race, gender, nationality etc. Players using inappropriate nicknames or those provoking negative imagery are considered as a violation of the rules of conduct. In addition to this, players teaming up intentionally with other players or stalking other players from match to match might also lead to your account in Battleground's Mobile India getting banned.
We urge the players, not to engage in any fraudulent practices and play the game in a free and fair manner.
Also Read: Battlegrounds Mobile India Official Rules of Conduct, effective June 17th got Deleted