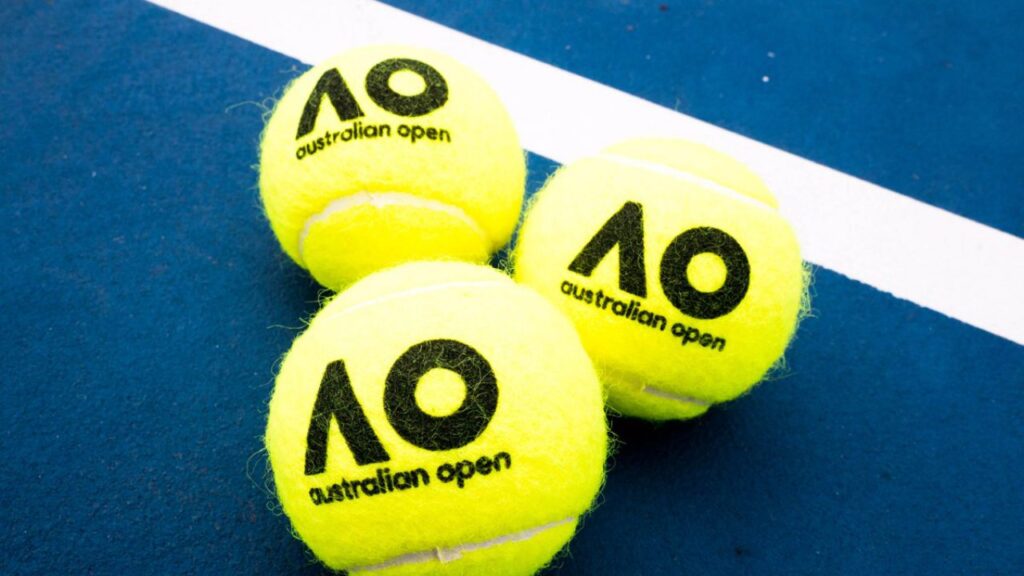 The ATP officials have released their schedule for the remainder of this year. Fans have been left wondering which player is going to be a part of which Grand Slam. But kudos to the organizers of both US Open as well as the French Open for keeping the impeccable safety measures.
Tennis Australia Chief, Craig Titley put forward his regards over the positive organizing of both the Grand Slams. As both tournaments are going to be played behind closed doors, a lot of safety measures are been installed for avoiding any mishappening.
Titley conversation with the Associated Press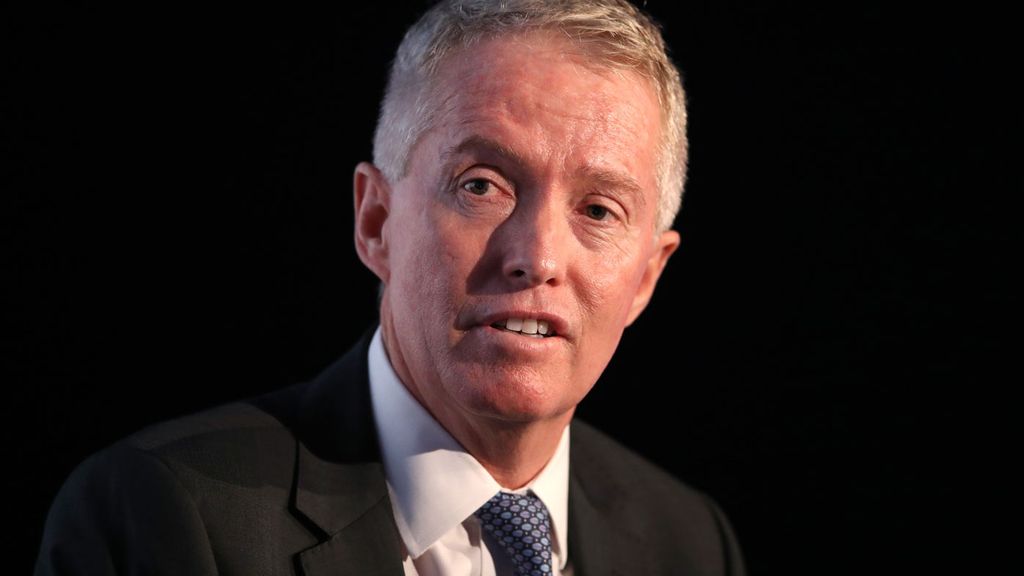 Titley suggested that the response of these two Grand Slams could have an impact on the mindset of not only the players but also the spectators. Assuming the pandemic situation would ease off by that time, Titley did not mention the tournament [Australian Open 2021] being played behind closed doors.
To be precise Titley quoted, "We will not hit the numbers we had last year, a record 821,000 through the gates. Our fans will be from Melbourne and Victoria state, interstate, as well as potentially New Zealanders, if they lift border restrictions. But the 15% we get from overseas will likely not be here. If conditions improve and the U.S. Open and French Open goes well and they have positive events. It will build the confidence of the players and help us here in Melbourne next year."
Titley lais a blueprint about the attendance protocols in the Australian Open for next year. As the above mentioned is the first Grand Slam to be held in the calendar year, there is a lot at stake, so everything is supposed to happen correctly and after thorough conformity.
Also Read Roger Federer will return before 2021 Australian Open: Severin Luthi