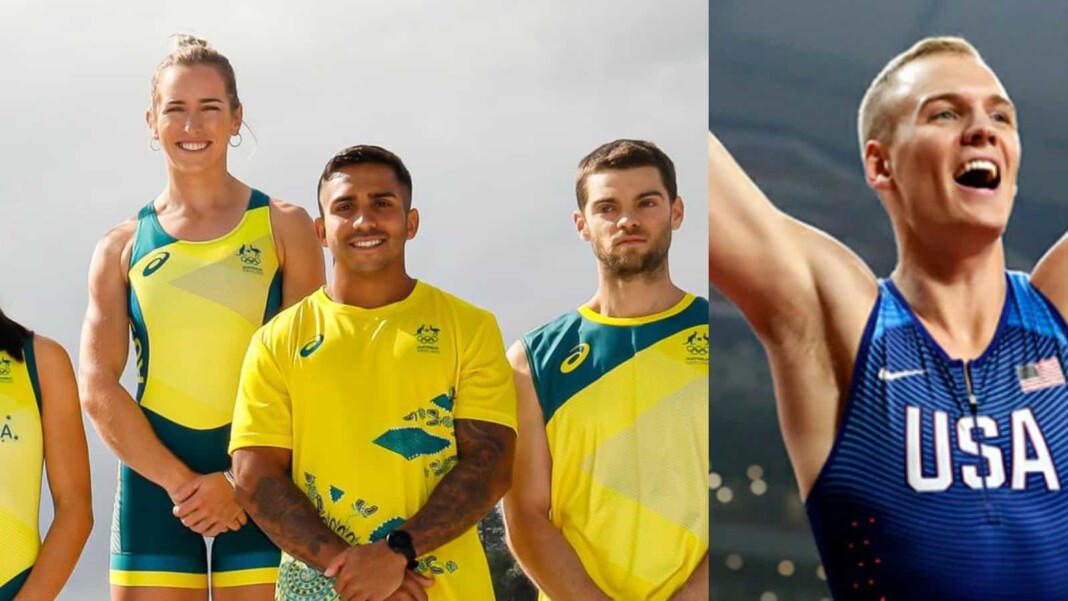 The Australian Athletics team was forced into a lockdown after contacts emerged with US athlete Sam Kendricks who tested positive for Covid-19. Three athletes from the Australian athletics team had come in close contact with Kendricks which forced a majority of the Australian team into quarantine. 54 members of the Australian Athletics team(41 athletes and 13 officials) remained in isolation for over 2 hours. Following the Negative PCR reports of the 3 close contacts, everyone was cleared to resume their daily activities.
The Australian Olympic Team in a statement said, "Members of the Australian track and field team in the Tokyo Olympic Village have been cleared to return to their regular routines after earlier isolating in their rooms as a precautionary measure. The all-clear comes after three members of the team underwent PCR testing following a brief casual contact with a US track and field athlete who had tested positive to COVID 19."
The three athletes, however, will remain in isolation and will be tested daily as a precautionary measure. All the athletes from the Australian Athletics team are scheduled to participate in the Olympics games as planned. Athletics events start in Tokyo 2020 starts from 30th July.
Australian Pole Vaulter Kurtis Marschall is reported to be one of the close contacts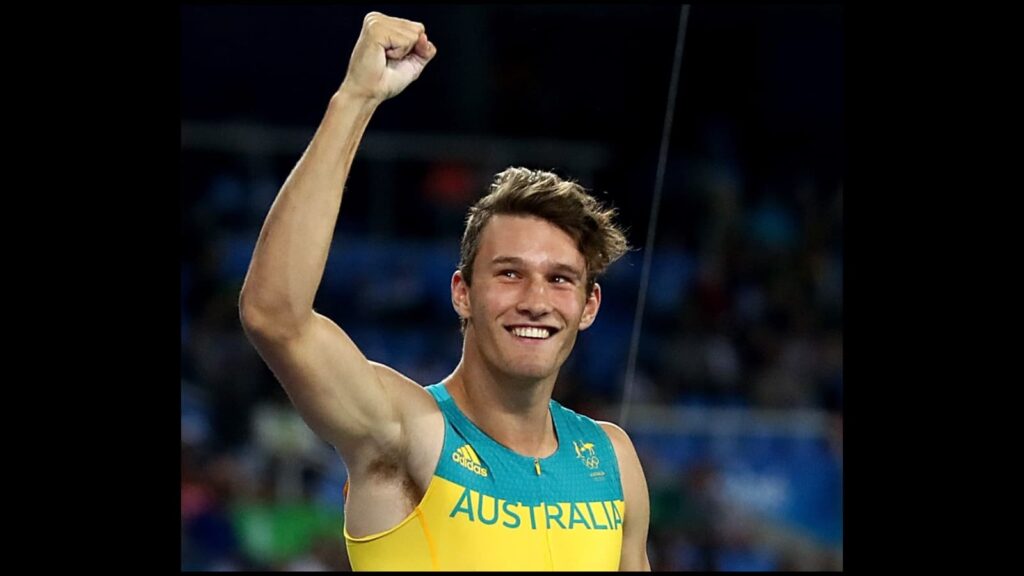 One of the three Australian athletes are reported to come in close contact with Sam Kendricks is Pole Vaulter Kurtis Marschall. The trio was subjected to PCR tests for confirmation following news of Kendricks testing positive for Covid-19. The to self-reported to the AOC after the news broke out.
" The three, who are all vaccinated, self-reported once they heard the news of the US athlete testing positive late Thursday morning. All daily tests of the trio in the Village had also returned a negative result," Australian Olympic Team said in its statement.
They will be kept in a separate room and will be allowed to train separately in order to restrict coming in contact with other athletes. The AOC will now keep a strict protocol and increase vigilance in order to avoid such incidents in the future. The incident comes to light just one day before athletics events take place in Tokyo 2020.
Also Read | 5 Athletics World records that could be rewritten in Tokyo Olympics