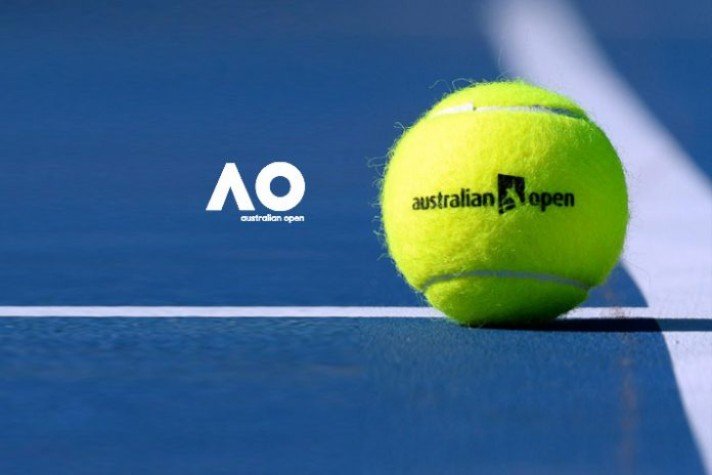 The Australian Open 2021 will commence on the 8th of February. However, before that all international players coming into the country have to undergo a mandatory 14-day quarantine, a rule set by Tennis Australia.
Most of the players will stay at 'The Westin Melbourne'. During this time the players can go out once, only for 5 hours, for practice and recovery. On top of this, Tennis Australia plans to test the players up to five times during the course of their stay, and also keep a tab on them when they are outside the hotel premises.
Westin Melbourne residents threaten "legal action"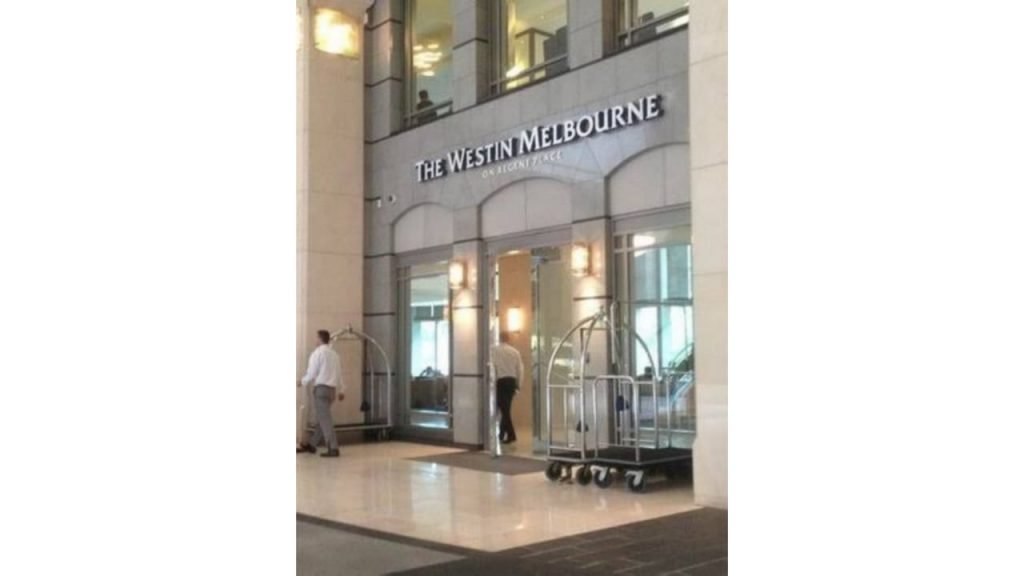 The plan looked fine until a few permanent residents at 'The Westin Melbourne', penthouse/ apartment owners, objected to this development. They are unhappy that the hotel management took this step without consulting them. Some of the residents pointed out that the hotel shares a big common area with the apartments, and this can be a potential health hazard.
Even though the Victorian Government had signed off the plan on the 18th of December, the residents were informed of it only on the 23rd.
Moreover, another point of contention is that some of the residents are contemplating moving to the Supreme Court against the hotel. 
"It's incredibly arrogant to ambush us this way as if it's a done deal. There are substantive public health and legal issues that have not even been examined," apartment owner Mark Nicholson told The Age and the SMH.
Another resident, Digby Lewis added, "At 84, I'm in the vulnerable group and it's shocking the way they tried to ram this through without any attempt to consult with us. I'm more than happy to toss in $10,000 or $20,000 to help the legal fight; it's bloody shocking."
Also read: Australian Open 2021: Top-seeds for the Men's and Women's singles category announced!