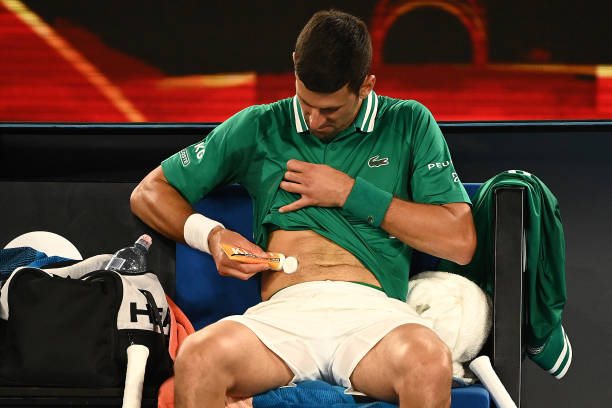 Serbian tennis star and one of the favourites to win the Australian Open 2021, Novak Djokovic's campaign went under doubt after he suffered an abdominal injury during his third round win over American youngster Taylor Fritz. Despite the fears surrounding his further participation in the tournament, Australian Open boss Craig Tiley has reassured fans that the Serb will be back to play.
These comments arrive despite the fact that Djokovic himself had expressed worry that he might not be able to continue playing with the injury after the match. "I honestly don't know how I won this match. I'm very proud, at the same time sad and worried, because it's definitely something serious happening with my injury," he had said.
'You will see him' – Craig Tiley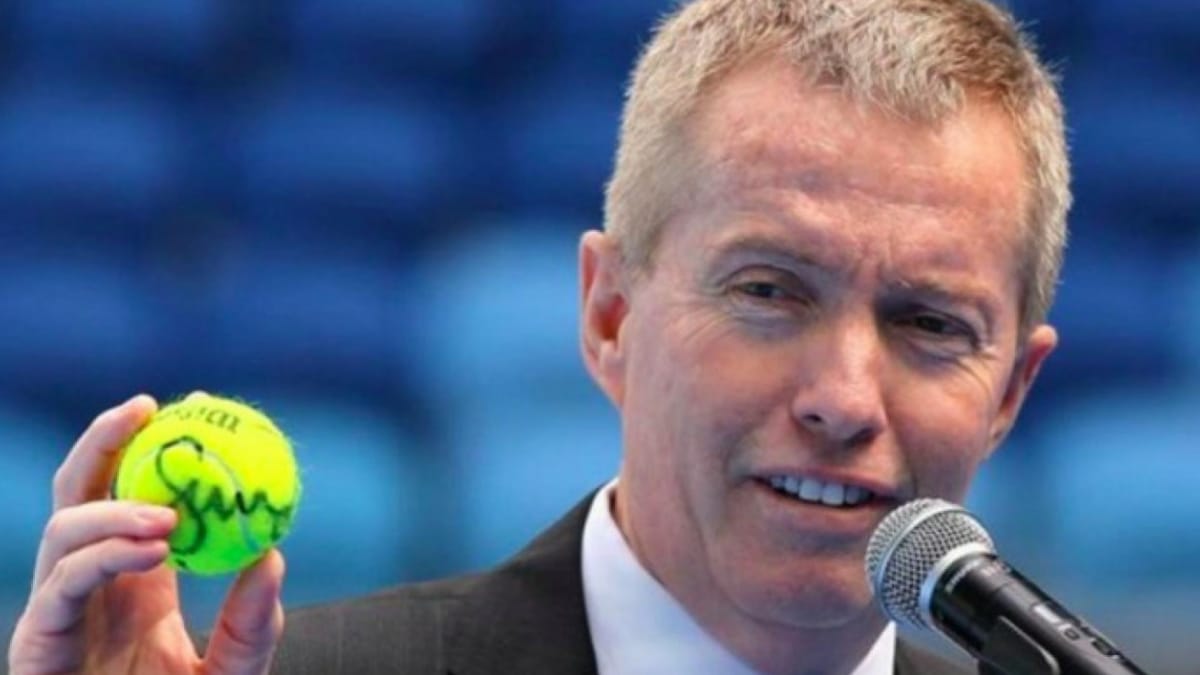 Craig Tiley spoke about Novak Djokovic's injury and dismissed concerns about his future participation. "You will see him. He's resilient, he's tough. He'll wake up today and he'll figure out what it is, and go and get the appropriate treatment. I've seen him play enough times here. This is his court. He gets comfortable on it, and he just picked his game up enough, and he's that good."
Djokovic is scheduled to face Milos Raonic tomorrow and it remains to be seen if he will back fit and ready to face the Canadian in his bid to clinch his 18th Grand Slam title.
Also Read: Australian Open 2021: "Worrying times for Novak" – Mats Wilander says Djokovic's injury will give other players 'hope'