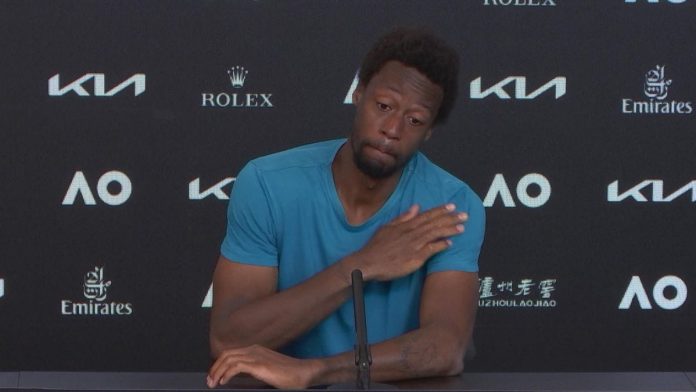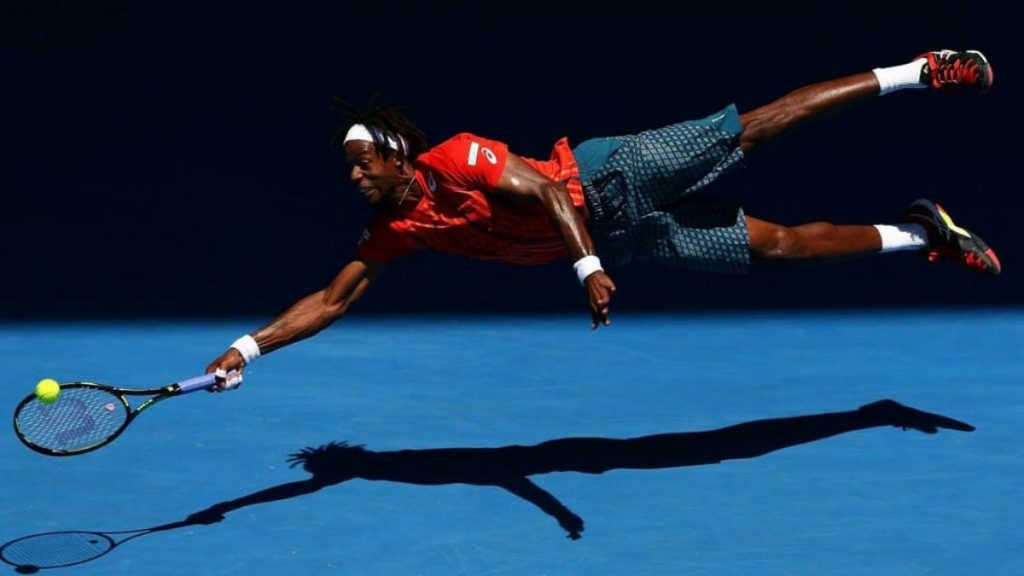 French tennis star Gael Monfils was defeated by Emil Ruusuvuori in a five-set thriller (6-3, 4-6, 5-6, 6-3, 3-6) in the first round of the Australian Open 2021. Remarkably, Monfils had never lost in the first round of the tournament since 2006.
However, the 34-year-old has been in poor form as of late and the same continued into the opening Grand Slam of the year as well. The Frenchman has been unable to win a match since last year when he defeated fellow French star Richard Gasquet.
Gael Monfils breaks down after loss in Australian Open
In the post-match interview, Monfils got teary eyed and said, "I don't have any confidence, I would like to get out of this nightmare but I can't. I don't know when it's going to end. It's hard. Every time I get here I feel judged, I've lost again.I can't serve, I'm playing badly. I'm being honest and it's going to take time. Don't shoot me, I'm asking for mercy. I work like a butcher, but I have zero confidence. I do not feel well."
The player's form has clearly slumped since the enforced suspension of the ATP tour last season where he produced a record of 16-3 before the suspension of the tour. It remains to be seen if the vintage Monfils will be back anytime soon.
Also Read: Australian Open 2021: Denis Shapovalov vs Jannik Sinner Preview, Head-to-Head and Prediction