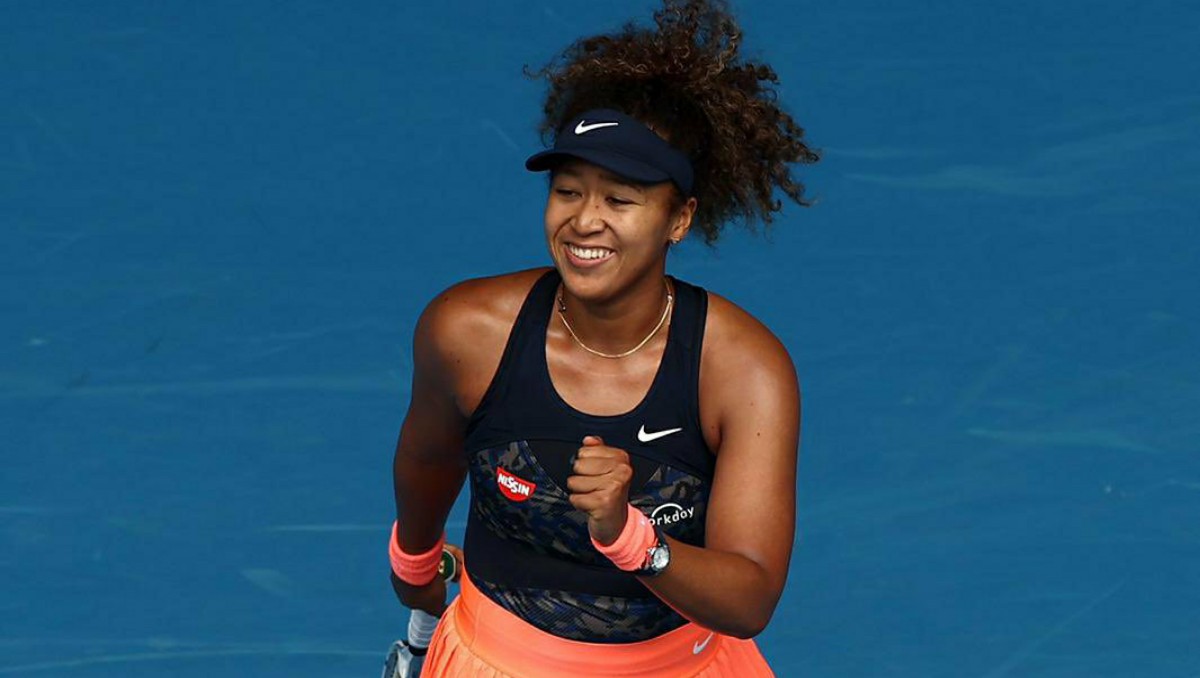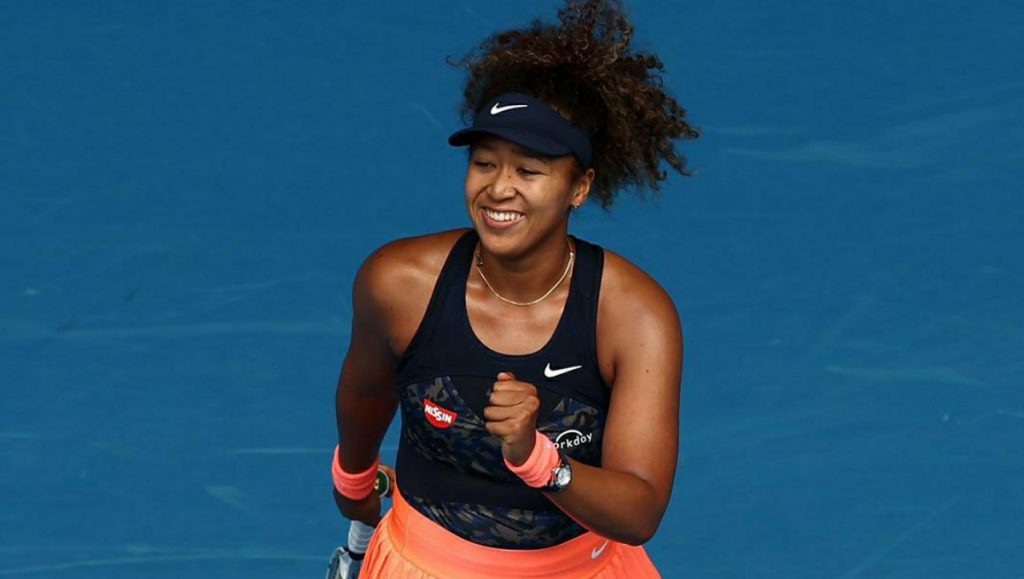 Australian Open 2019 champion Naomi Osaka won her 12th consecutive match at Grand Slam events with a straight-set victory over Hsieh Su-wei in the Australian Open quarterfinals.
She defeated her fellow-Asian easily in straight sets 6-2, 6-2 to reach her 2nd Australian Open semi-final in 3 years.
The former World No.1 is looking to continue a recent period of dominance at the hardcourt majors, as she has won three of the last five Grand Slam events contested on that surface.
She fired 24 winners to just 14 unforced errors with her powerful play. It was a much different story than their meeting in Melbourne two years ago, where Osaka had to survive a three-set tussle against Hsieh during her title-winning run.
"She's able to hit winners from both sides": Naomi Osaka on Hsieh Su-wei
The Japanese was all-praises for her Asian counterpart. In the post-match interview, she said that even though the score doesn't reflect, but it was a tough battle for her.
"I'm really happy with how I played today too. Every time I play her so it's such a battle and even though the score was like this um it was actually really another battle for me so yeah", Osaka said.
When asked about what makes it difficult to play against Hsieh, she responded: "I guess just her shot making she's able to hit winners from both sides and you never know when she's about to go for it. So definitely I guess her shot making."
The US Open champion is also a style icon. In the interview she also responded about the inspiration and ideas to her outfit.
"Well actually I have like a Nike line that isn't tennis clothes like it's kind of street wear and I have like a signature camo[camouflage] they call it so this is that I know I've seen it I love the colors I don't know if people can see that it's camo[camouflage] from the tv so just clarifying that", she added.
Also read: "Novak Djokovic's injury disappeared overnight": questions Toni Nadal