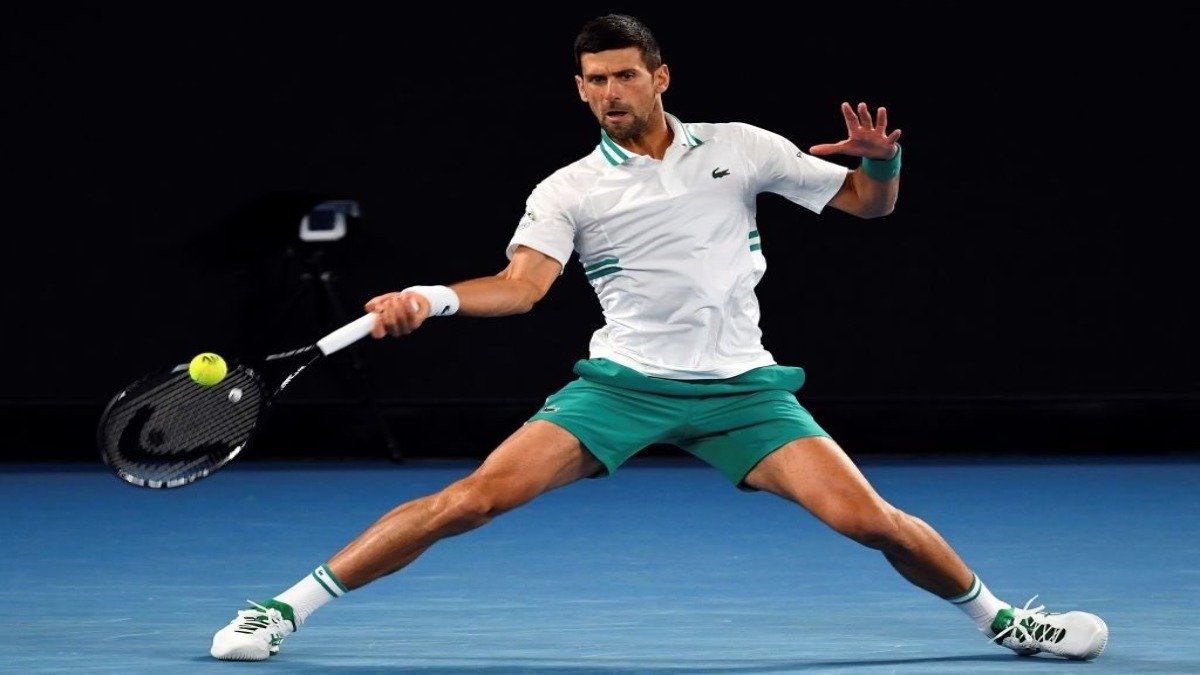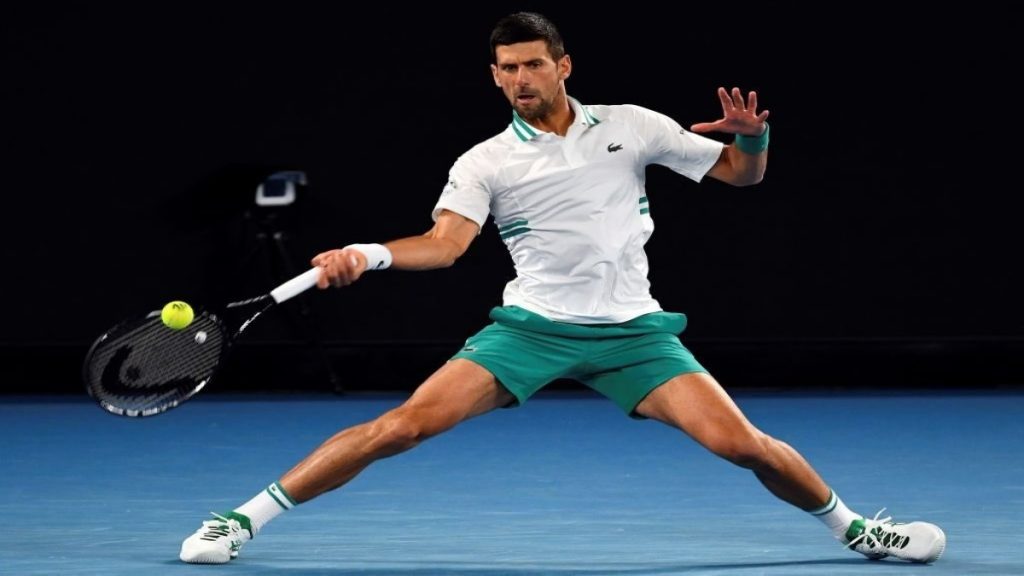 Novak Djokovic braved an abdominal injury to defeat Milos Raonic in four sets and set up a quarter-final clash against Alexander Zverev. The eight-time Australian Open champion had suffered the injury during his clash in the third round against American Taylor Fritz whom he beat in five sets.
Djokovic talked about his injury after defeating Raonic and said, "Right now, in my head, it's all about recovery. I just really want to try and feel better and better. I'm under pain killers for more than 48 hours, very strong ones. I don't know the damage that's been done. There's always more damage," Djokovic added.
Djokovic is chasing his ninth title in Melbourne after claiming his eighth win last year by beating Austrian Dominic Thiem.
'It's kind of a gamble' – Novak Djokovic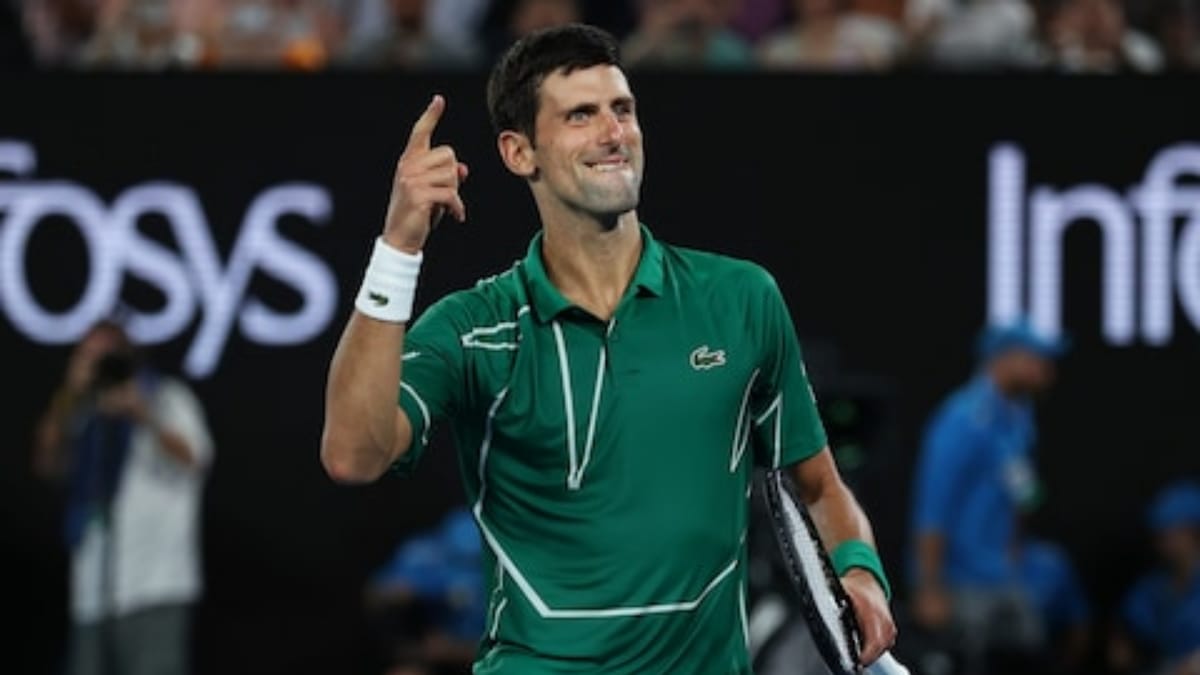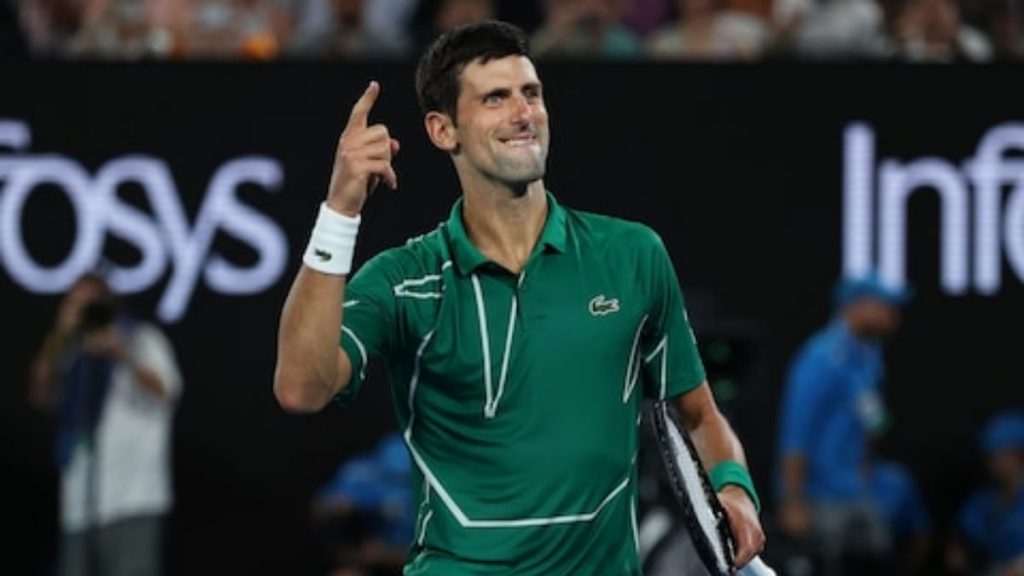 Djokovic further spoke about how he would have withdrawn from the tournament if it weren't a Grand Slam. "If it's any other tournament than a Grand Slam, I would withdraw from the event, that's for sure. But I want to give my best to try and recover and get on the court. I didn't know before I finished my warm-up whether I was going to play or not," Djokovic said.
"It's kind of a gamble, that's what the medical team told me. It's really unpredictable," he added.
"It could cause much more damage than it is at the moment, but it also could go in a good direction. That's something that I don't know, and I don't think I will know until I stop taking painkillers. As long as I'm with high dose of painkillers, I guess I still can bear some of the pain. But the tricky thing with the painkillers is that they hide what's really happening in there, so you might not feel it, but then the big damage might be done," he signed off.
Also Read: " I don't like him at all" says Nick Kyrgios as he pokes fun at Novak Djokovic