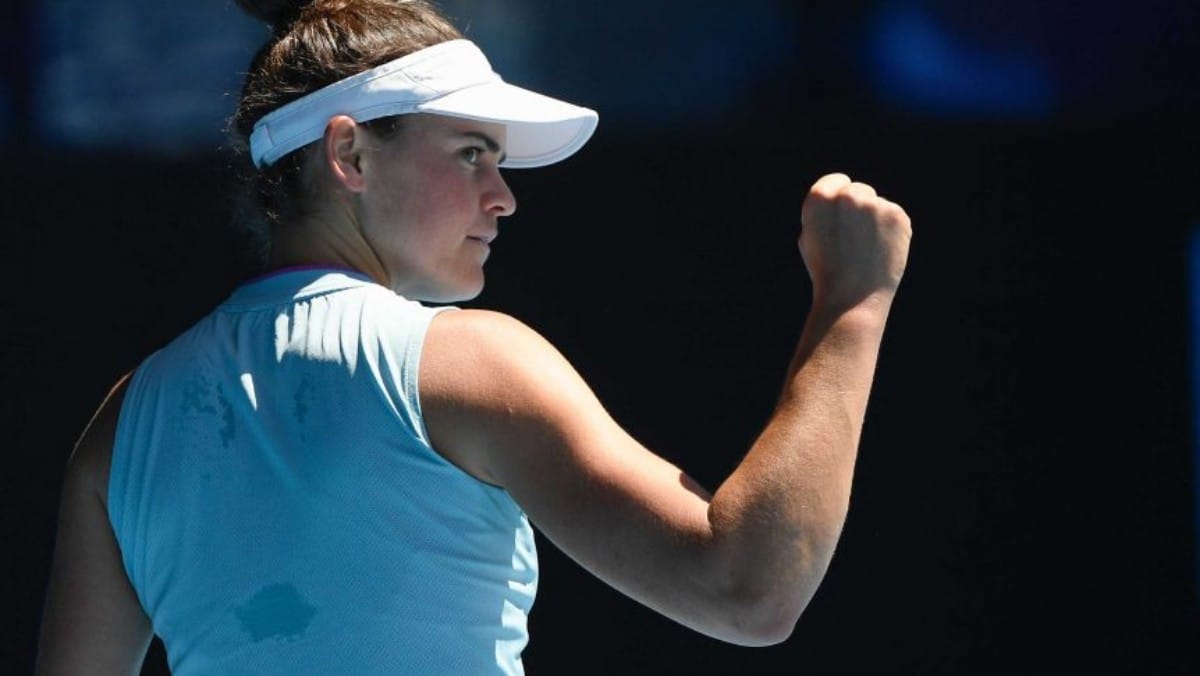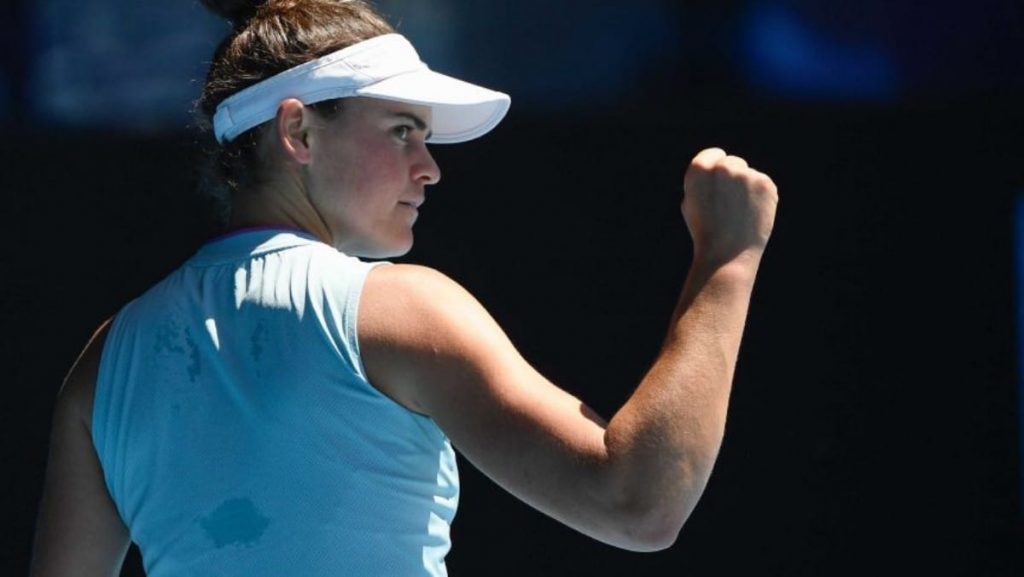 The potential first-time finalists Jennifer Brady and Karolina Muchova faced off against each other in the semifinals of the Australian Open 2021. This was the first meeting between the players and the stats were in favor of Brady. The stats got it right this time as well.
The match was won by Jennifer Brady with a score of 6-4,3-6,6-4.
Jennifer Brady fights hard to win against Karolina Muchova
Brady started off the set with an ace and went on to take the first game, followed by another. But Muchova soon made it a tie at 3-3, Brady's impatience was causing her to make several unforced errors. The players were locked in a tie until Brady took two games to take the set with 6-4.
Muchova started off strong in the second set by taking a two-game to nil lead. Brady continued to trail behind Muchova as the score stood 4-2. Soon, Muchova took the set with a score of 6-3 with Jennifer Brady struggling to find her game.
The final set started with both the players locked in a tie at 1-1 until Muchova gave Brady a game giving her the lead of 2-1. Muchova did fight back taking back a few games bringing things on equal terms. The match reached it's fever pitch at 5-4 Brady in the lead everyone in the audience tense as Brady took the match with 6-4 on the 5th match point of the game.
In the post-match interview, when asked about the match she said that she can't feel her legs and that it was amazing to play in front of people. About her finals match with Naomi Osaka, she said that she was excited and that she would be a tough opponent.
Also Read: Australian Open 2021: Twitter reacts as Naomi Osaka defeats Serena Williams to reach Australian Open Final