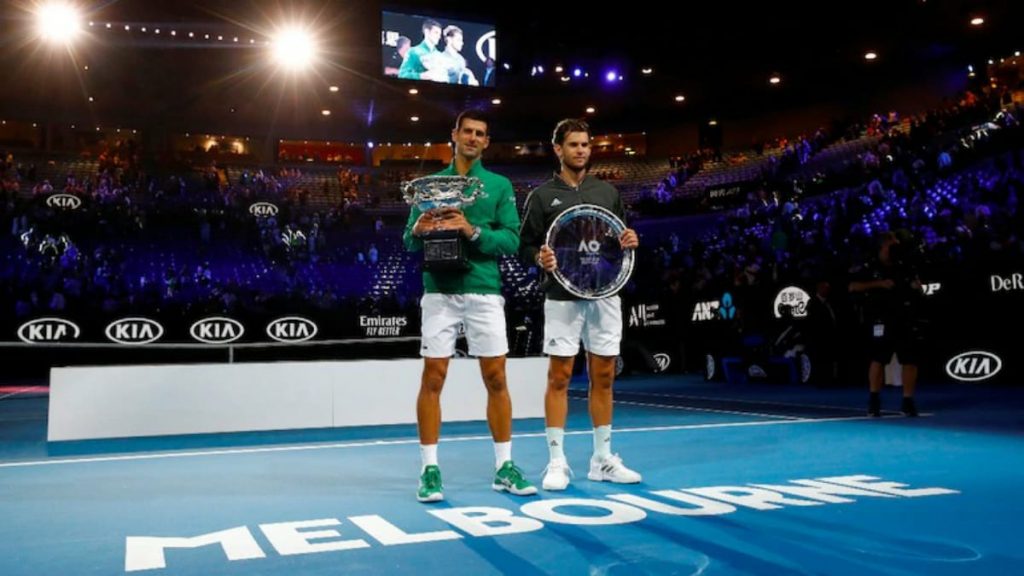 It's a period to despise for sporting administrators around the world as nothing seems to be getting back to normal even as a new year looms. There is a lot doubt and discussion going on behind the scenes, one can only imagine.
Times are extremely challenging for Tennis Australia and its team who are working day and night to get hold of an official statement over the Australian Open 2021 from the Australian government, however uncertainty over the first Grand Slam of the year is rising by the day.
CEO of Tennis Australia, Mr. Craig Tiley had given the word out earlier this week that the Victorian government is not allowing players to quarantine in the country during the month of December.
The Australian Open is due to start on January 18, which would leave the players very little time to prepare before the action gets underway.
The average rate of infection in Victoria for the last 20 days has been zero, however, the government is being as cautious as possible in order to not jeopardize that.
Red flag for the Australian Open?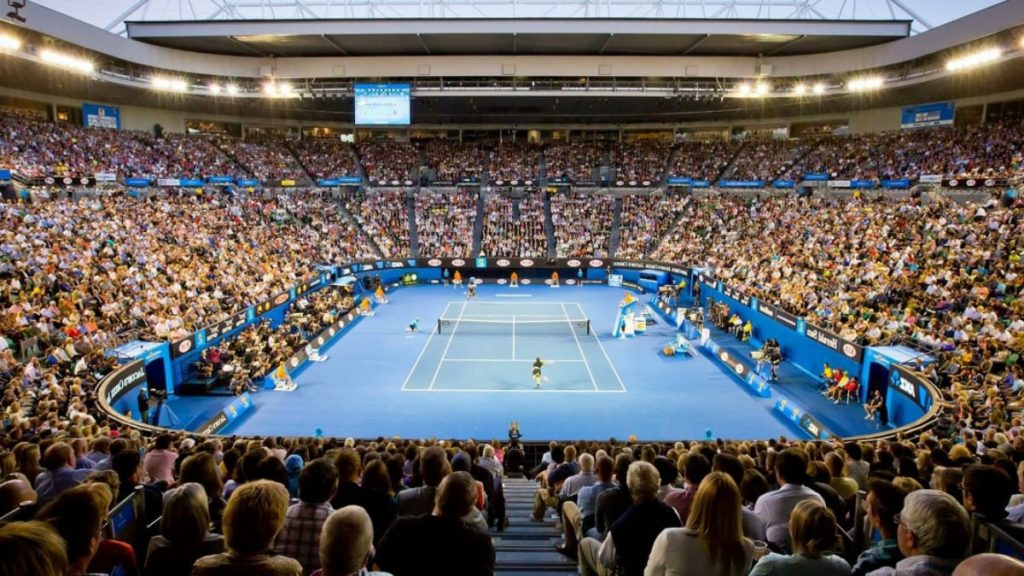 In an article published by the Herald Sun, Victoria premier Daniel Andrews said: "I am very confident we will have an Aussie Open in the early part of next year."
However, a report from Australian tennis commentator Brett Phillips revealed that the tournament is likely to be delayed by up to three months making it possible not before March or April next year.
"I've just got a very strong feeling that the Australian Open is going to be pushed back possibly to March or April. This is certainly one of the scenarios that was on the table, it was talked about", Phillips said.
Tennis Australia, though, have dismissed any such news, saying via a spokesperson: "It's pure speculation."
"Earlier in the week we [said] how we continue to work closely with the Victorian government and we will update with more information as soon as possible, and there's no update from that at the moment."
Also Read : Government not allowing tennis players to enter the country in December, red-flag for Australian Open 2021?