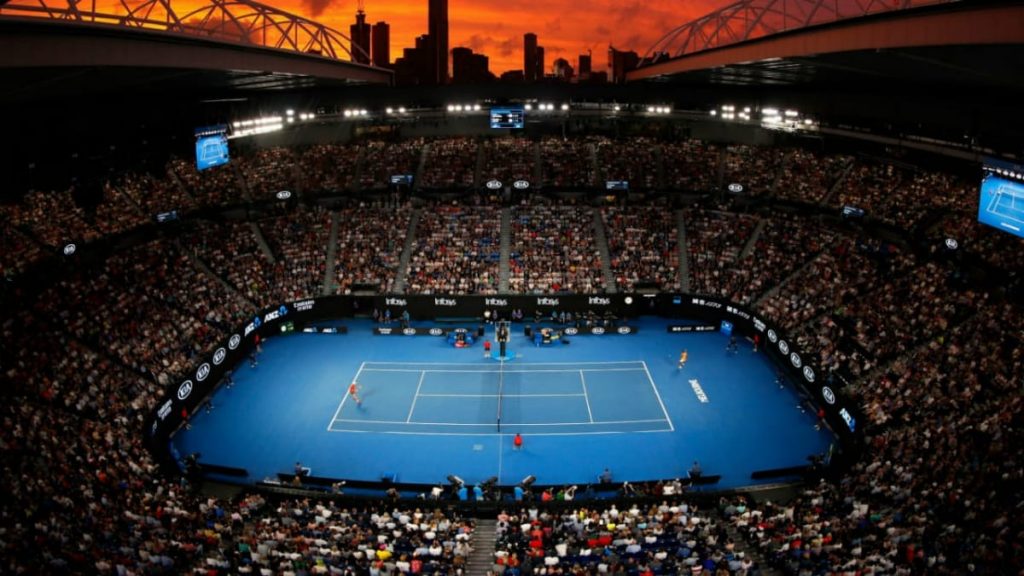 Australian Open 2021 might face legal action from a group of apartment owners who are not willing to permit the players to quarantine on their premises. Residents at the Westin Melbourne said that they were given unclear information in regard to the quarantine plans and argue that it poses a major health risk for them.
The players will arrive in Australia around mid-January and will have to quarantine themselves for 14 days, during which they will be only allowed outside their rooms for a period of five hours, reserved for training.
"At 84, I'm in the vulnerable group and it's shocking the way they tried to ram this through without any attempt to consult with us," owner Digby Lewis told Fairfax. "I'm more than happy to toss in $10,000 or $20,000 to help the legal fight, it's bloody shocking," he added.
Legal action considered by owners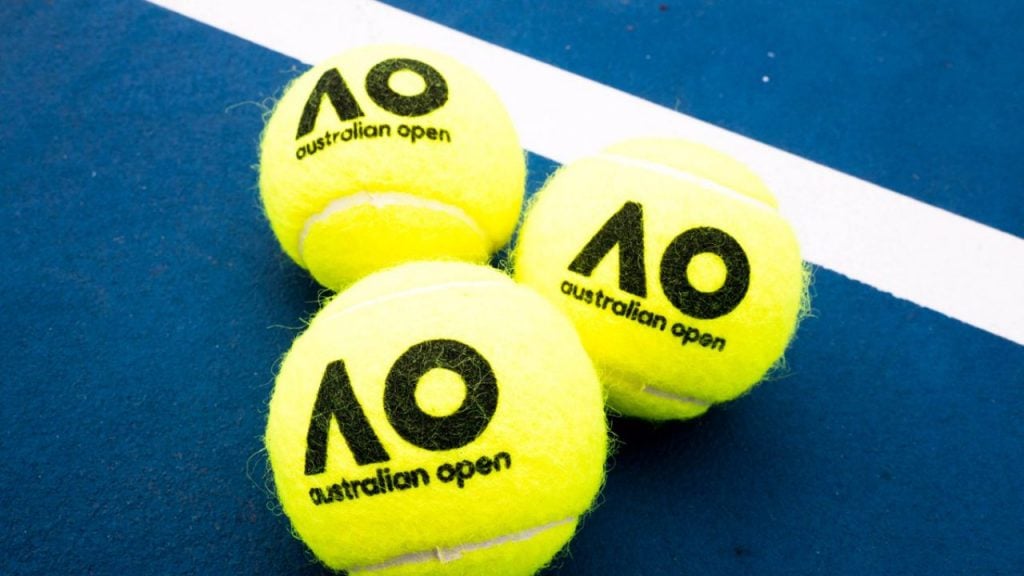 As reported by the Age Newspaper, the owners of the penthouse apartments are considering to take legal action against the Australian Open. One of their plans include trying to get a last minute injection which would prevent players from arriving in Australia.
"It's incredibly arrogant to ambush us this way as if it's a done deal. There are substantive public health and legal issues that have not even been examined," apartment owner Mark Nicholson told The Age and the SMH.
In a statement issued to the Reuters by a representative from the Westin Hotel, he insists that the players will not be in contact with the apartment owners throughout their stay. The players are entitled to use separate entrances and lifts. "Their floor will remain exclusive while there will be no reticulation of ventilation between the floors," the statement reads.
Also Read: "You can tell he is World No.1 because of how cleanly he hits the ball and runs," Mario Vilella Martinez on training alongside Novak Djokovic