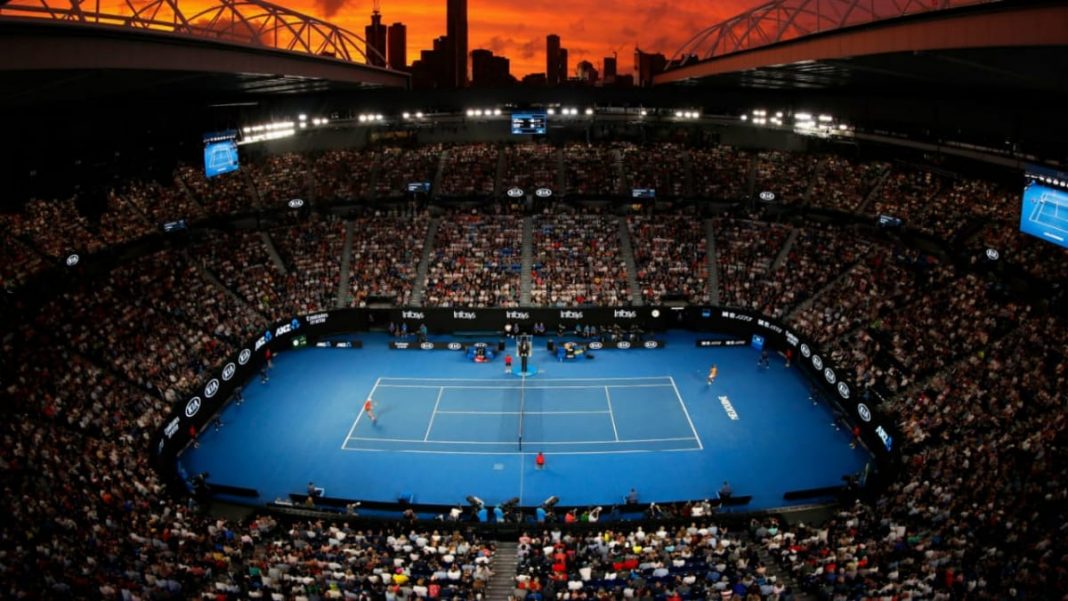 There have been several protocol changes in the two weeks of quarantine at the Australian Open 2021. In the latest change, Melbourne Park will remain closed for players on Friday unless they are among the 72 players who were subjected to hard quarantine.
The Melbourne Park facility will remain closed for other players so that the players who are coming out of hard quarantine can train and exercise. Earlier, 72 players were confined to their rooms for 14 days, after a member on their chartered flight tested positive for covid-19. The two chartered flights carrying positive cases were from Los Angeles and Abu Dhabi.
Players on Doha flight to start training from January 31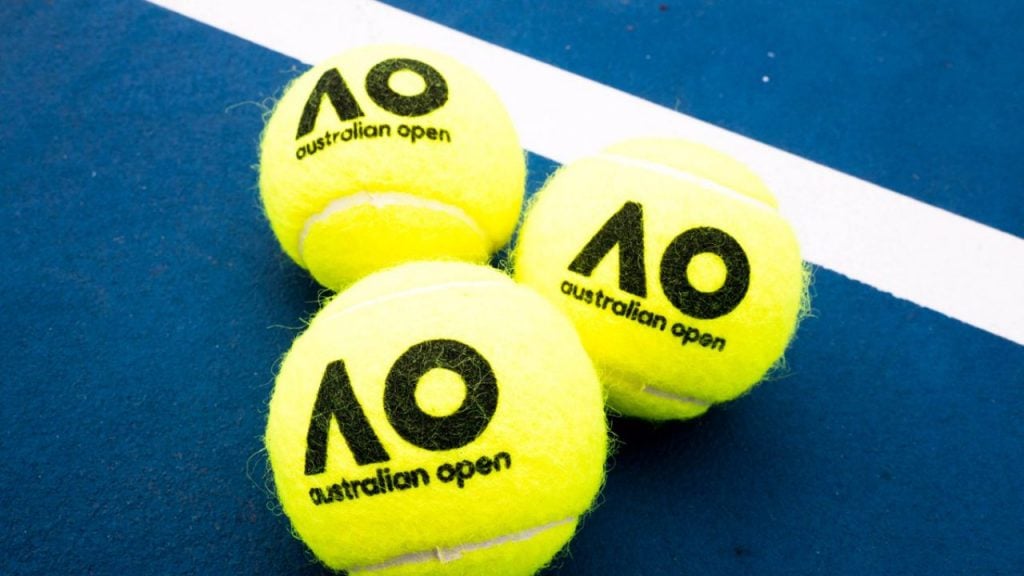 The players who are coming out of the 14-day isolation period will be given time to train from Friday till Saturday afternoon. A kind of green area will be created in the complex. Initially, the practice sessions will take place on the decks since it is expected that it will rain in Melbourne on Friday.
Players on the Doha flight who were subjected to hard quarantine can begin their training from January 31 after completing 14 days of isolation. According to the rules, a player can start his practice from the 15th day of his arrival in Melbourne if he is under isolation.
For the benefit of the players in hard quarantine, an extra WTA 500 tournament has been added which will take place before the Australian Open 2021. Two ATP events which were scheduled to begin from January 31 will now commence from February 1 to give some breathing space to the players.
Also Read: WATCH: Rafael Nadal begins his Australian Open 2021 preparations with Italian prodigy, Jannik Sinner