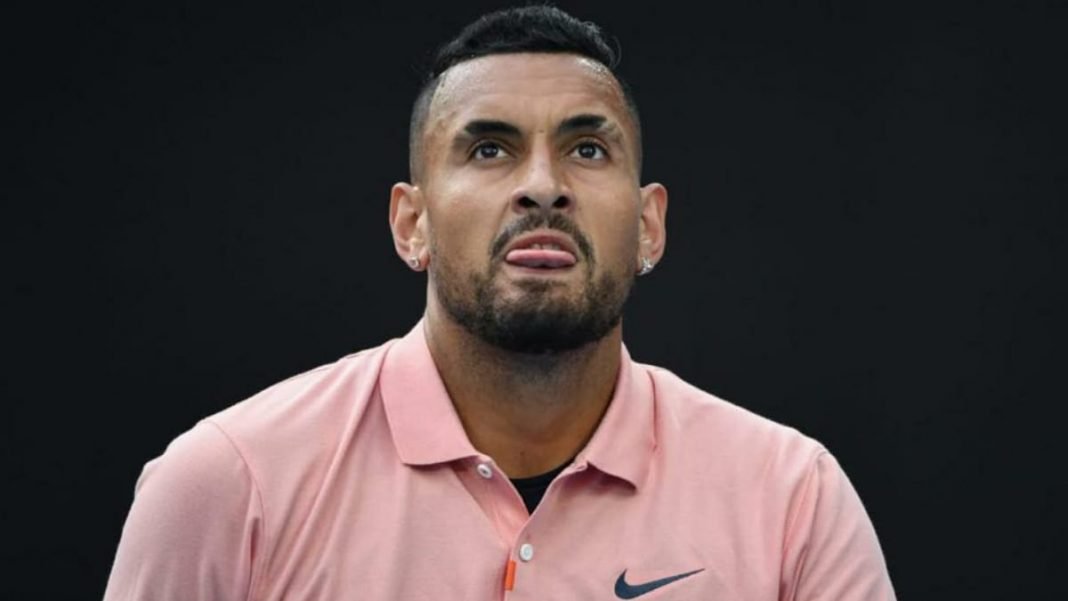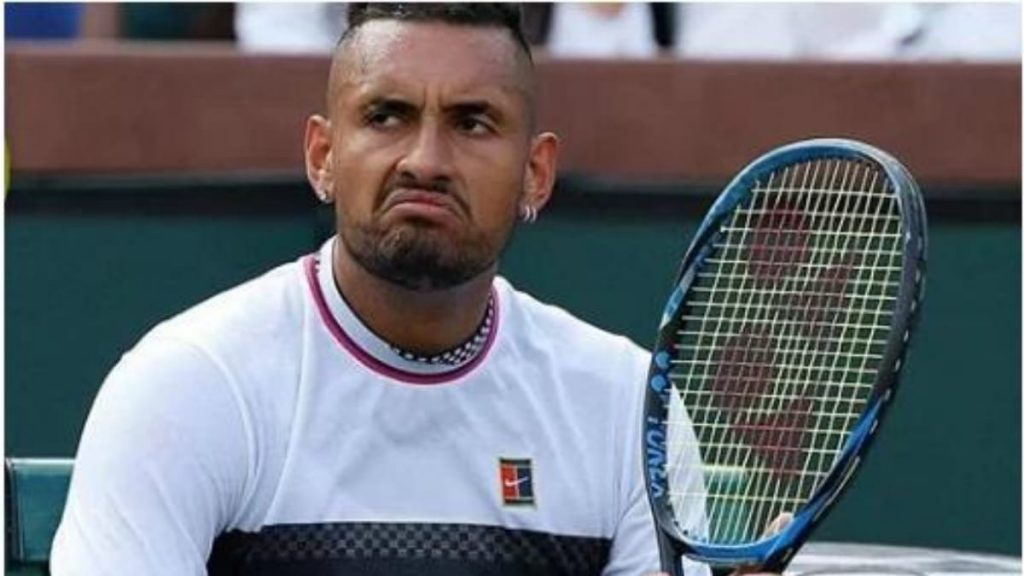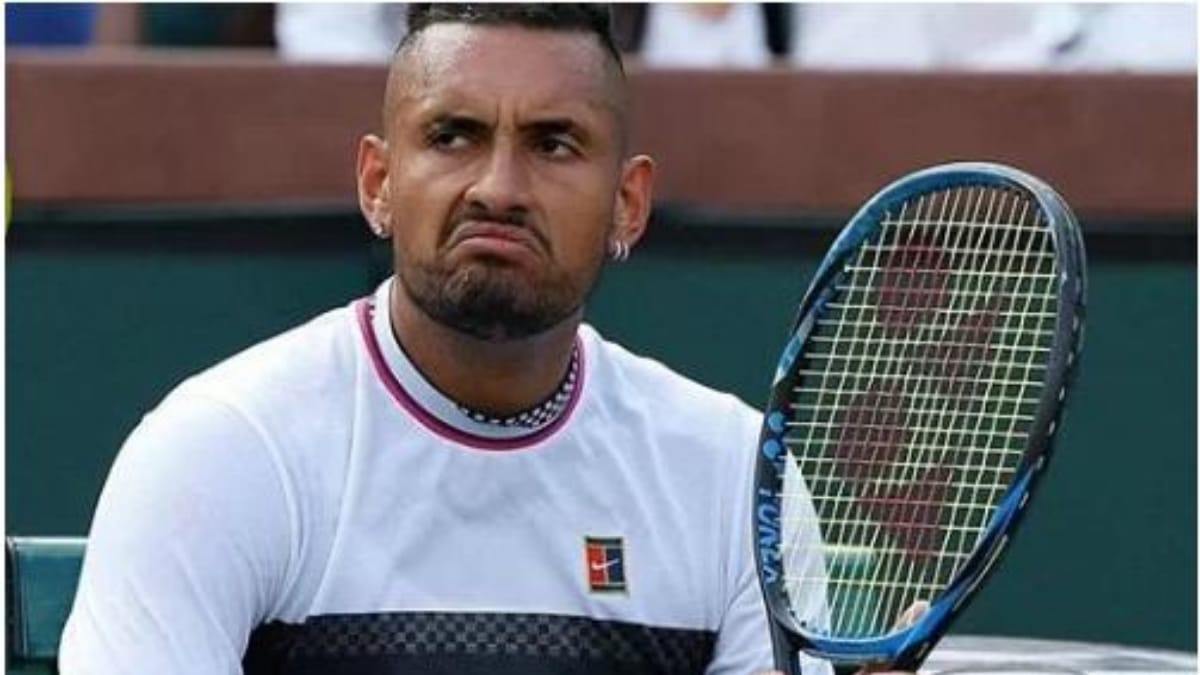 In the first round match of the Australian Open 2021 against Portuguese player Ferreira Silva, Nick Kyrgios made an interesting comment. The Aussie is already known for his unsportsmanlike conduct and sharp remarks and retorts both on and off the court and it seems like he has made yet another one of his trademark remarks.
ESPN journalist D'Arcy Maine noticed the moment and shared it on his Twitter handle writing, "I have so many questions about this comment from Nick Kyrgios."
Nick Kyrgios' comments get caught on camera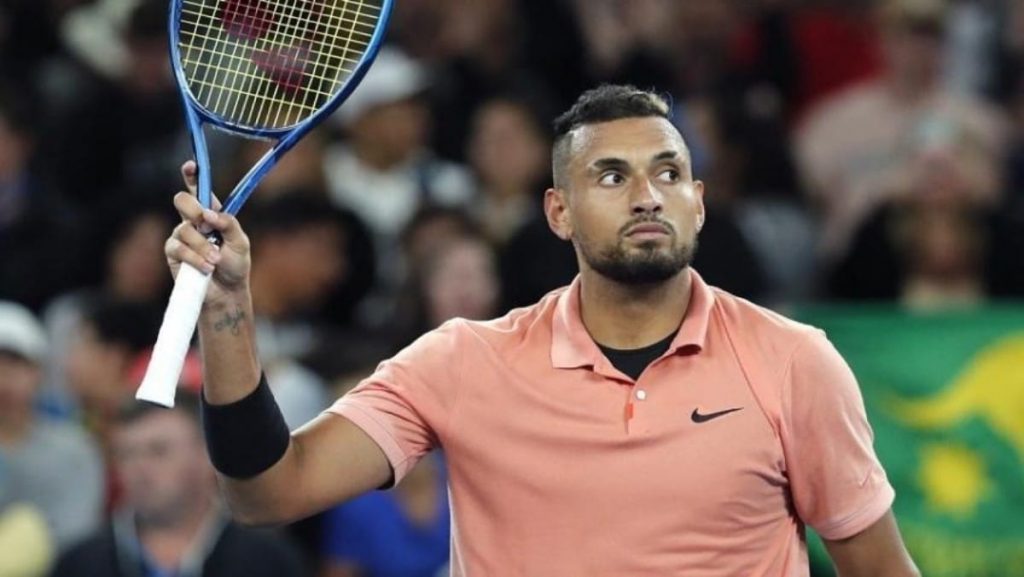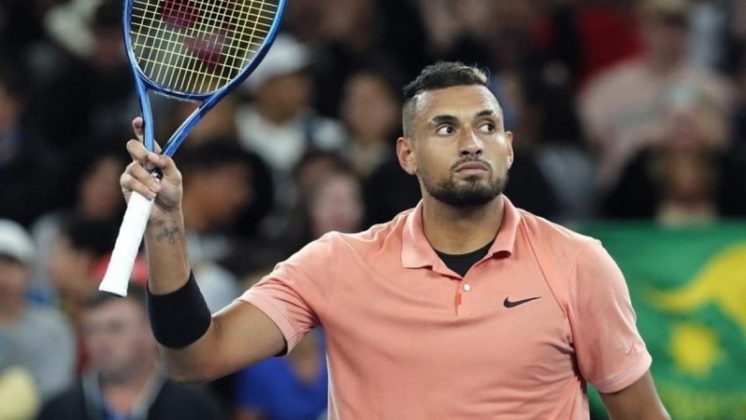 In the video, Kyrgios seemed to be saying, "Tell your girlfriend to get out of my box." It was unclear as to whether the said remarks were directed at his opponent or if it was for somebody in the audience. Either way, this is expected from a player dubbed "The Black Sheep Of ATP". These random displays of him keep the audience engaged and bring a very unique feel to his matches.
With regard to the tennis on court, Kyrgios breezed past Silva 6-4, 6-4, 6-4 firing 13 aces to move to the second round. He will face Frenchman Ugo Humbert next.
Also Read: Australian Open 2021: Alex de Minaur vs Tennys Sandgren – Preview, Head-to-Head and Prediction