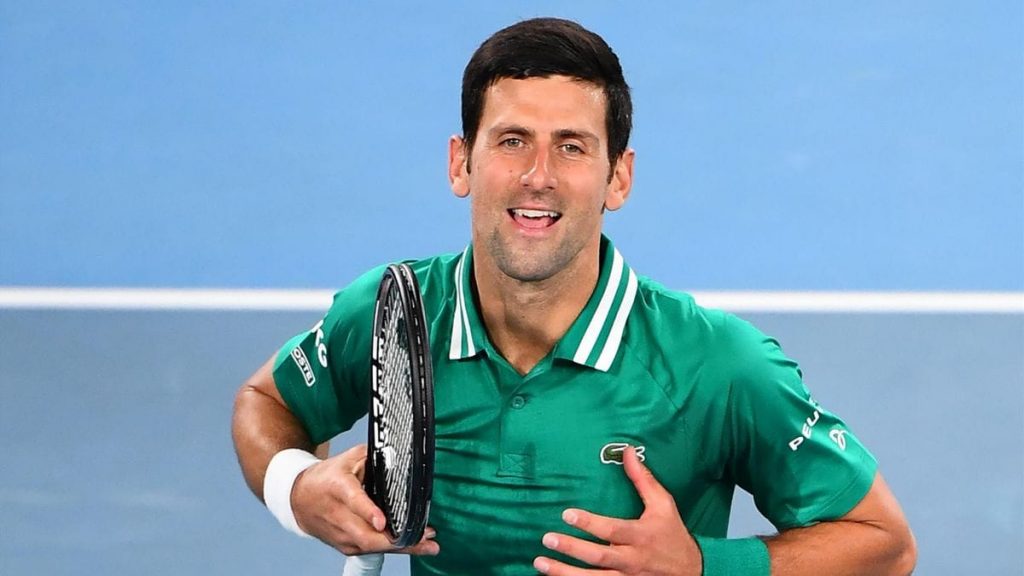 Serbian tennis ace Novak Djokovic has announced that he would be making and releasing a documentary on his injury and the recovery that followed in the ongoing Australian Open 2021. Djokovic suffered from the abdominal injury during his third round match against Taylor Fritz which turned out to be a five-set thriller. Although the Serb emerged on the right side of the result, he hinted that he might not be able to carry on in the tournament with the injury as it was a muscle tear.
However, Djokovic came back to play the next match and defeated Milos Raonic and Alexander Zverev before easing past Aslan Karatsev in the semi-final. He will now face Daniil Medvedev in the final and despite the Russian's terrific form of late, he will be the favorite to go on and lift the Australian Open title for the ninth team in his career.
Novak Djokovic opens up on his recovery process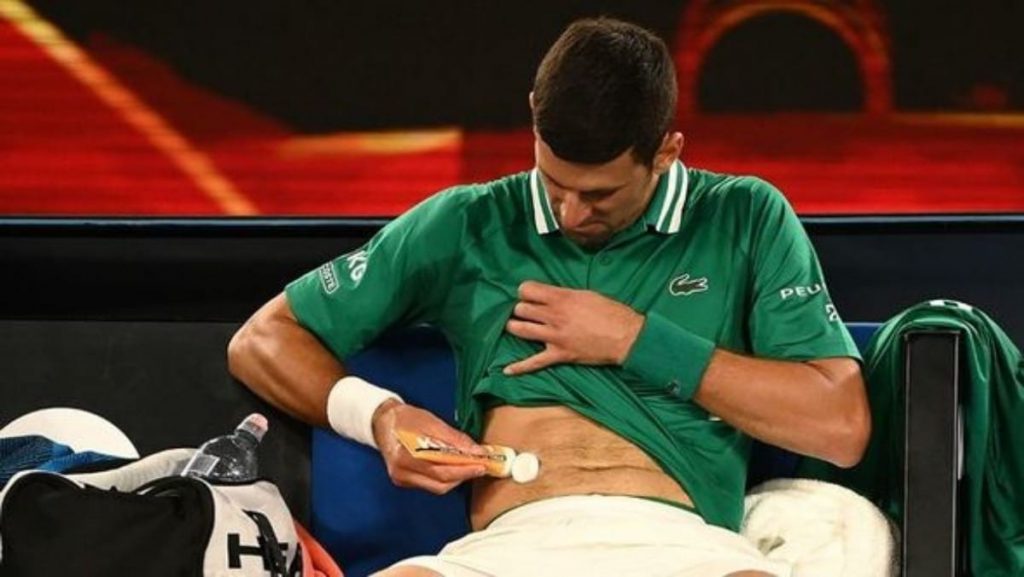 Djokovic was asked about his recovery from the injury ahead of the final on Sunday and the world no. 1 said, "Recovery is 100 percent of my day for the last five days. Actually, I am making a documentary, so everyone will be able to see it. It should be up by the end of this year."
He then talked about his team of physios who worked hard for him and explained, "We took it day by day. When I say 'we,' I mean my physiotherapist, my team, doctors here at the Australian Open, physios, ATP physios. We time everything rightly so that I could give myself a shot to compete. Each day was progressing and getting better, and so today is best I have felt. Hopefully, that will stay the same till the finals."
Djokovic will hope he can exert himself one last time on Sunday and win his ninth Australian Open title before going into full recovery mode.
Also Read: "Won't be surprised if Daniil wins the tournament" Stefanos Tsitsipas picks his Australian Open winner