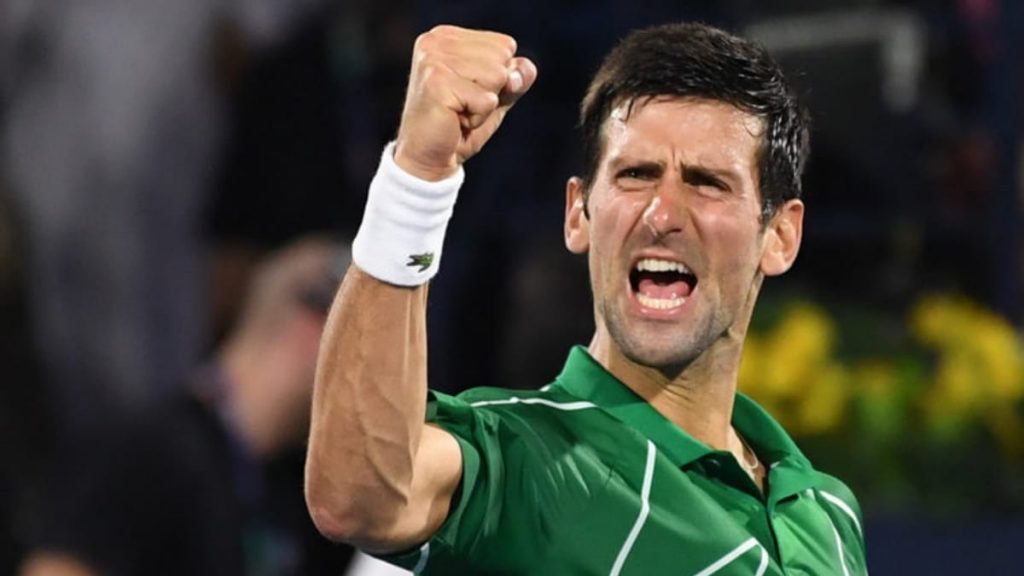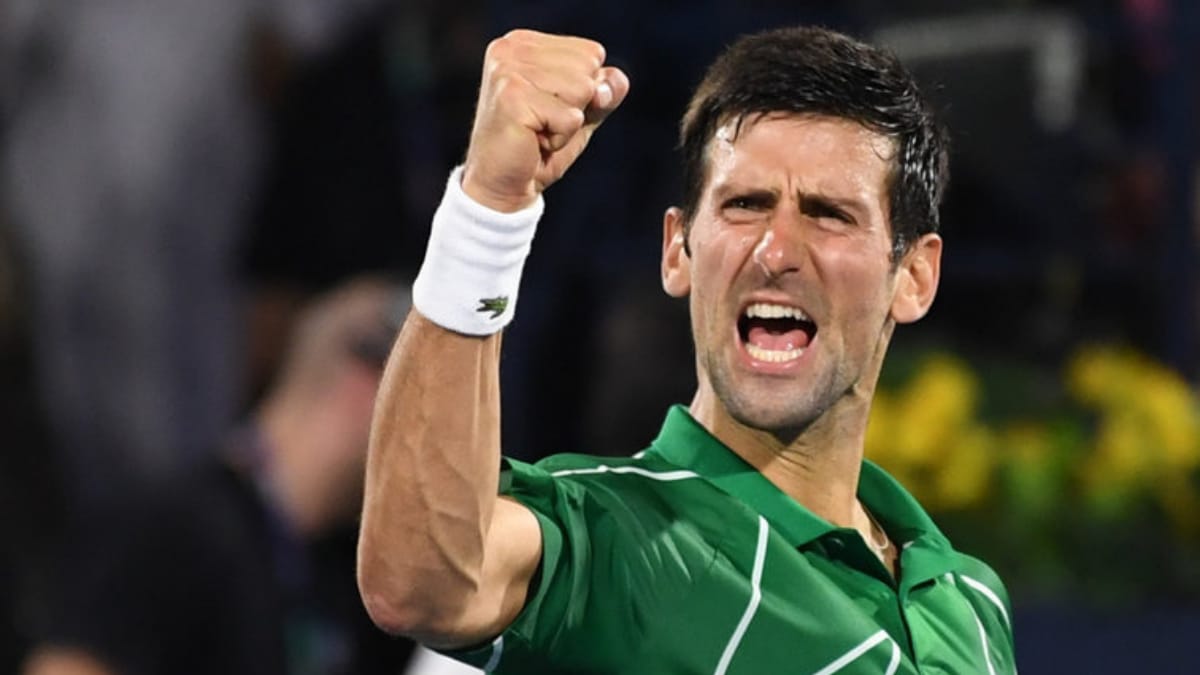 Serbian tennis ace Novak Djokovic saw off a spirited fightback from American Taylor Fritz and braved an abdmoninal injury to clinch a five-set thriller in the third round of the Australian Open 2021. Djokovic looked to be heading towards a facile straight-sets win after he clinched the first two sets but his 23-year-old opponent buoyed by the crowd support, came roaring back to take the next two sets and make for a frantic finish even as the time in Melbourne neared midnight.
Meanwhile, due to the lockdown rules brought about by the Victorian Government for the next five days, play had to be suspended for a few minutes to get the crowd to leave before the curfew deadline for spectators. The match resumed after the crowd had left and Djokovic wrapped up the match in the final set to end Fritz's dreams of defeating the World No. 1.
Novak Djokovic reacts after surviving a scare
Following the match, Djokovic was asked about the injury he suffered during the match and the Serb said, "I know it's a tear definitely of the muscle. I don't know if I'm going to step out on the court or not. I'm very proud of my achievement tonight, let's see what happens tomorrow." These words seem to point at a risk that Djokovic might not be able to take to the court in the fourth round.
He then went on to talk about the match and his opponent saying, "First of all I want to congratulate Taylor for a great fight. I'm sorry he lost the match today. I just tried to stay in there, I was hopeful whatever is happening there is going to feel better. Towards the end of the fourth it started to feel a bit better. Third and fourth sets I don't know, I just served and couldn't do a lot on the return, just going through my shots."
Before signing off, Djokovic said, "This is definitely one of the more special wins of my life. It doesn't matter what round it is, the circumstances to pull this win through is definitely something I'll remember forever."
Djokovic will face Milos Raonic in the 4th round of the Australian Open, if fit.
Also Read: Australian Open 2021: Day 5– Halep, Serena, Osaka, Sabalenka, all the big names march into the 4th round