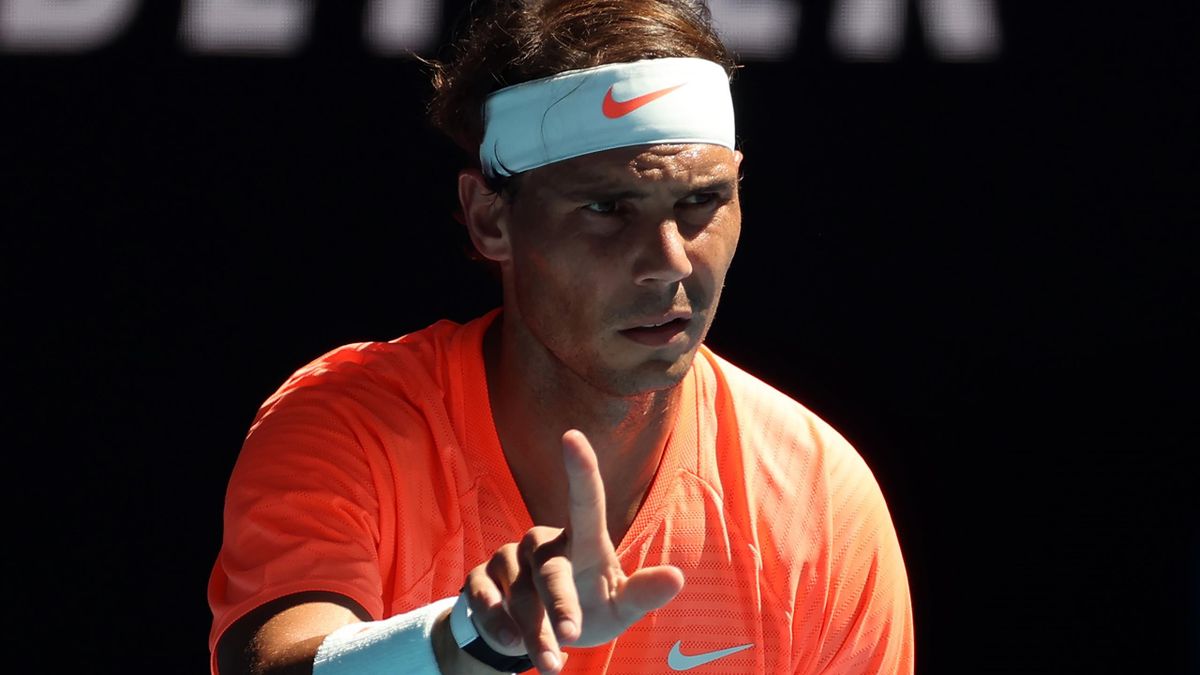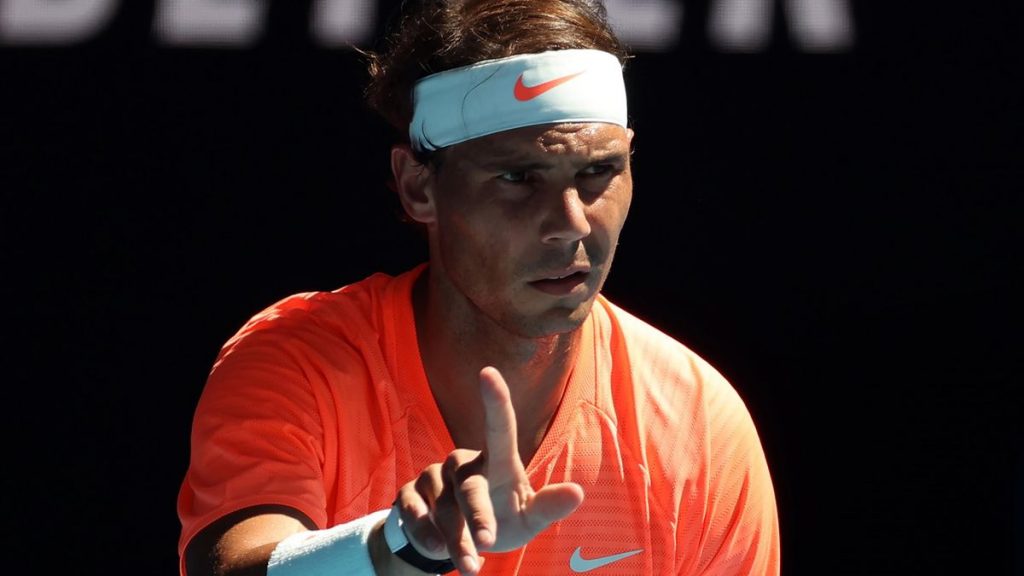 Rafael Nadal faced off against Michael Mmoh of the USA in the second round of the Australian Open 2021 in what was the American's third time playing in the major. It must have been pretty daunting to have faced one of the best in the game in the second round and as expected Mmoh was not able to defeat the King of Clay.
The match was won by Rafael Nadal with a score of 6-1,6-4,6-2 .
Rafael Nadal takes another step towards the finals
The first set began with Nadal taking the first game. But Mmoh was able to quickly to equalize that in the next game thanks to some errors on Rafa's parts. But Nadal quickly sent him in a deficit with 3-1 and with his experience and skill took the first set with 6-1.
In the second set, the American started strong by taking the first game with his volleys and was able to get a tie of 2-2 with the king of clay. This led to a very close set but Nadal was able to get a lead and take it eventually. The set ended with a score of 6-4.
By the third set, it was clear that Nadal was moving to the next round. But Mmoh did show some resistance by taking two games making it 2-1. Rafa soon equalized the deficit to make it 2-2. He then proceeded to push the American to a deficit of three games at 5-2. He then took the set with another win despite Mmoh's efforts. The set ended with a score of 6-2.
In the post-match interview, when asked about his performance, he said that he tries to be better every time. When asked about his opponent he stated that he had heard about Mmoh and watched a few videos of him on YouTube.
Also Read: Australian Open 2021: Day 4– Barty, Bencic, Pliskova all advance to the third round, Kenin bites the dust