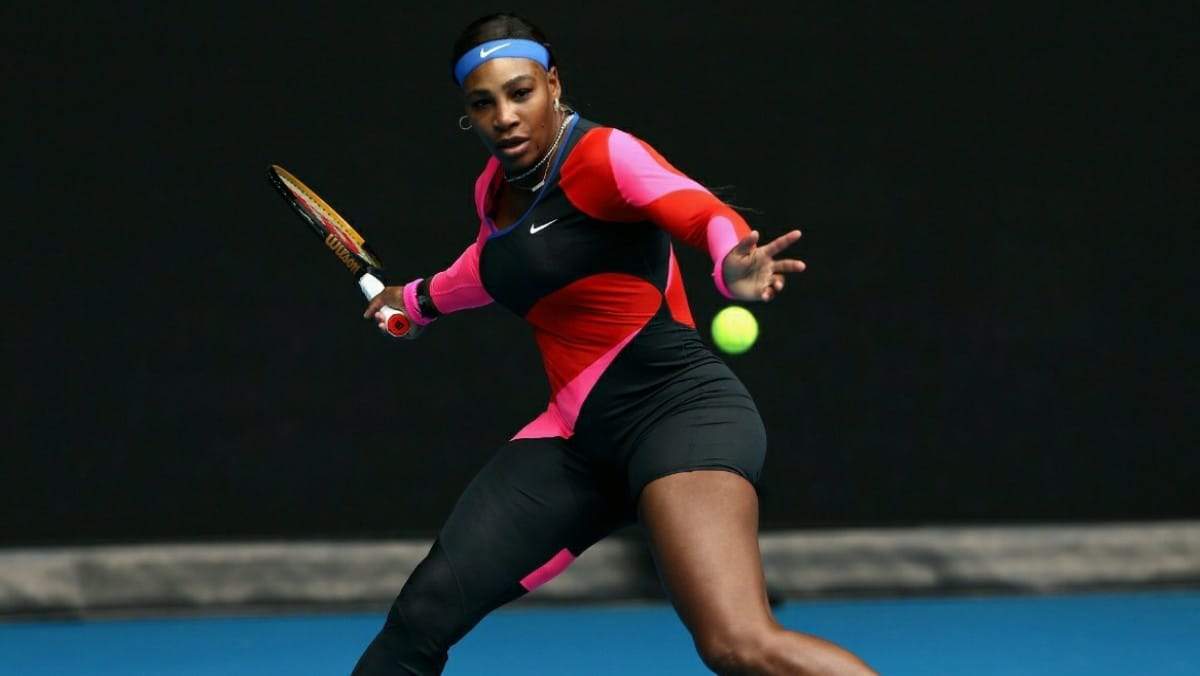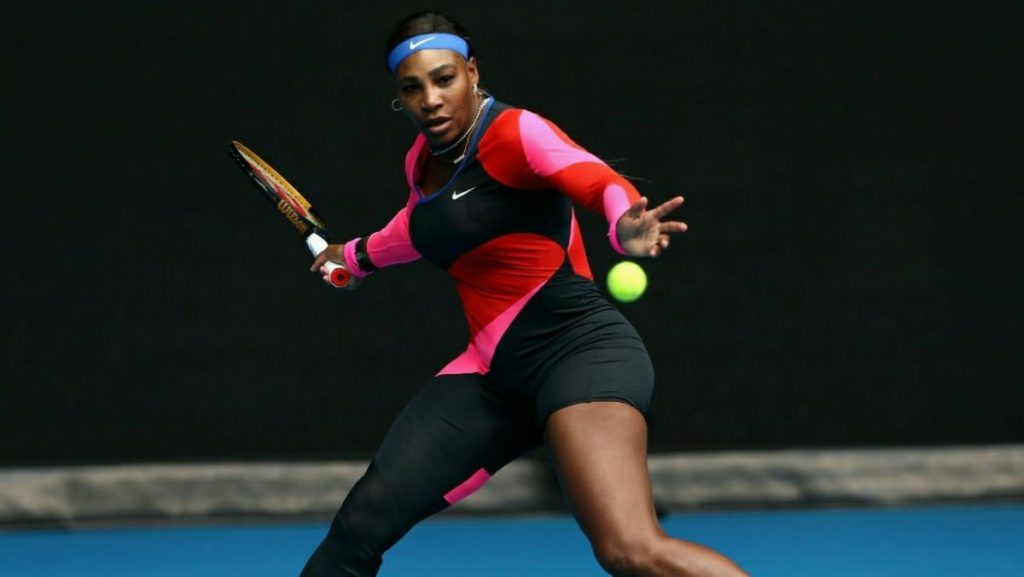 Serena Williams faced off against Nina Stojanovic of Serbia on the third day of the Australian Open 2021. Williams dominated the match with her powerful volley and aces. Stojanovic gave a good resistance in the first set but her form began to falter against her opponent's powerful shots.
Serena defeated Stojanovic with a score 6-3, 6-0.
Serena Williams dominates the Match
In the first set, Stojanovic gave a good fight in the initial games winning 3 of them. However, she was quickly thrown away by the sheer power and force packed in each of Serena's shots. The set ended with a score of 6-3.
In the second set, Serena was on fire her powerful shots was keeping Stojanovic on the edge. She served around 3 aces in this set. One of Serena's serves was recorded at 200 km/hr, the Serbian was barely able to return that. Williams ended the set with an amazing ace winning the match. The set ended with a score of 6-0.
Williams marched onto the round of 32 with the score 6-3, 6-0.
In the post match interview, she expressed her happiness on being able to play for a crowd. When asked about her next opponent, she wished her luck and said that she is lucky to be able to compete in the game.
Also Read: Australian Open 2021: Twitter reacts to Serena Williams' outfit