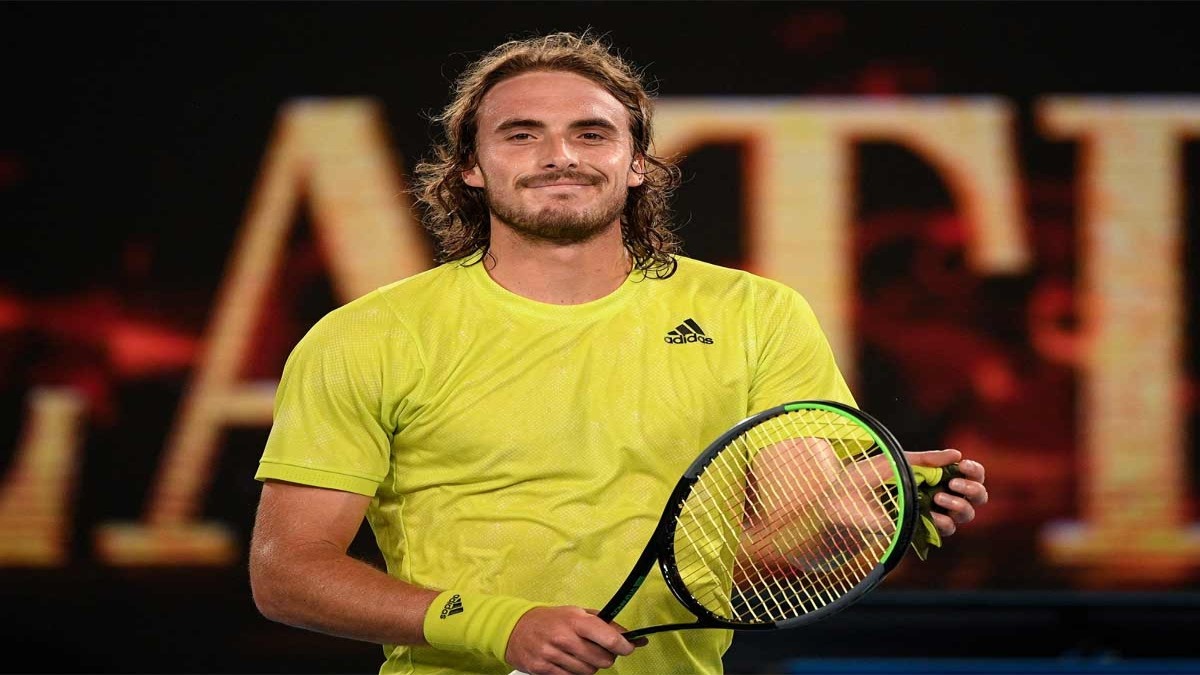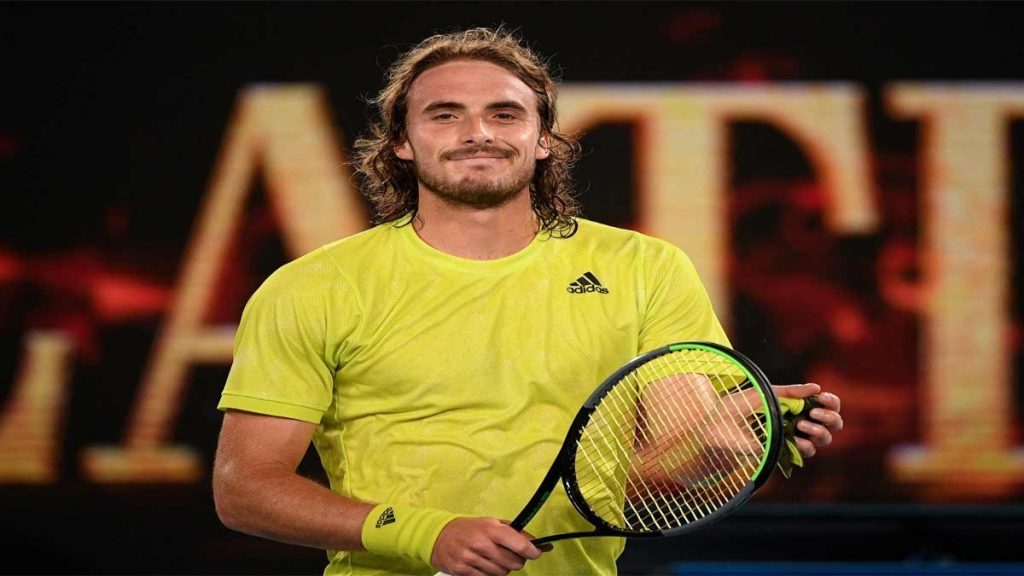 Greek Star Stefanos Tsitsipas took on Frenchman Gilles Simon in his first round of the Australian Open 2021 and brought his A-game against the former World no.6, playing a fairly offensive game which enabled him to dominate the match. Gilles Simon was no match for the Current World no.5's game and was defeated despite his best efforts.
The match ended with Tsitsipas winning with the score 6-1,6-2,6-1.
Stefanos Tsitsipas completely dominant
In the first set, Tsitsipas struggled a bit against Simon initially. But was able to turn the tables fairly early. The set ended with a score of 6-1.
The second set, came with some resistance from Gilles Simons getting him two games. But the younger Greek was able to dominate the older player with his aggressive playstyle. The set ended with a score of 6-2.
By the third set, it was painfully clear who was going to be the winner of this match. The Greek had performed really well the entire match with stats significantly higher than the older Frenchman. Simon was defeated by Tsitsipas with the score 6-1.
The match ended with a score of 6-1,6-2,6-1.
In the post match interview, When asked about facing Gilles Simon and being able to dominate the match Stefanos Tsitsipas merely said "I don't know." On being asked about his next match against Thanasi Kokkinakis, Tsitsipas responded by saying "I have known him for some time now, but that won't matter in the court".
Also Read: Australian Open 2021: "I had to survive," Rafael Nadal gives injury update after winning his first-round matchup against Laslo Djere