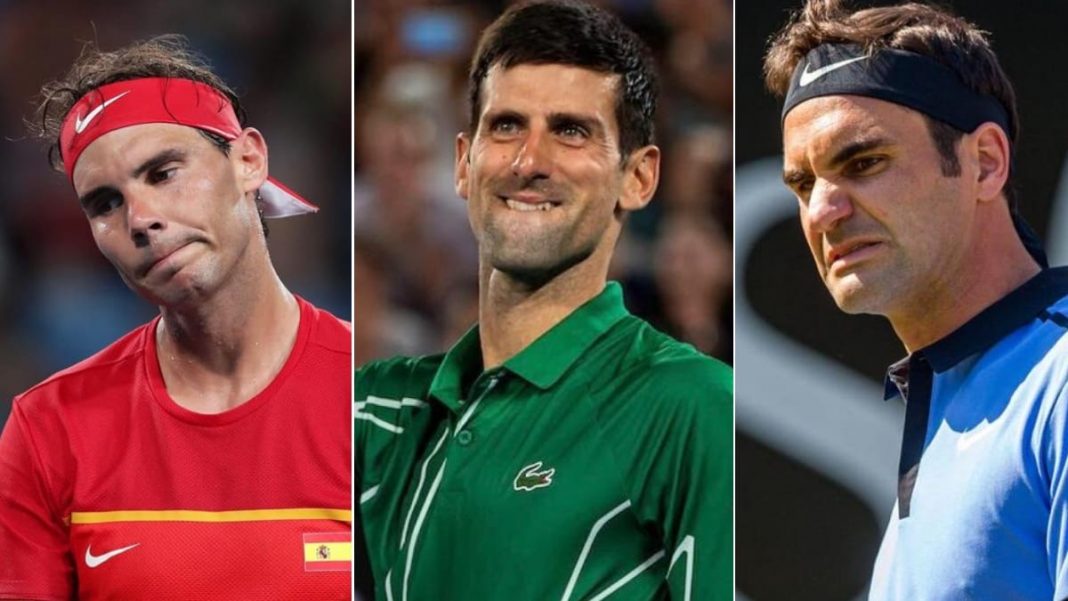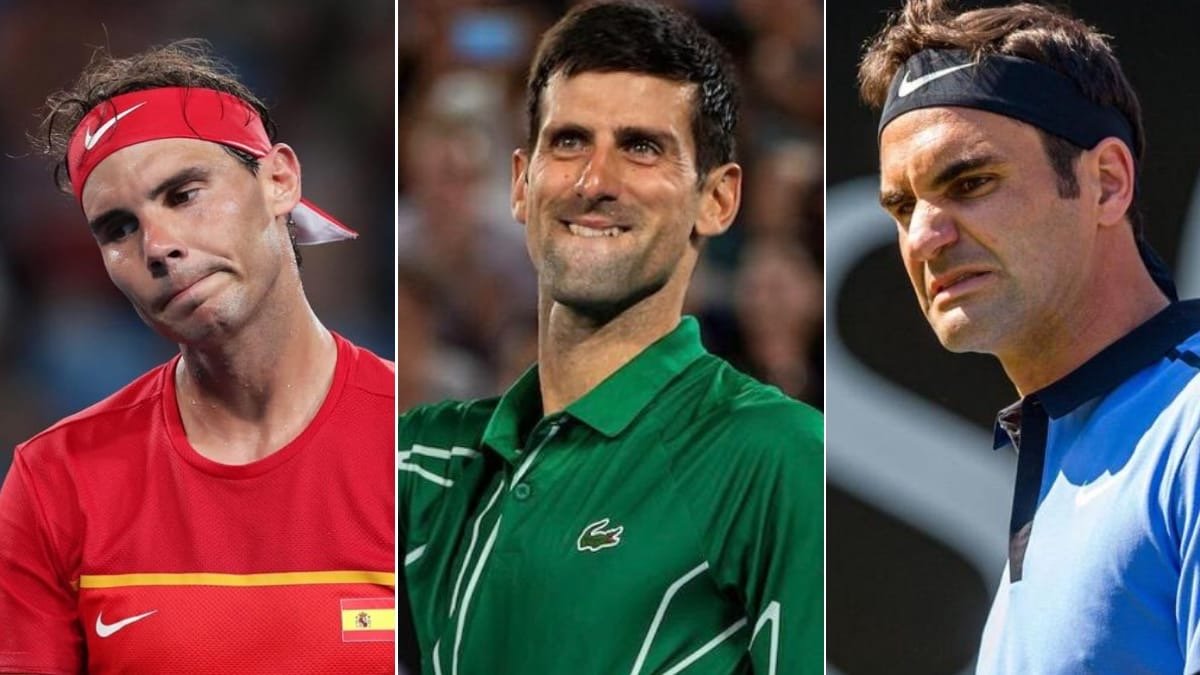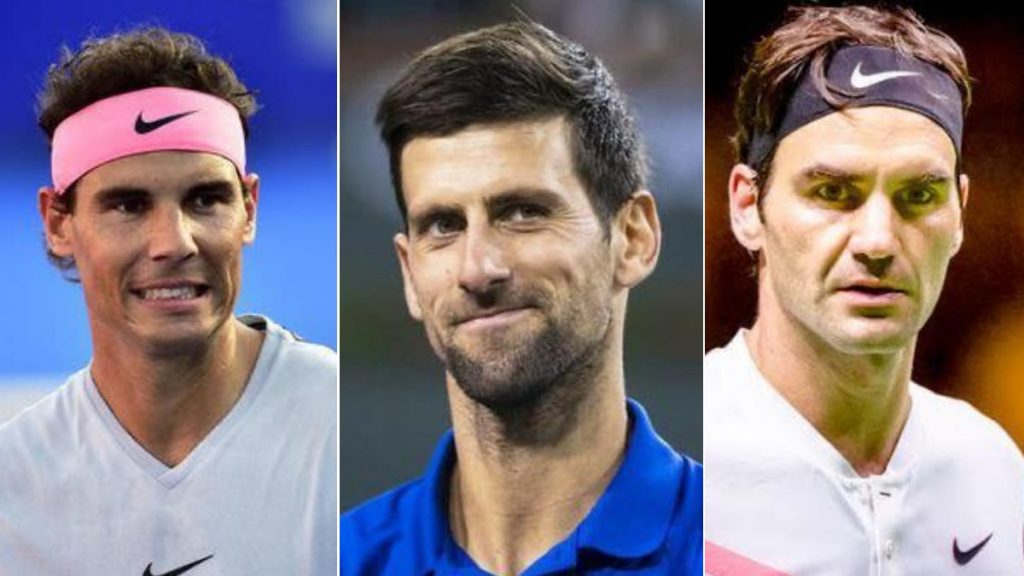 Serbian tennis ace Novak Djokovic spoke about his fiercest rivals Roger Federer and Rafael Nadal while also advocating for electronic line calling systems to be introduced everywhere else after they debuted in the ongoing Australian Open 2021 with an eye on reducing the number of staff required on court during the situation of the pandemic. All courts in the tournament have been featuring the electronic line calling and there have been no judges used for the purpose.
The electronic line calling is done through means of remote tracking cameras that are placed around the court which send audio calls on the spot using prerecorded voices. It is noteworthy that at last year's US Open, electronic line calls were used in outside courts but not in main courts. Therefore, while Djokovic played at the main court, he was disqualified for hitting a ball at a line judge.
Novak Djokovic calls Federer and Nadal 'legends of the sport'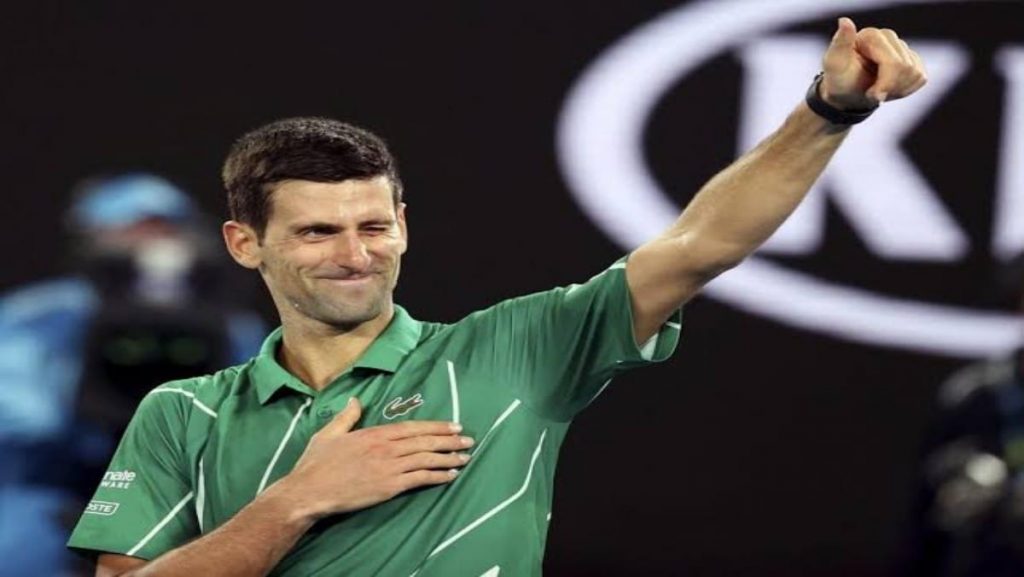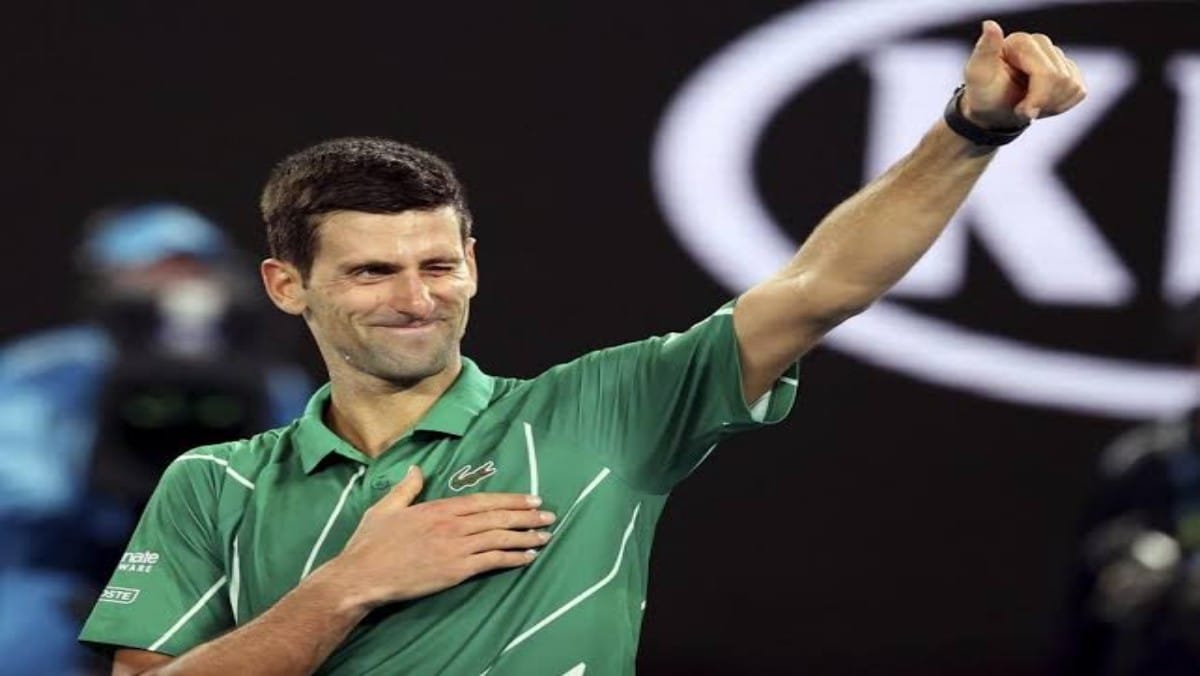 Novak Djokovic was asked about Roger Federer and Rafael Nadal at a press conference today after his straight set Australian Open win over Jeremy Chardy and the Serb said, "They are legends of our sport and I admire them a lot. As I said, they have positively affected my game and my growth, my development and all my success. You know, wouldn't be what it is if these two guys weren't there."
He then added, "I have been very transparent about the fact that one of my biggest goals is to try to reach the No. 1 all-time weeks record. I work towards that. I'm still lucky to be where I am. I'm not jealous of their success or anything like that. I try to build my own career and my own success."
He also spoke about how he likes the new electronic line calling system and began by saying, "I understand that there is tradition and history and the way we kind of got used to the line umpires being there. I think it's nice that there are a lot of people and volunteers with line umpires that love tennis and love to have an opportunity to be on court and be close to the players and be a part of a great event."
He then stated that despite the same he was in favor of technology. "But I think when you draw a line that I generally am actually in favor of technology. I think it's proven to be very accurate in this particular instance. I don't see a reason why we need the line umpires to be honest, if we have technology like this. I would of course, keep the ball kids but line calls I'm in favor of this technology," he signed off.
Also Read: Australian Open 2021: Novak Djokovic vs Frances Tiafoe Preview, Head-to-Head and Prediction