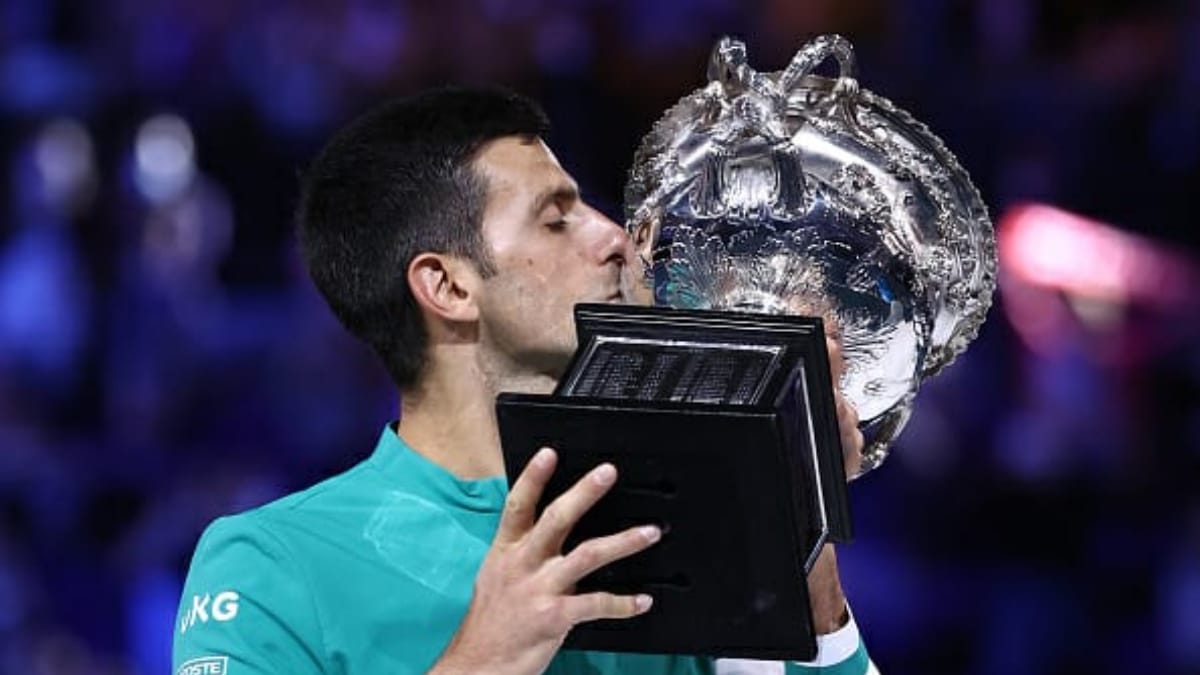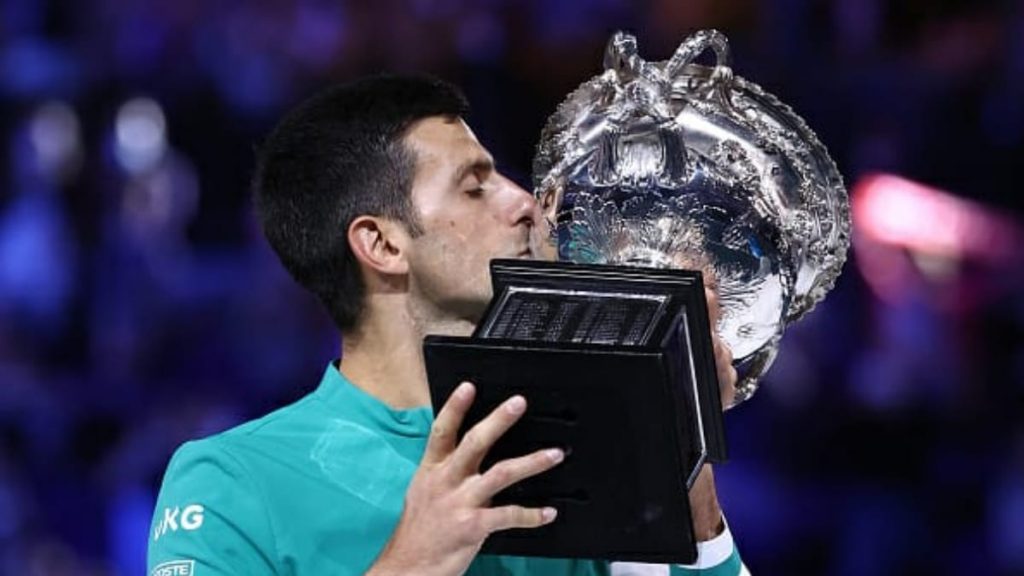 World no.1, Novak Djokovic won his record 9th Australian Open trophy by defeating Daniil Medvedev in the final 7-5,6-2,6-2. Along with winning his 18th major, Djokovic took home $2.13 million.
Interestingly, he won $3.12 million when he won the Australian Open 2020, 33.25% more than this year. The approximate sum of $1 million that Novak Djokovic would have otherwise received has instead been distributed amongst the players who lost early in the qualifying and main draws.
The Serb was a major influence in this decision. He has been campaigning for a while to reduce the prize money for the later stages of the event and increase the payout for early-round losers.
Before the tournament, Tennis Australia CEO Craig Tiley acknowledged Djokovic's thoughts.
Tiley said: "We have significantly reduced the winners' prize money, but players like Novak Djokovic and Serena Williams agreed with spreading the prize money more evenly, providing the up-and-coming players an opportunity to earn more because it has been a difficult year. We think it's a great initiative and I have had zero pushback."
Some people on social media are speculating that Djokovic himself donated $1 million to the early-round losers, which is false. The Serb was involved in initiating this thought which Tennis Australia approved before the tournament began.
The early-round losers seek upto 20% hike in their prize money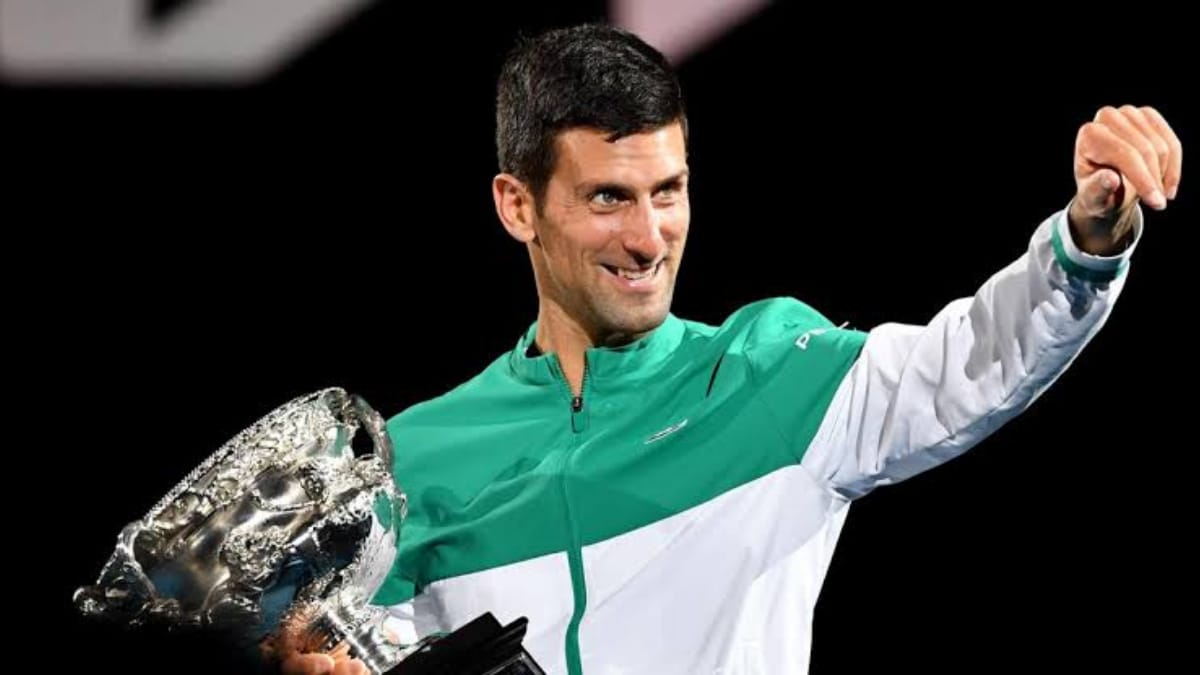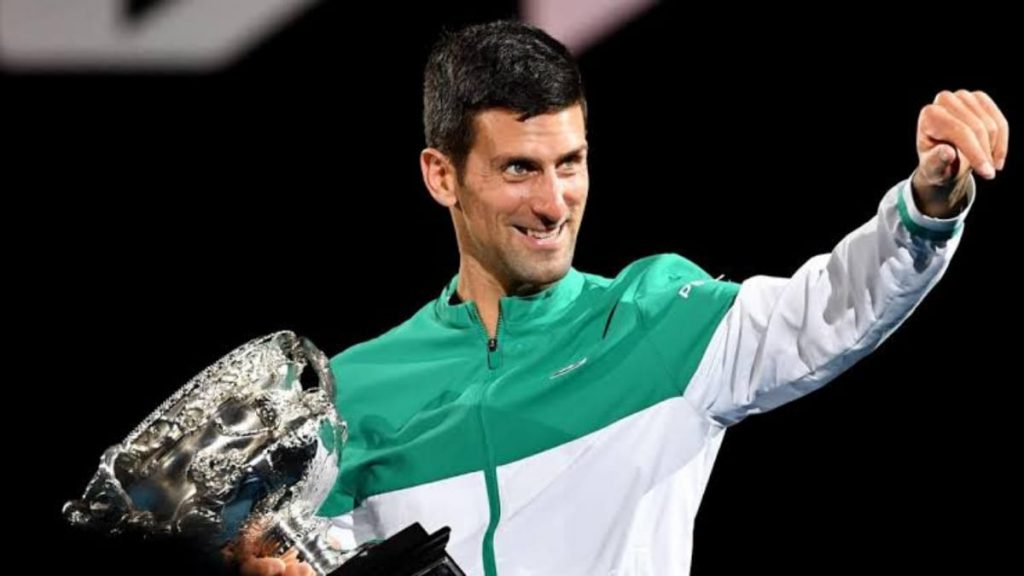 The players knocked-out before the quarter-final stage have all seen a rise in their prize-money. While for those reaching the last 4 see a considerable decline in the prize pool.
In 2020, the players who lost in the first round of qualifying took home $15,700 (approximately). But this year, they have received $19,438, the highest %change(approx. 25%) overall.
| | Prize Money $ AUD | Prize Money $ USD | Prize Money £ GBP | % Change vs 2020 |
| --- | --- | --- | --- | --- |
| Winner | $2,750,000 | $2,138,125 | $1,396,425 | -33.25% |
| Runner-up | $1,500,000 | $1,166,250 | $761,686 | -27.36% |
| Semifinal | $850,000 | $660,875 | $431,622 | -18.27% |
| Quarterfinal | $525,000 | $408,188 | $266,590 | 0.00% |
| Round 4 | $320,000 | $248,800 | $162,493 | 6.67% |
| Round 3 | $215,000 | $167,163 | $109,175 | 19.44% |
| Round 2 | $150,000 | $116,625 | $76,169 | 17.19% |
| Round 1 | $100,000 | $77,750 | $50,779 | 11.11% |
| Q3 | $52,500 | $40,819 | $26,659 | 5.00% |
| Q2 | $35,000 | $27,213 | $17,773 | 7.69% |
| Q1 | $25,000 | $19,438 | $12,695 | 25.00% |
Also read: "Brought out some morons," Journalists call out 'booing' at vaccine comment during Australian Open 2021 final